Today was pajama day at Bush, one of our favorite days!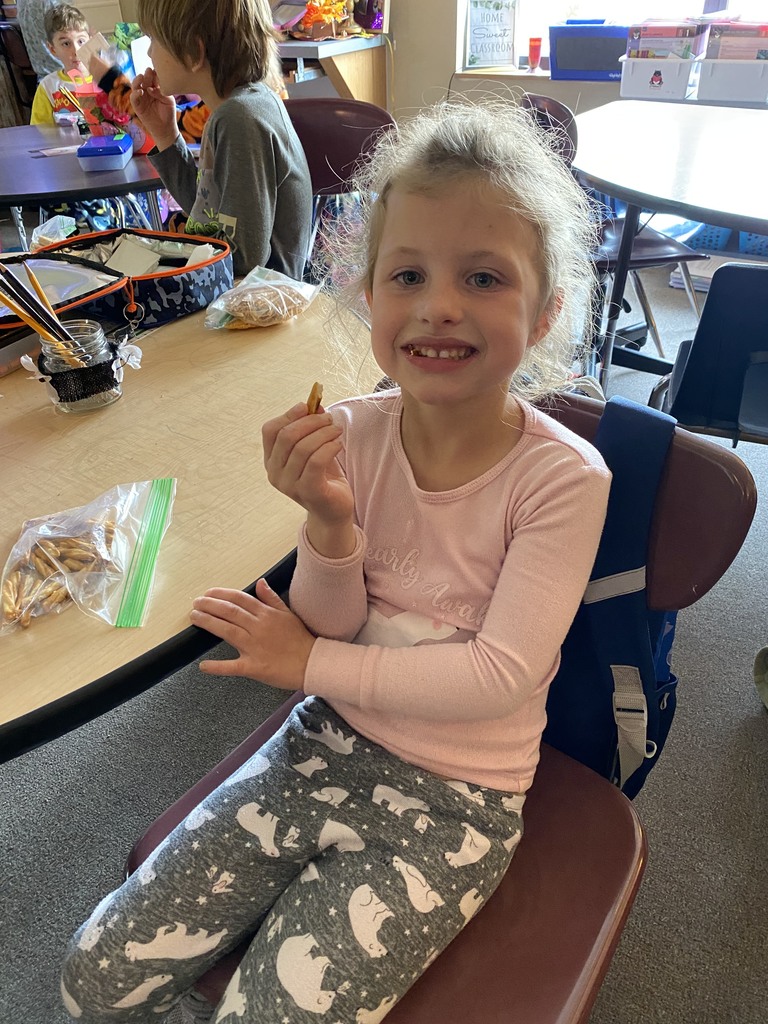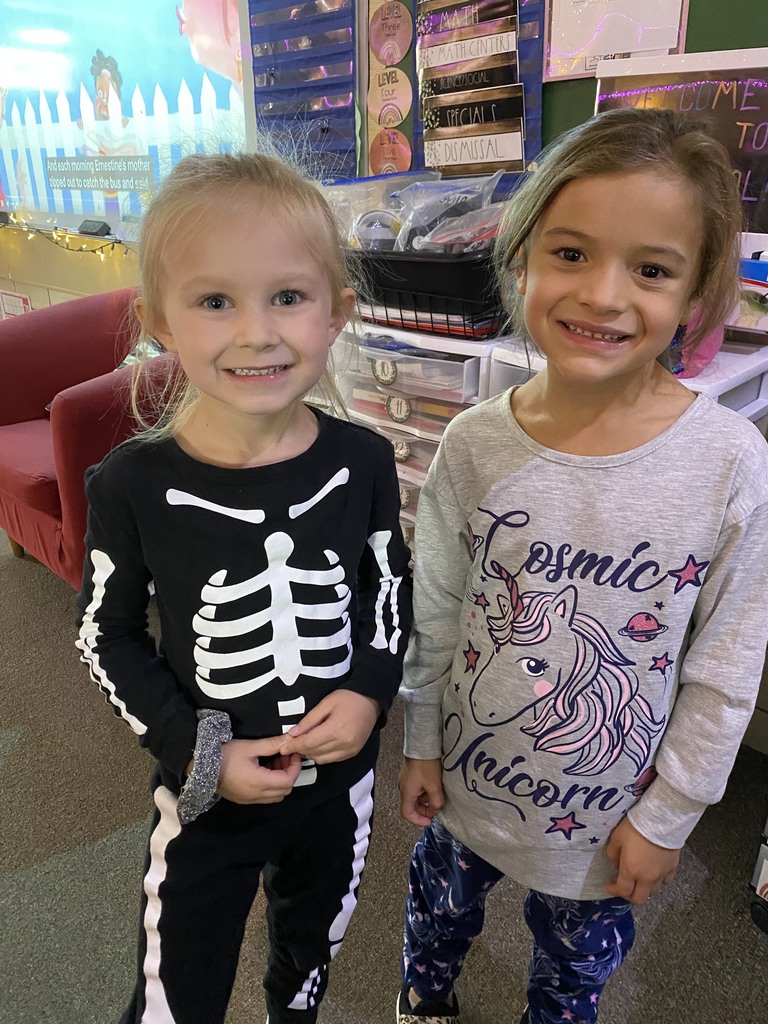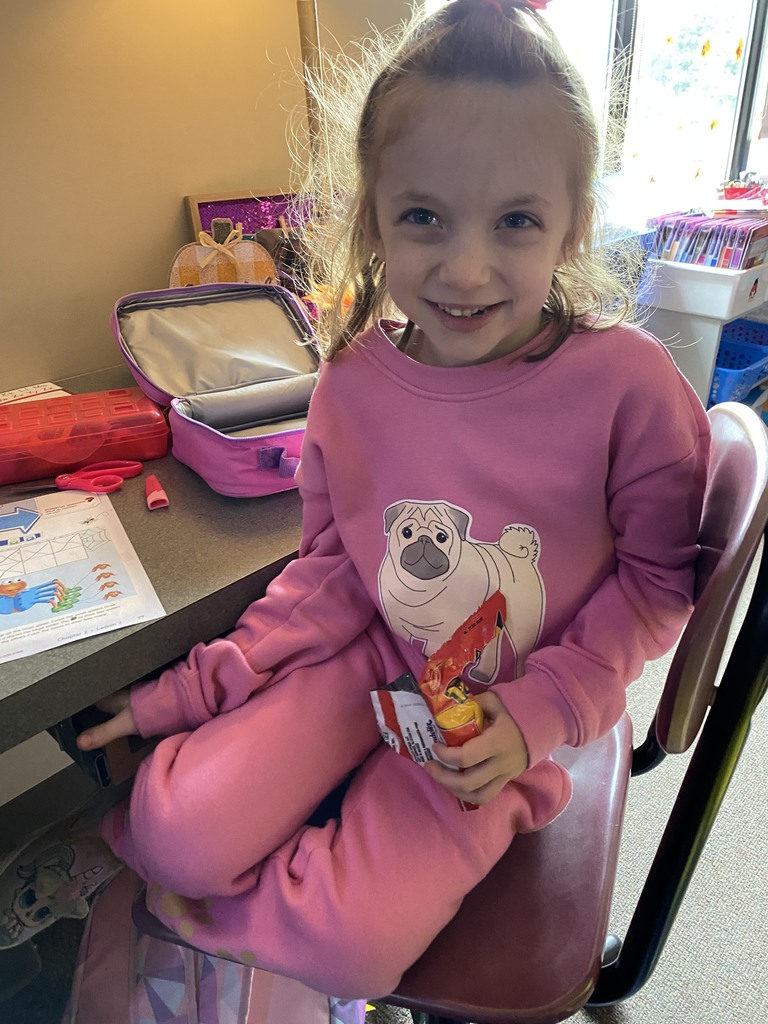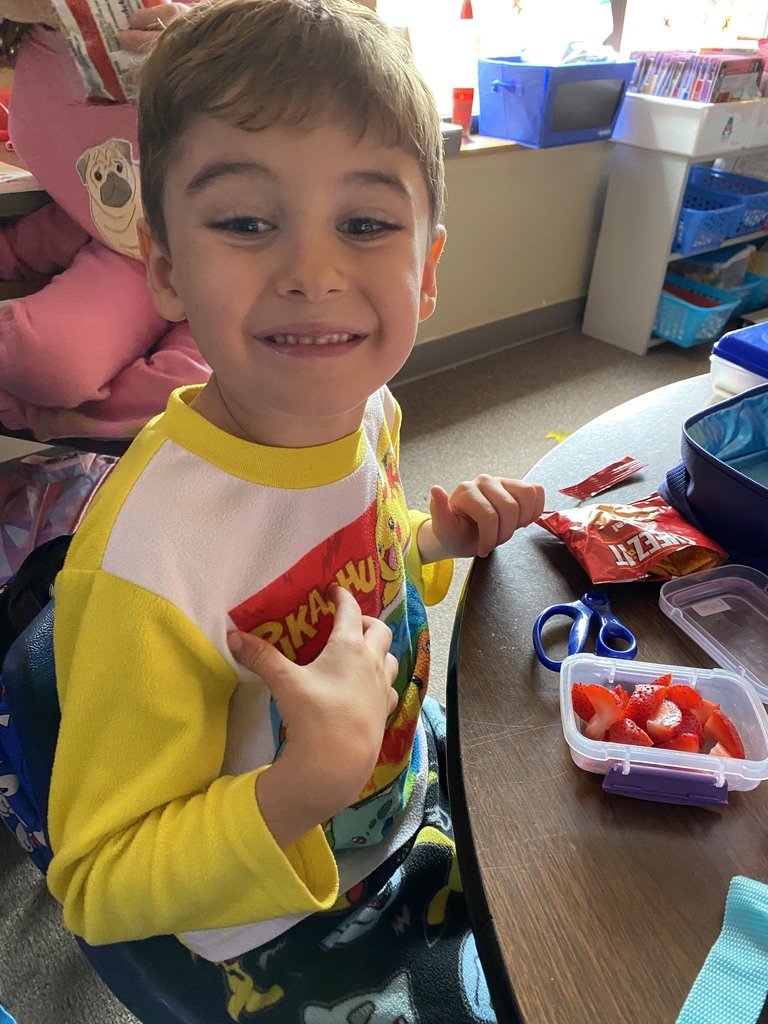 Today we kicked off Spirit Week with red, white and blue day. #godukes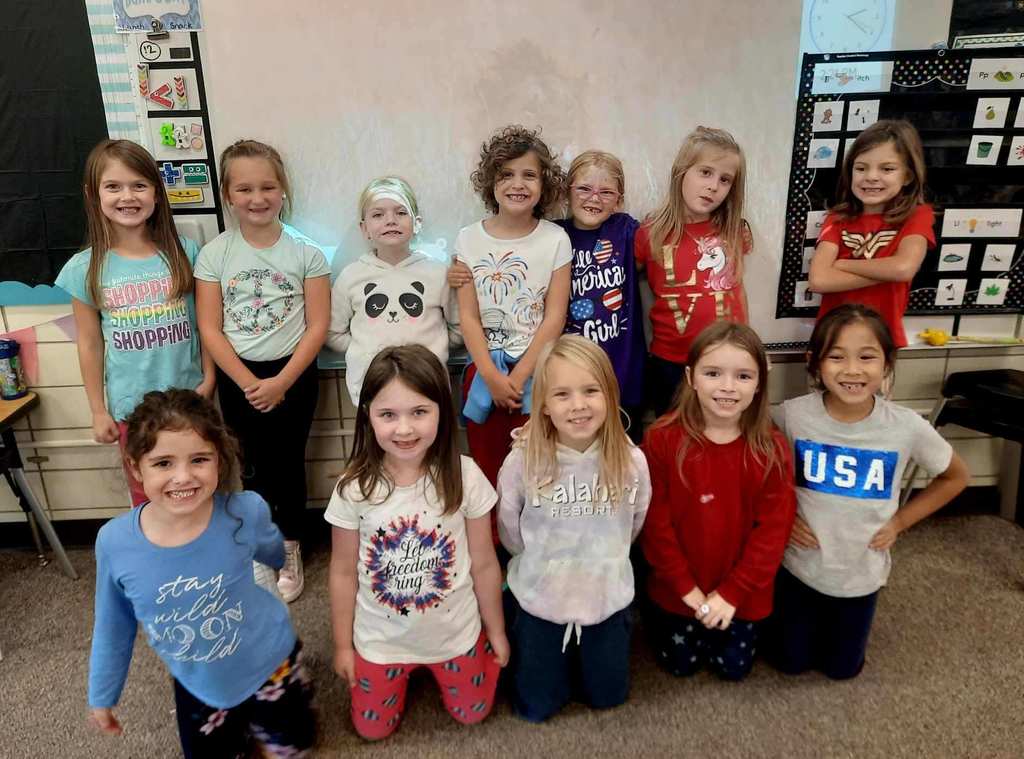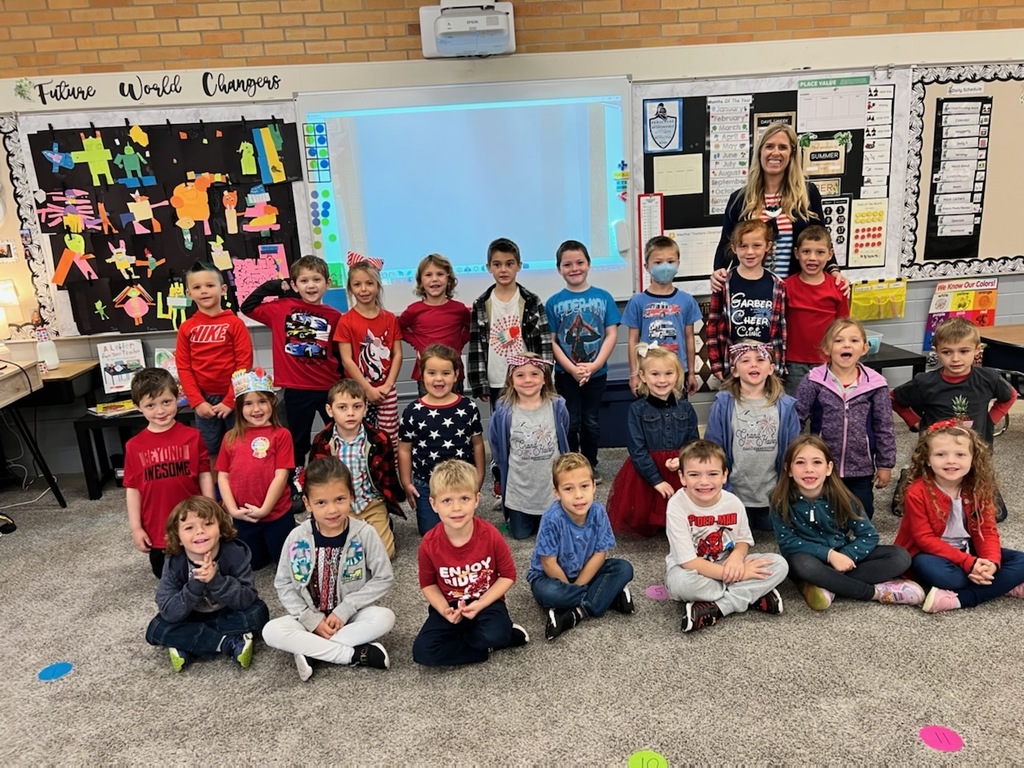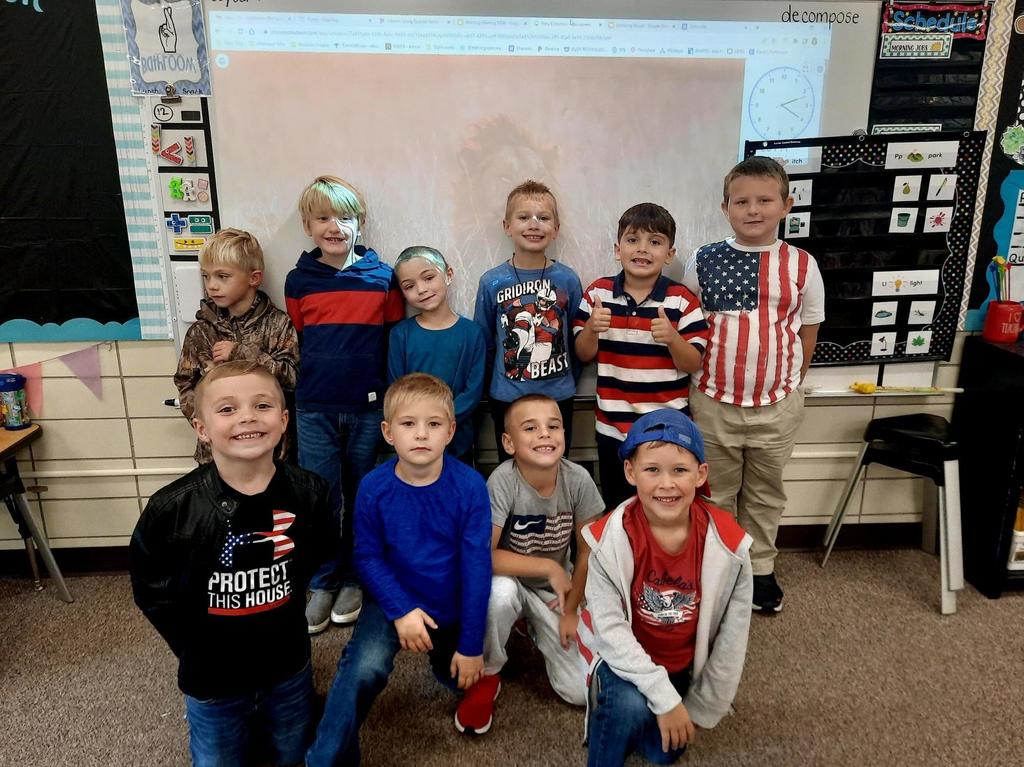 Good Afternoon! Please see the attached reminder in regards to Kids Read Now. The deadline to log books is September 2nd. Prizes will be sent later in the month.

Thank you to Garber High School's wood shop for building our buddy benches. We can't wait to have them installed on our playground. Thank you also to Mrs Schingeck for educating our students on the buddy benches. What a great team effort for our students!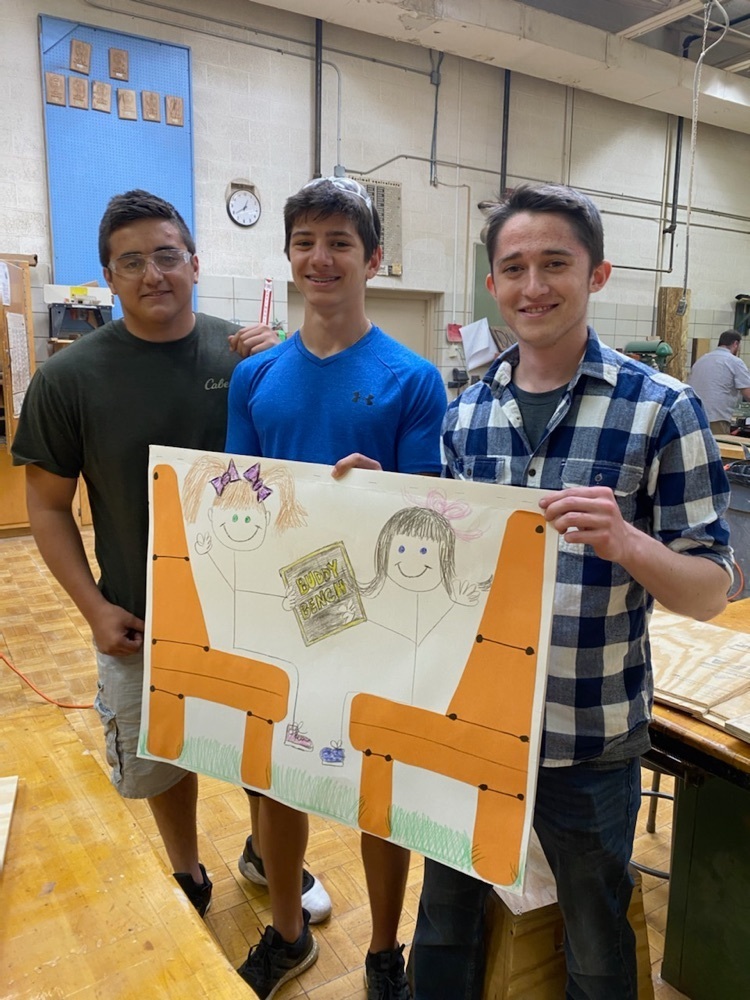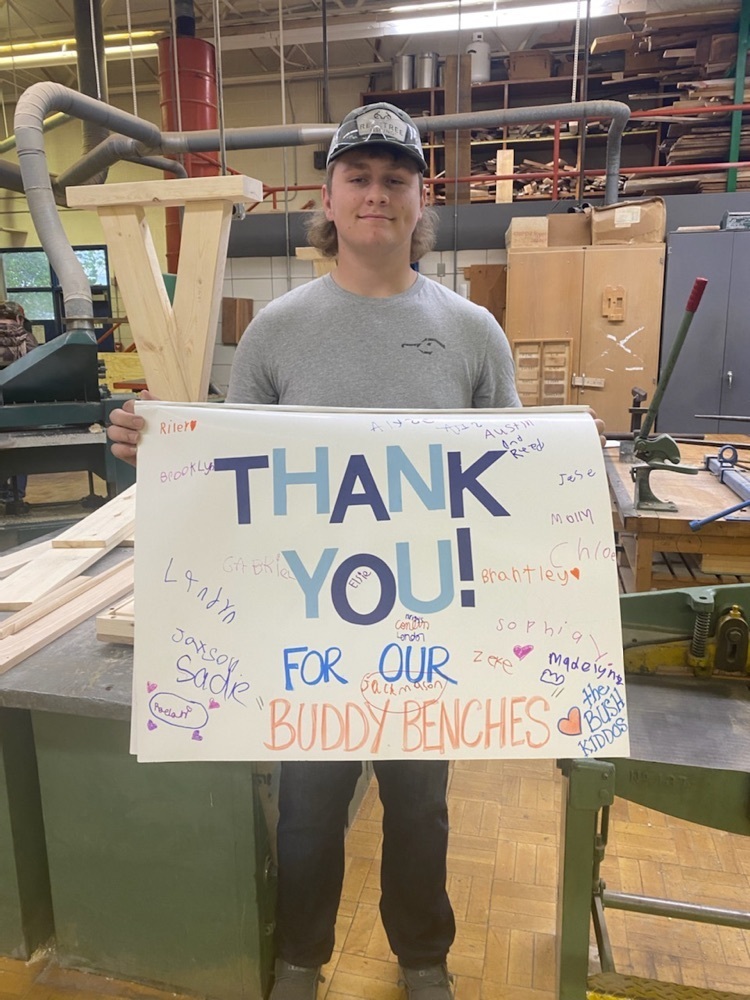 We are so grateful for our amazing staff at Bush Elementary! This week we celebrate YOU!

Congratulations to our April Model Dukes!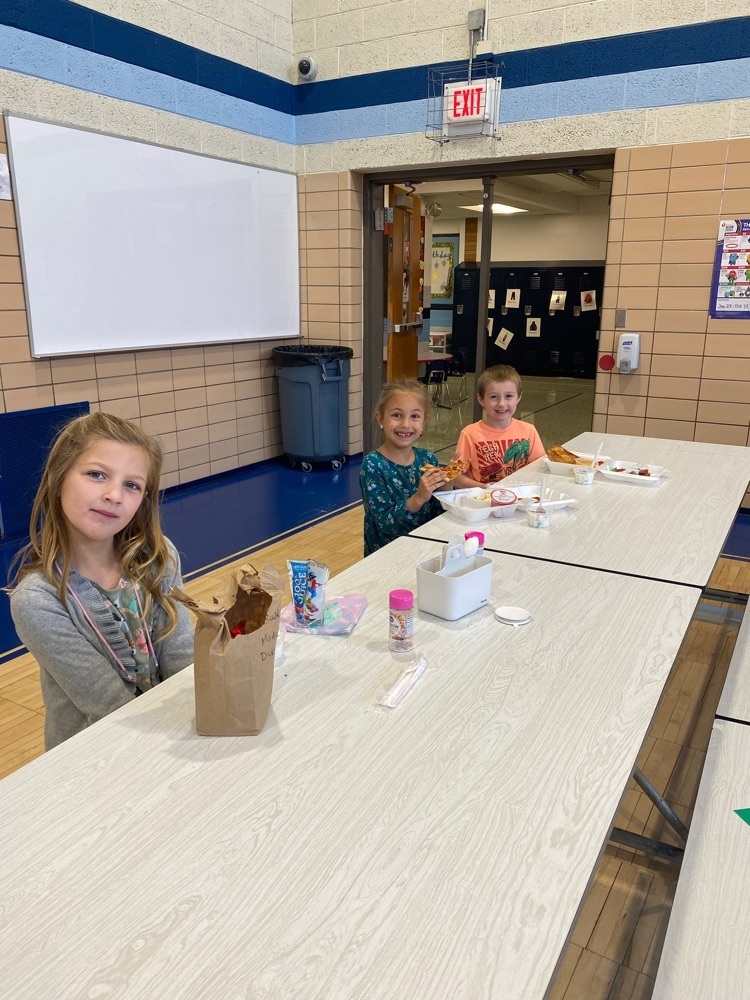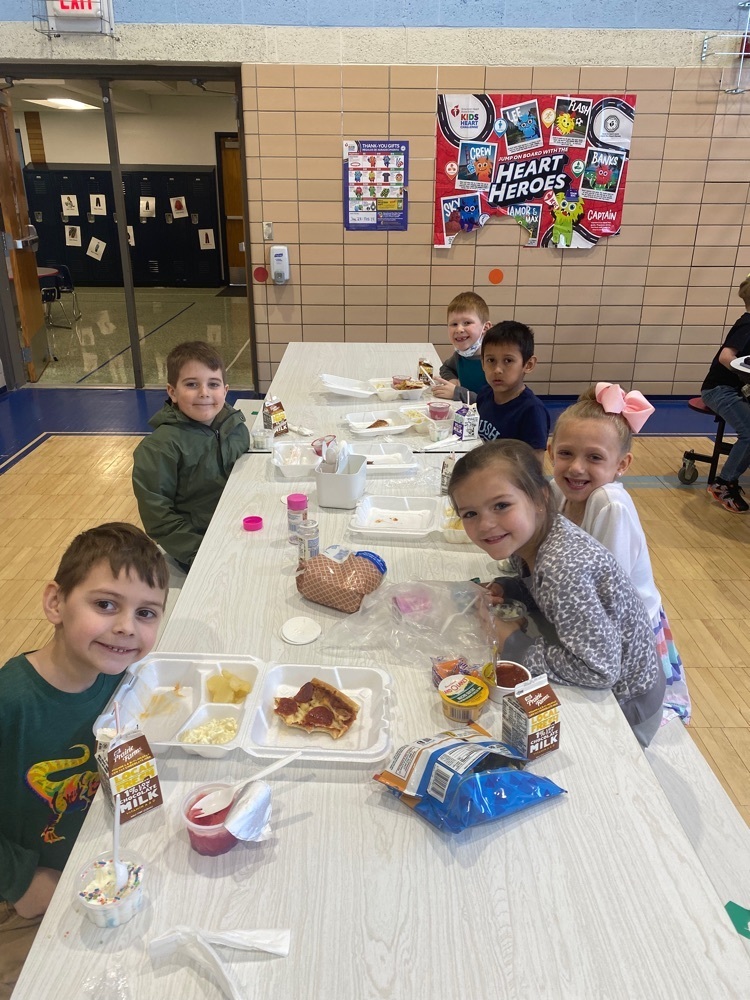 Is your child missing mittens, a hat or even a coat? Lost and found is available in the entrance, please stop in to see if you recognize any items! Lost and found will be available until May 1st.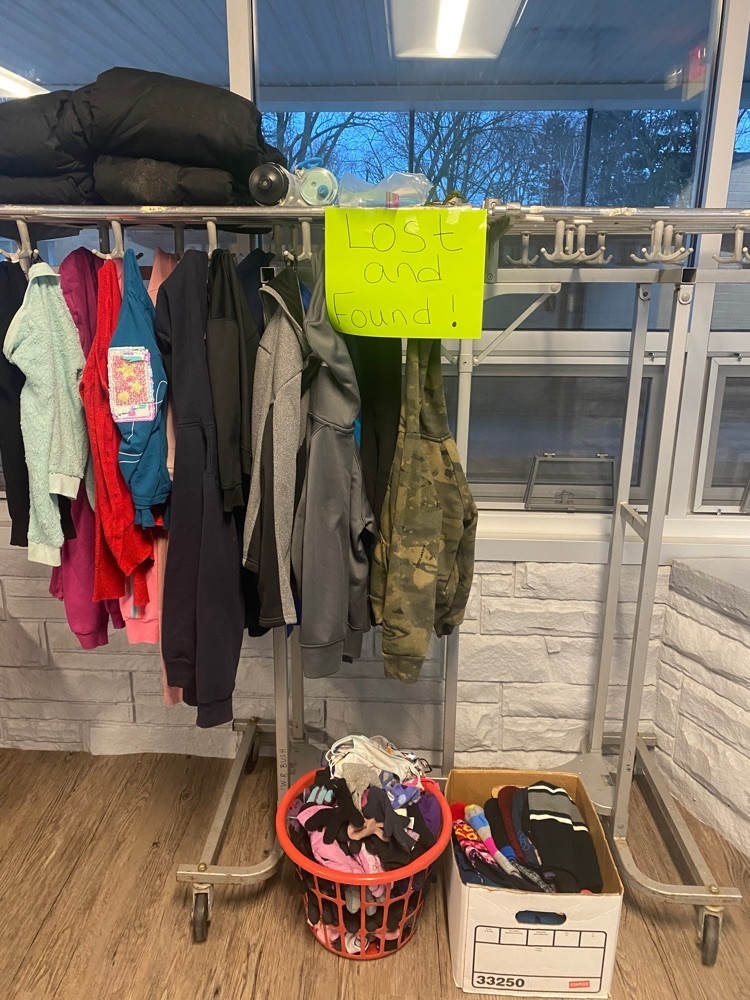 Kindergarten has been hard at work sharing their opinions during writing. These three students all stated their opinions on why they would not step on an ant or why they would.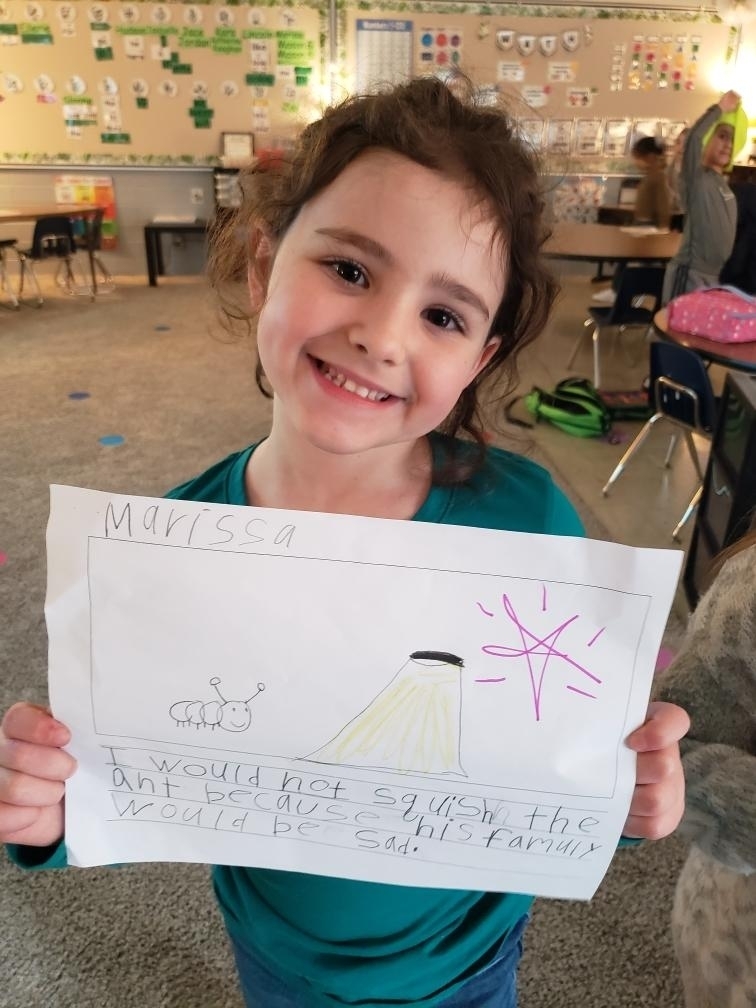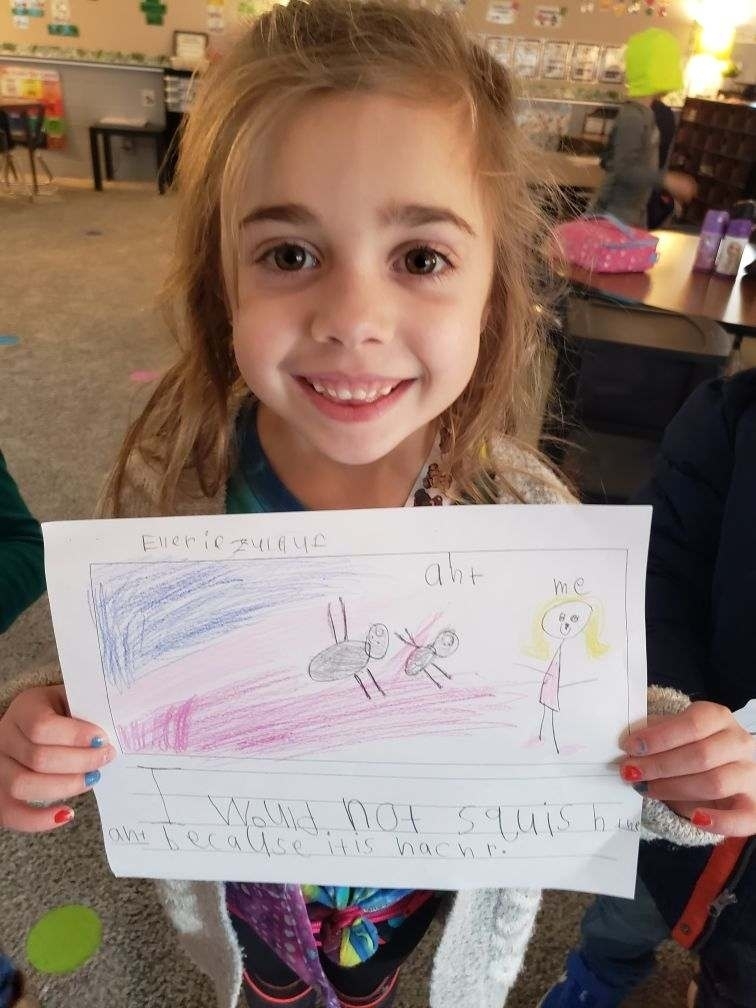 Congratulations to our Bush students! They have grown the Music and Mindfulness Kindness Tree to 1,116 hearts blooming on the tree in the classroom. Every heart represents an act of kindness and all of their other Duke Values. So proud of these kids! WOW!

Congratulations to our March Model Dukes!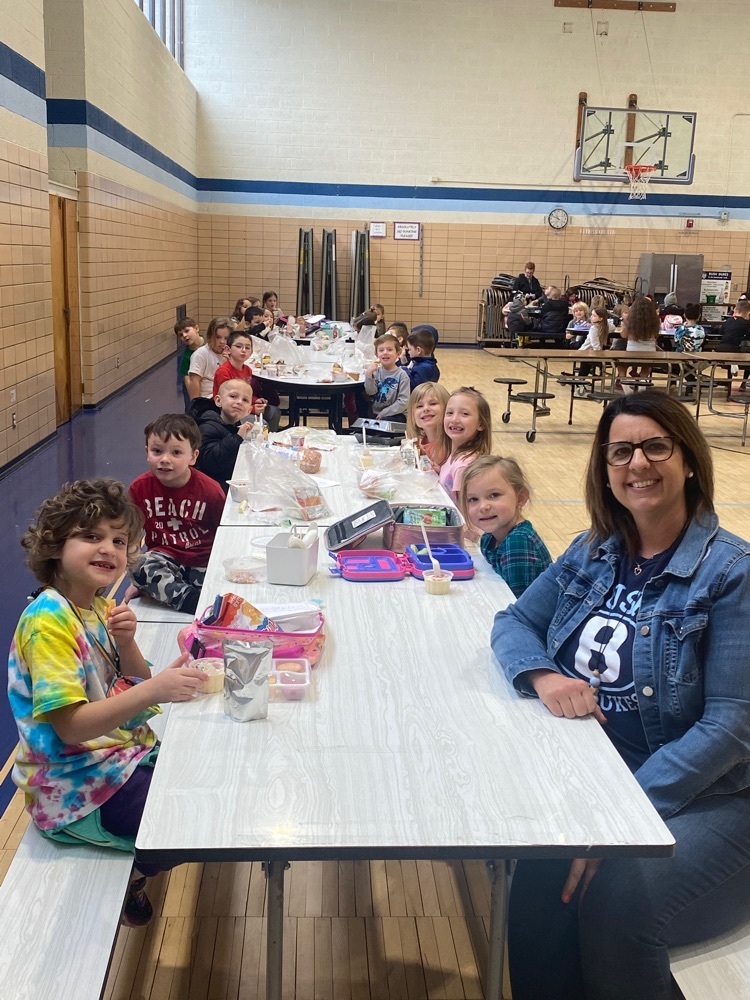 We still had fun at recess on this rainy, indoor day!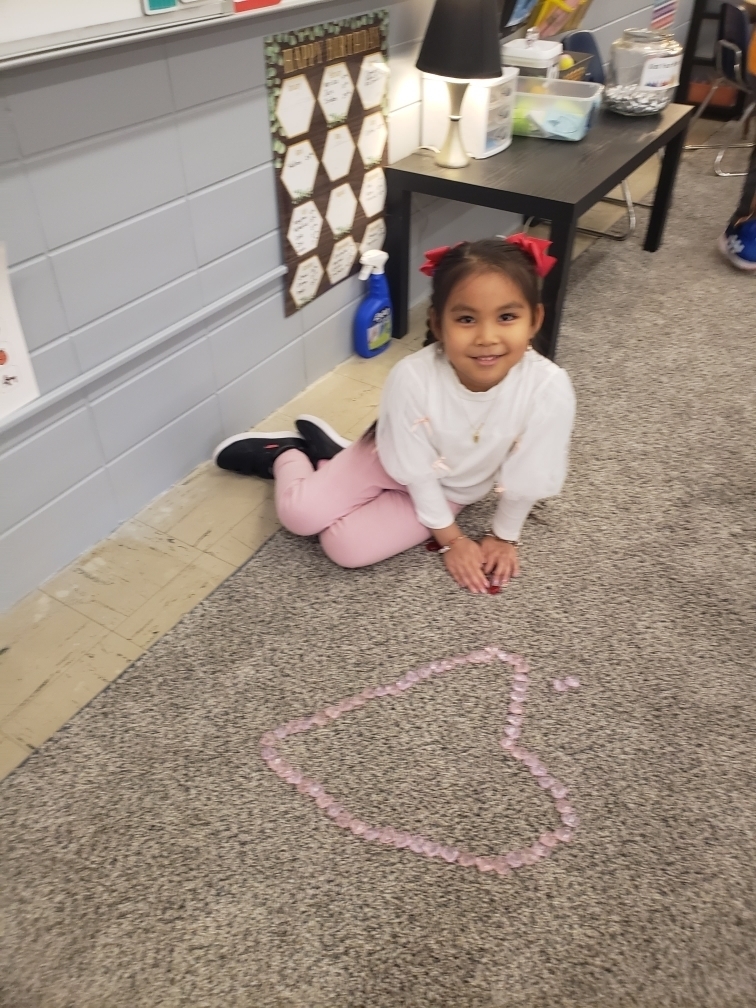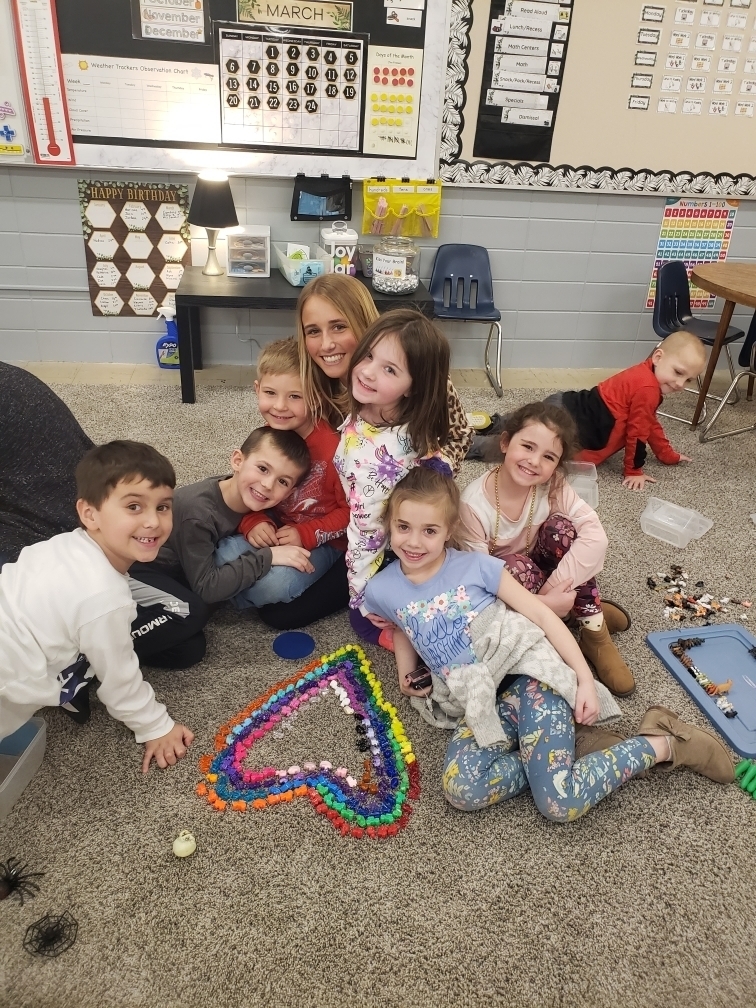 Thank you to all our families that brought in money this week. We are so excited to announce that as a school we raised $2182.40 for our classroom libraries. Thank you!!

We love this advice from Raising Readers. It's never too early OR too late to start this routine! 📚❤

We have been given the opportunity to help a local group that is supporting Ukraine. Please see the attached flyer for more information.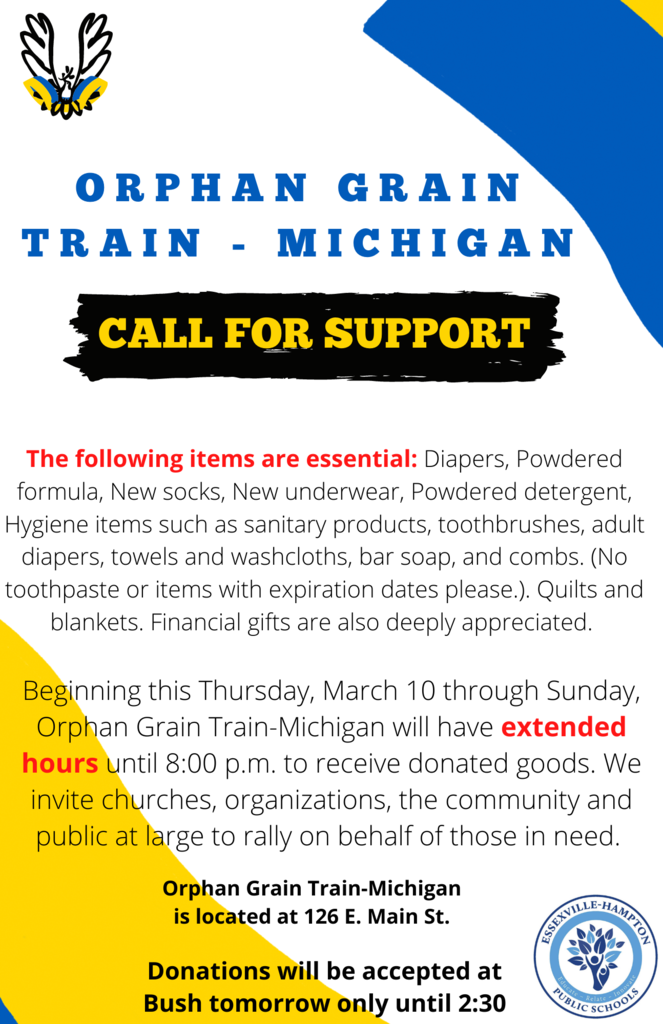 As part of our celebration of reading month our students get to enjoy a book from a mystery reader. Ask your student who the mystery reader of the day was! #readersareleaders #ReadingMonth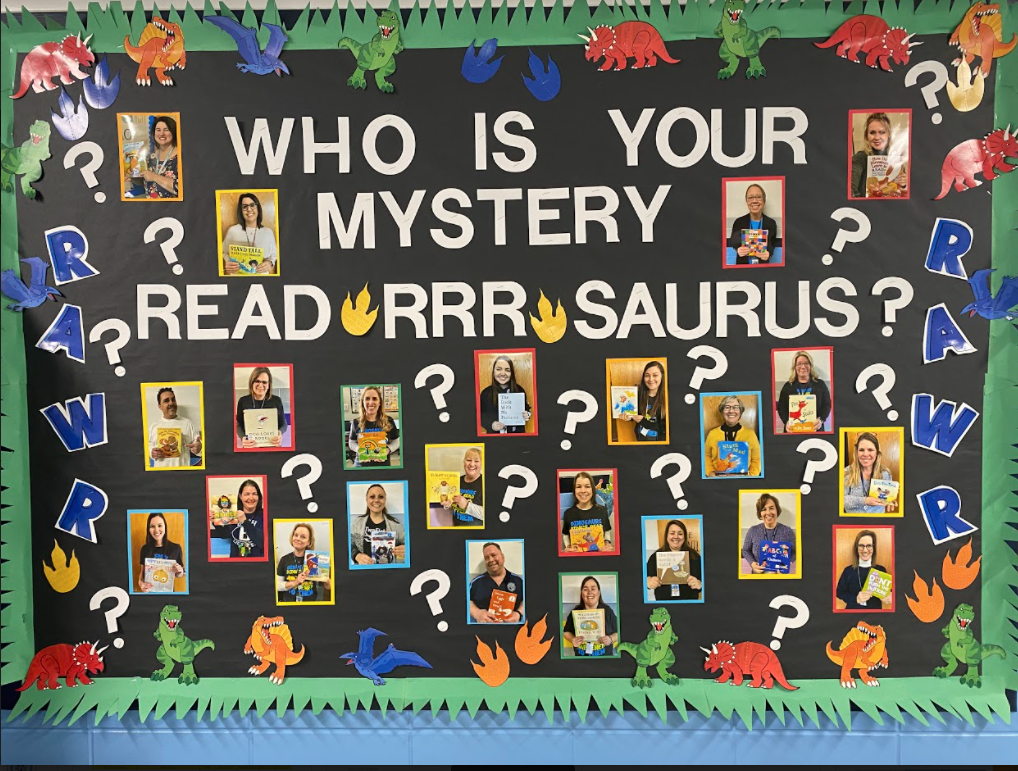 Our preschoolers hard at work!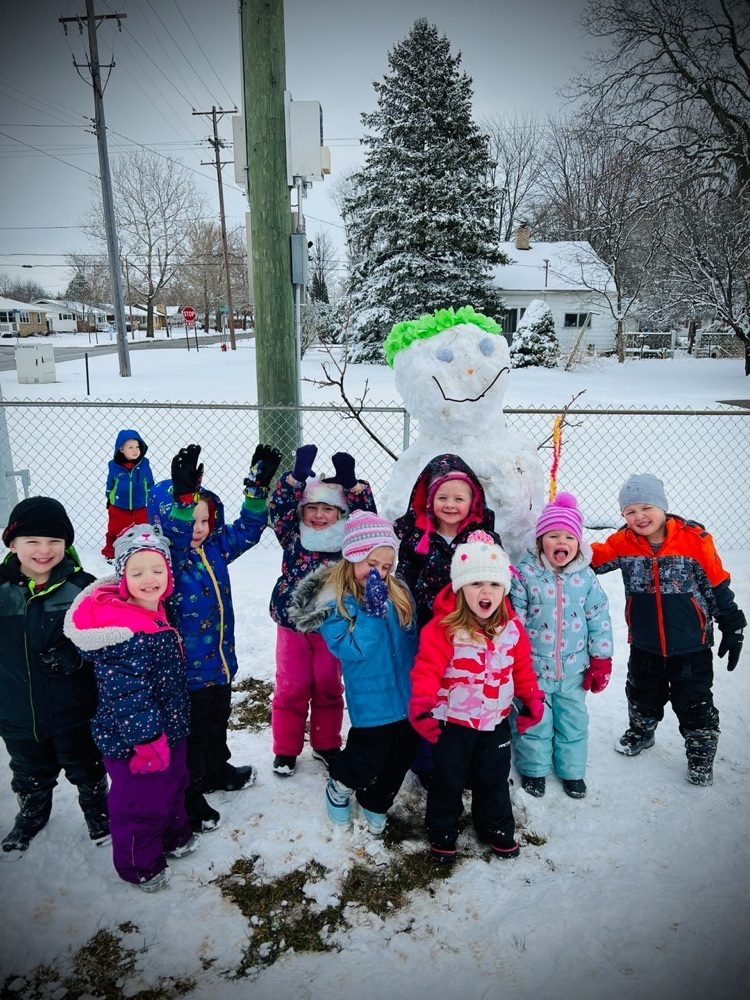 Kicking reading month off right with a visit from the read-o-saurus!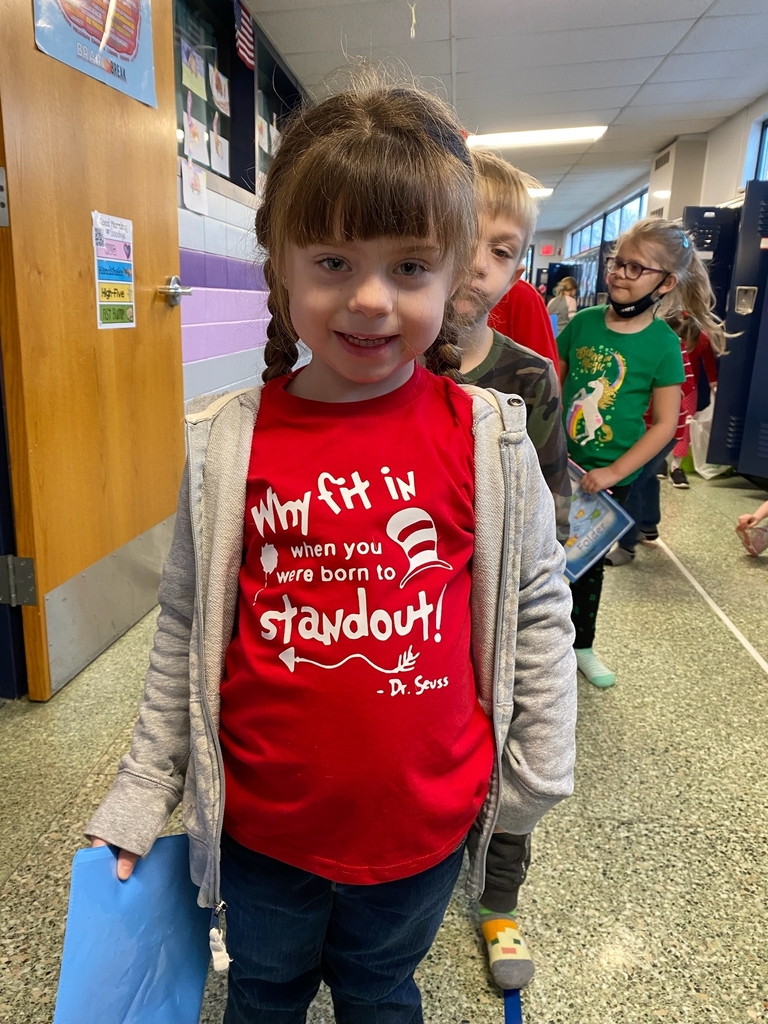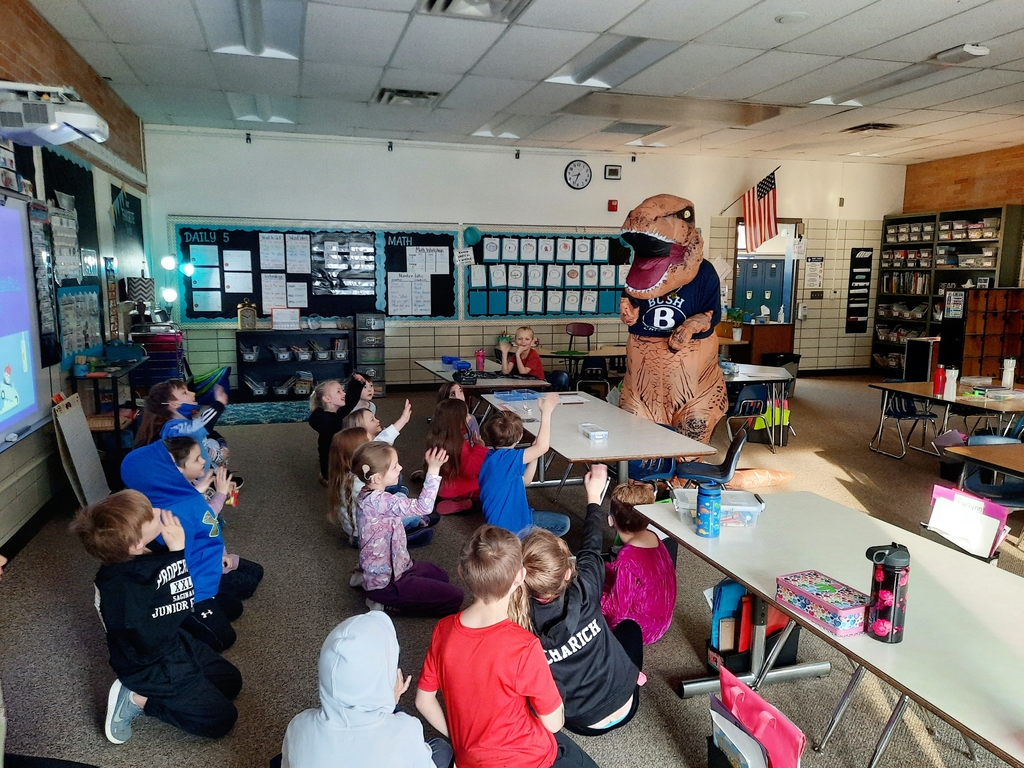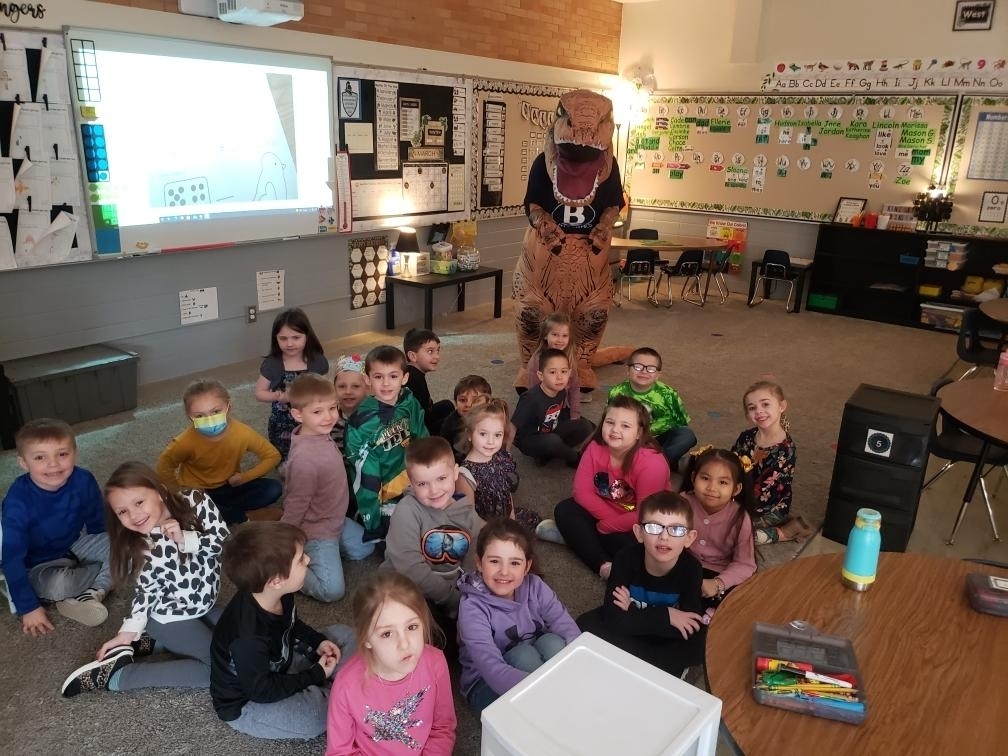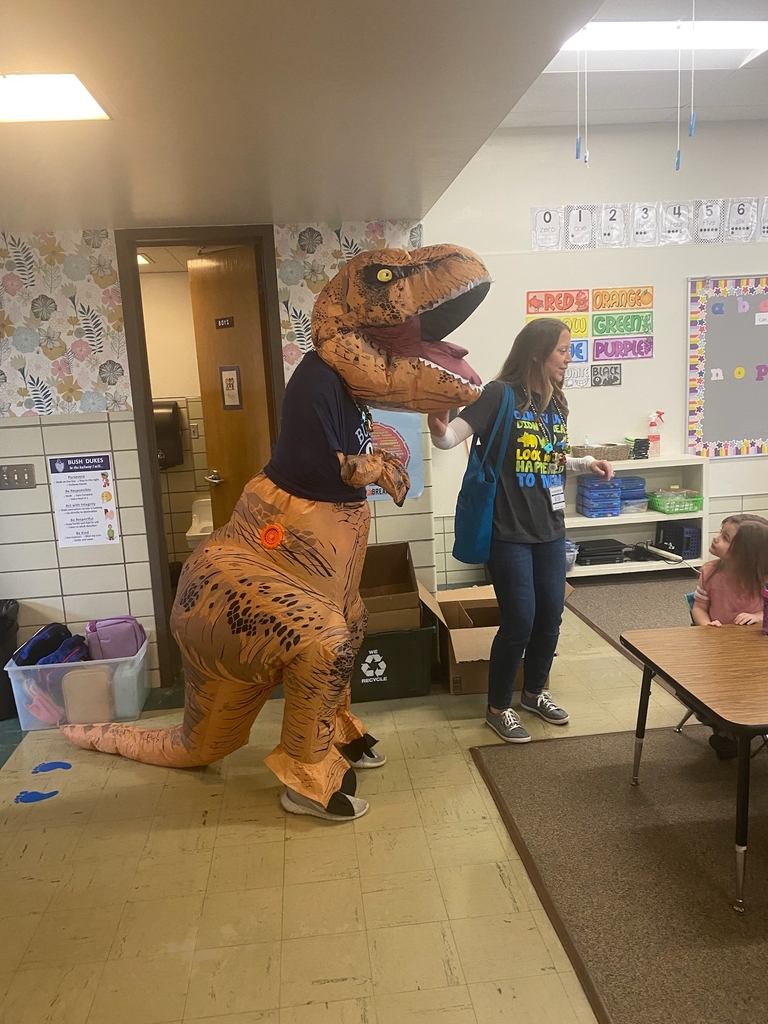 Reading is Dino-mite!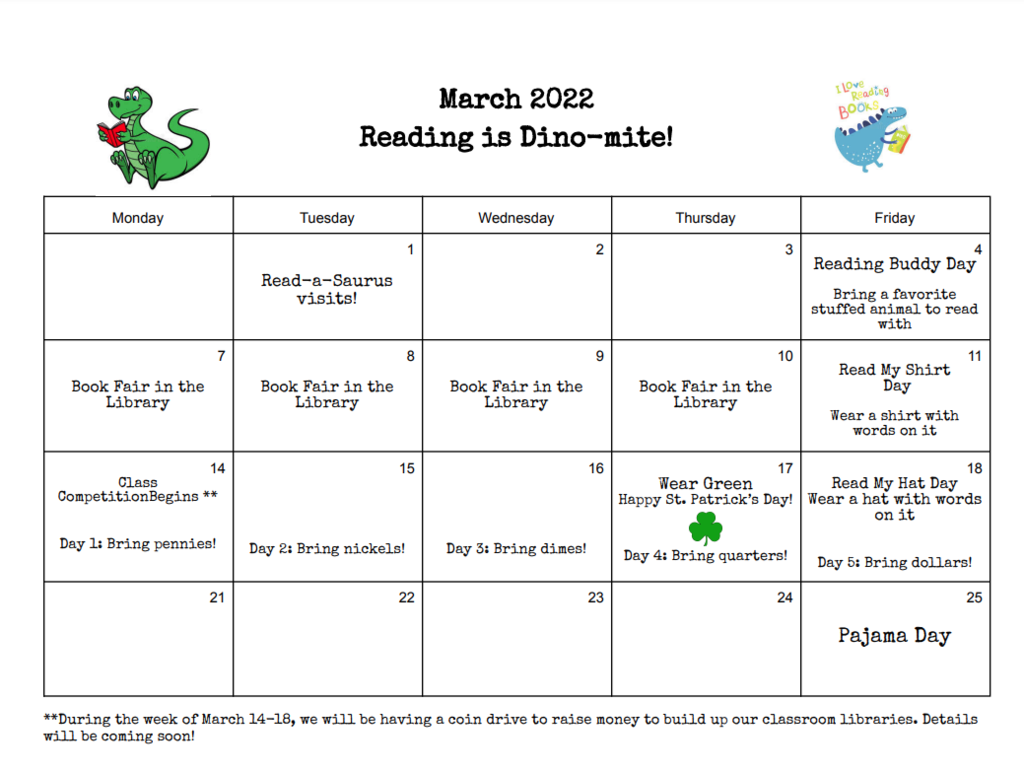 Thank you Maier & Associates Financial Group, Inc. for giving back to Bush Elementary! Mrs. Deary and her young fives students received STEM activities, a building set, storage bins for centers, and several high interest text for read alouds. We truly appreciate your kindness! 📚❤