Youth Boys Basketball Registration Form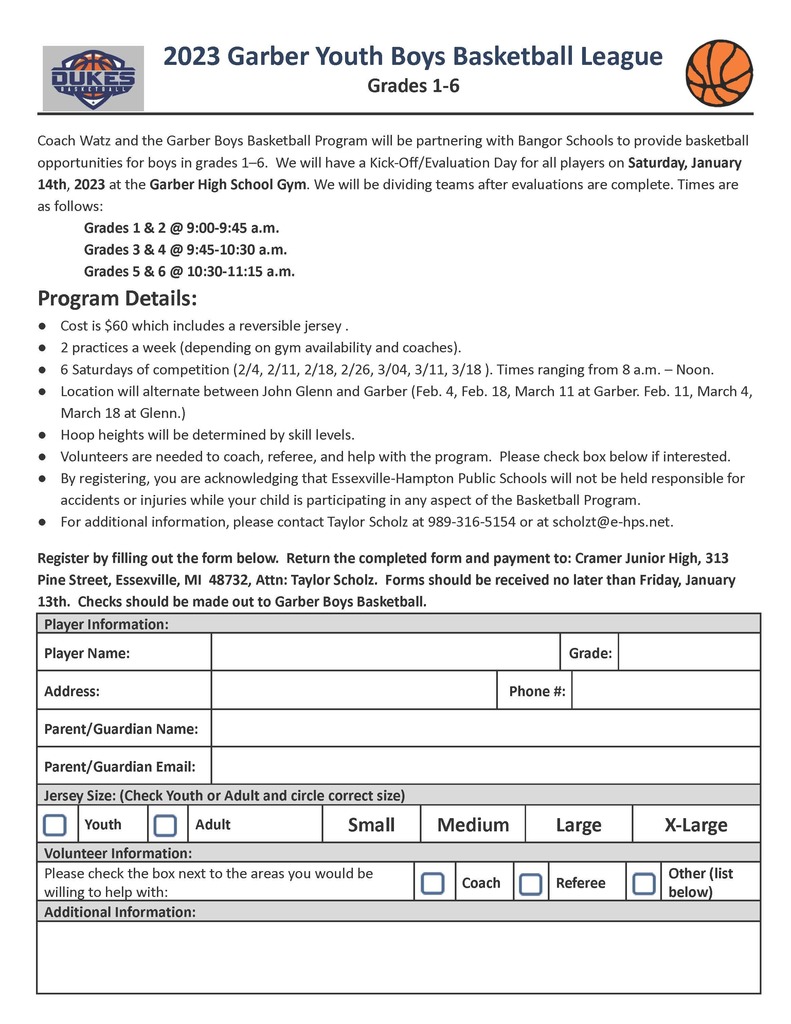 Presents & Patrol Cars, December 10th from 9am-3pm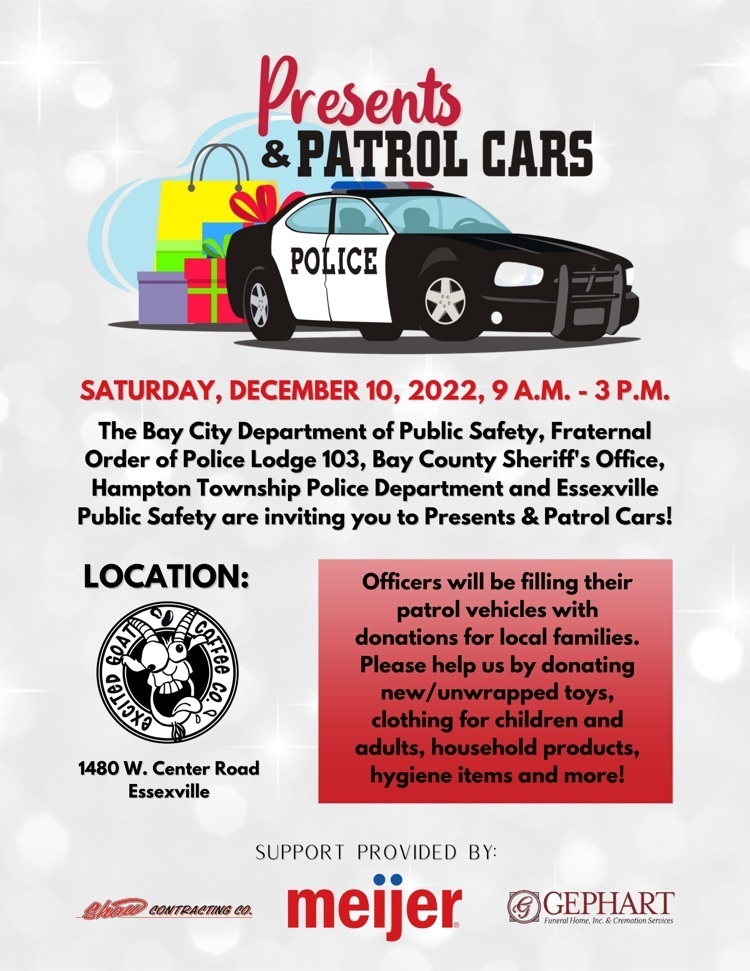 Congratulations to our robotics teams, E-Ville Jedi Younglings and E-Ville Padawans, for advancing to the Michigan First Lego League Championship! These teams will compete in the State Finals on December 11th at Mason High School.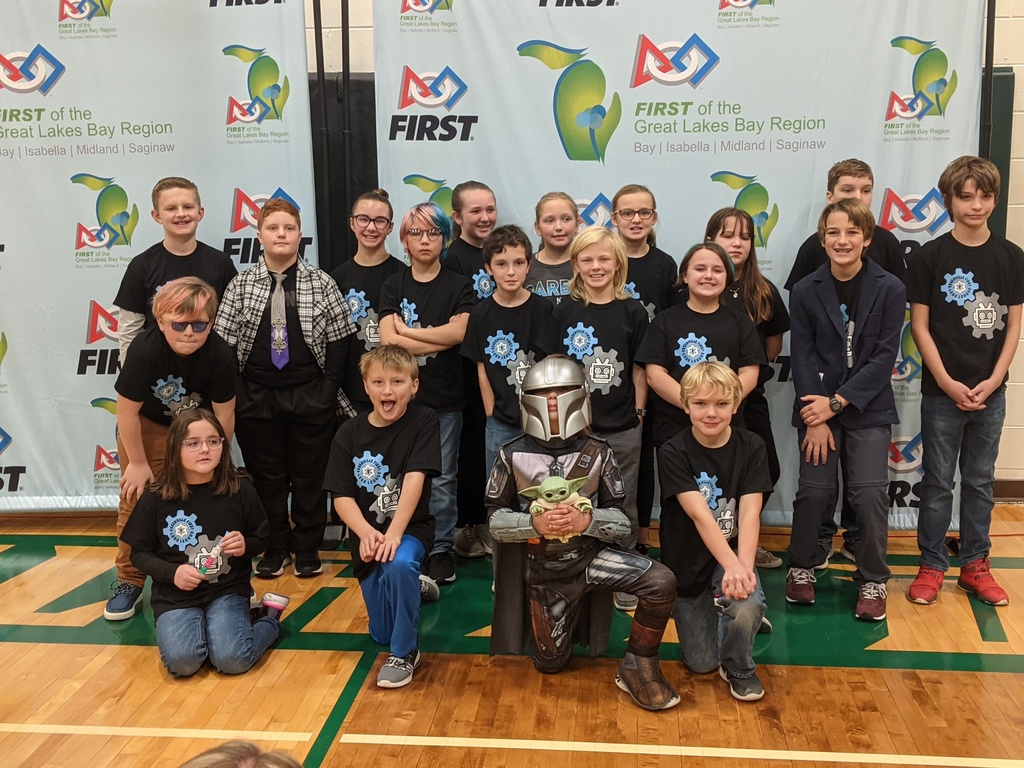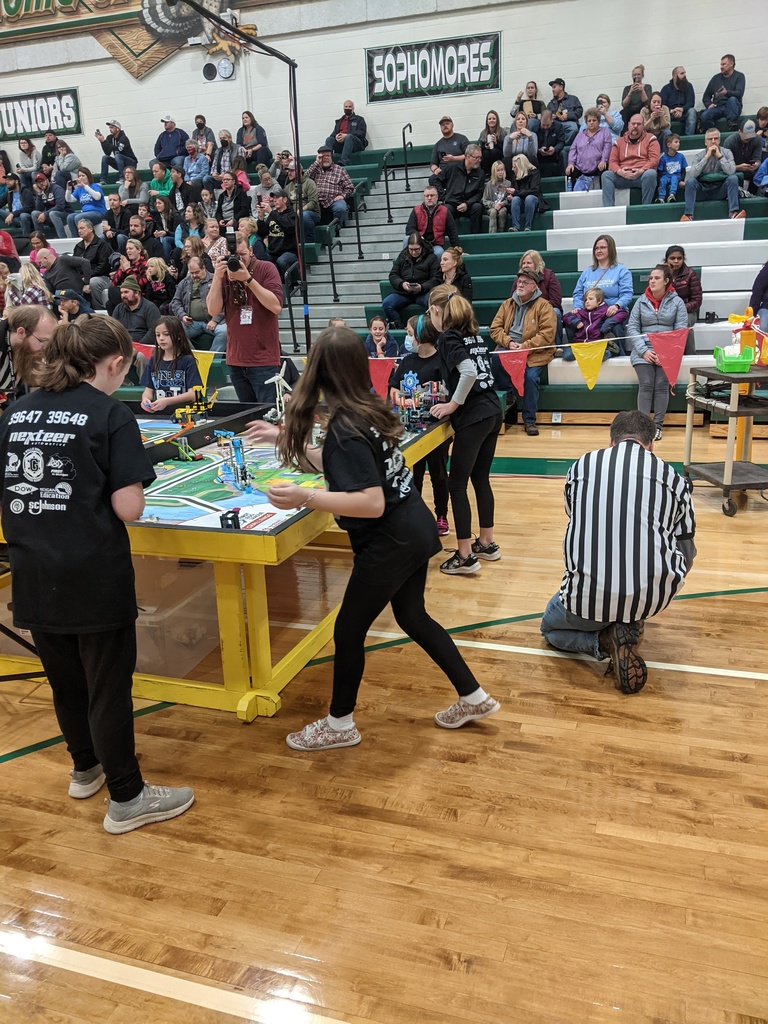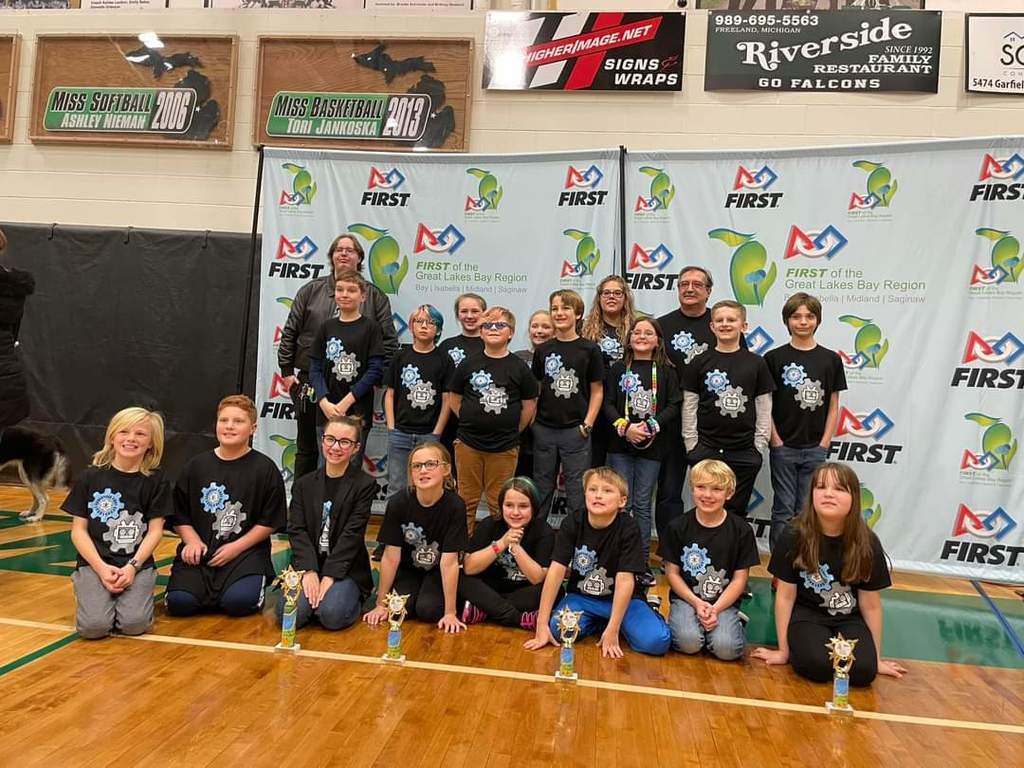 Thank you to all of our students and staff who participated in Hat Day. We collected close to $200 in donations for Project D.U.K.E.! 💙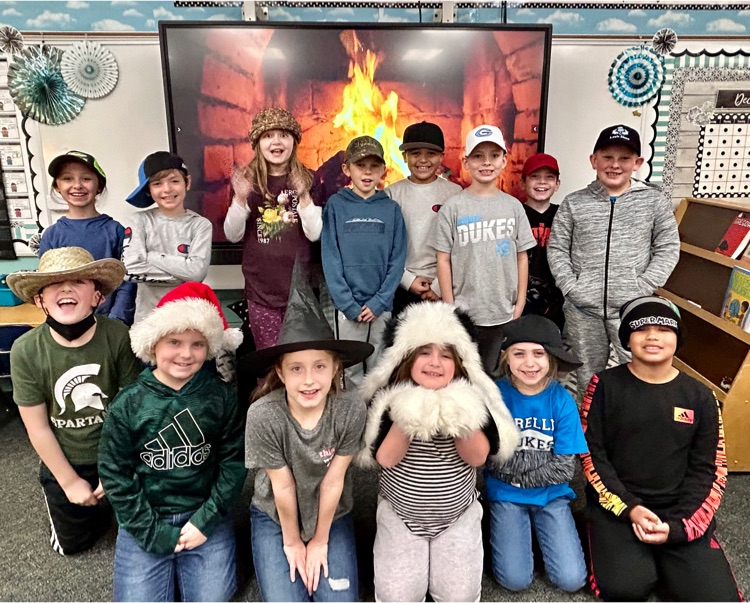 $1 Hat Day tomorrow to support Project D.U.K.E.!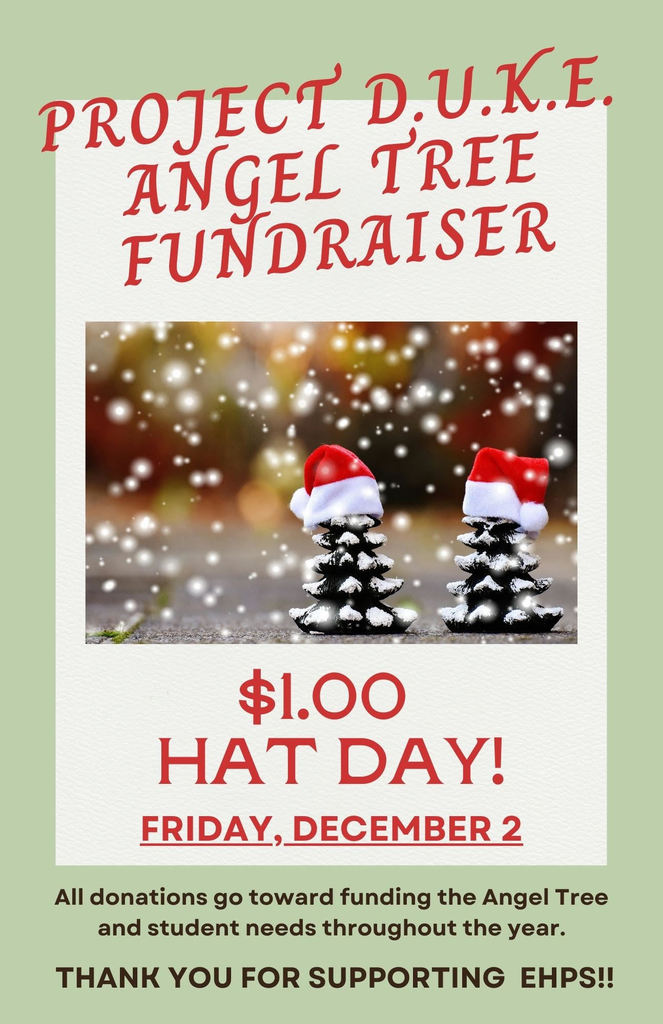 Yesterday we had our Fall Fundraiser Assembly where we announced our top 10 sellers! We also had drawings for a $100 dollar bill, 2 $50 Amazon gift cards and some additional prizes. There were 354 tickets in the drawing for each time a student sold 5 items. Congratulations to the lucky winners! We had 164 sellers and 3 classrooms earned a free recess for having 60% participation. We would like to extend a big THANK YOU to our students, families and the community for your support through selling and purchasing items.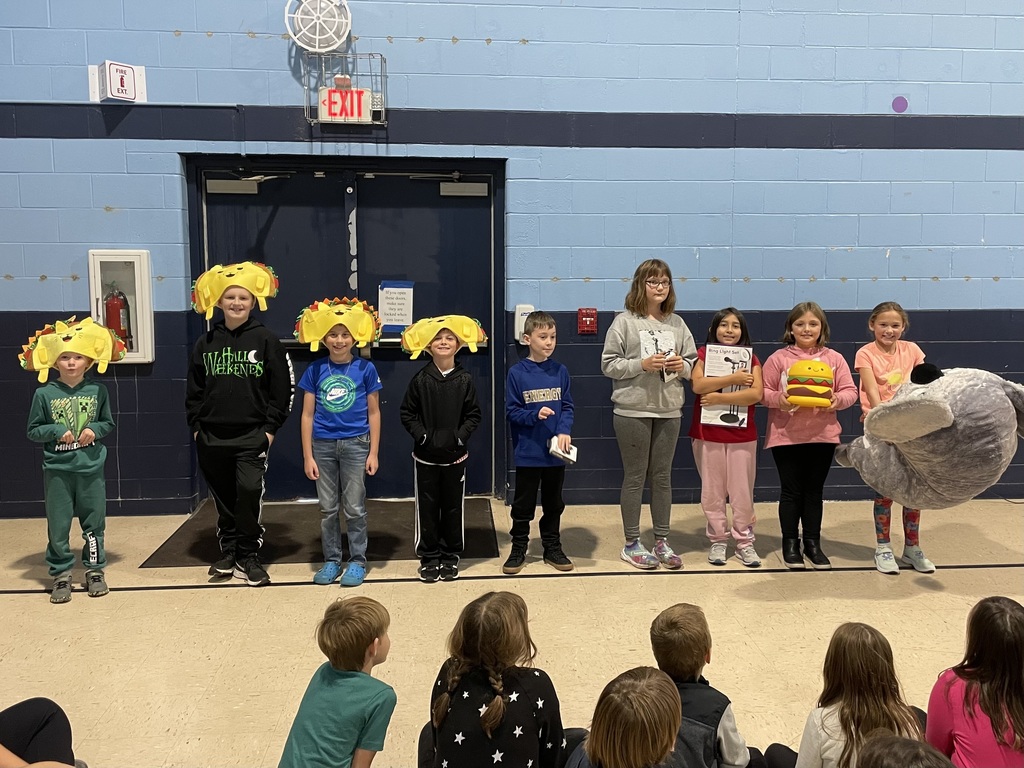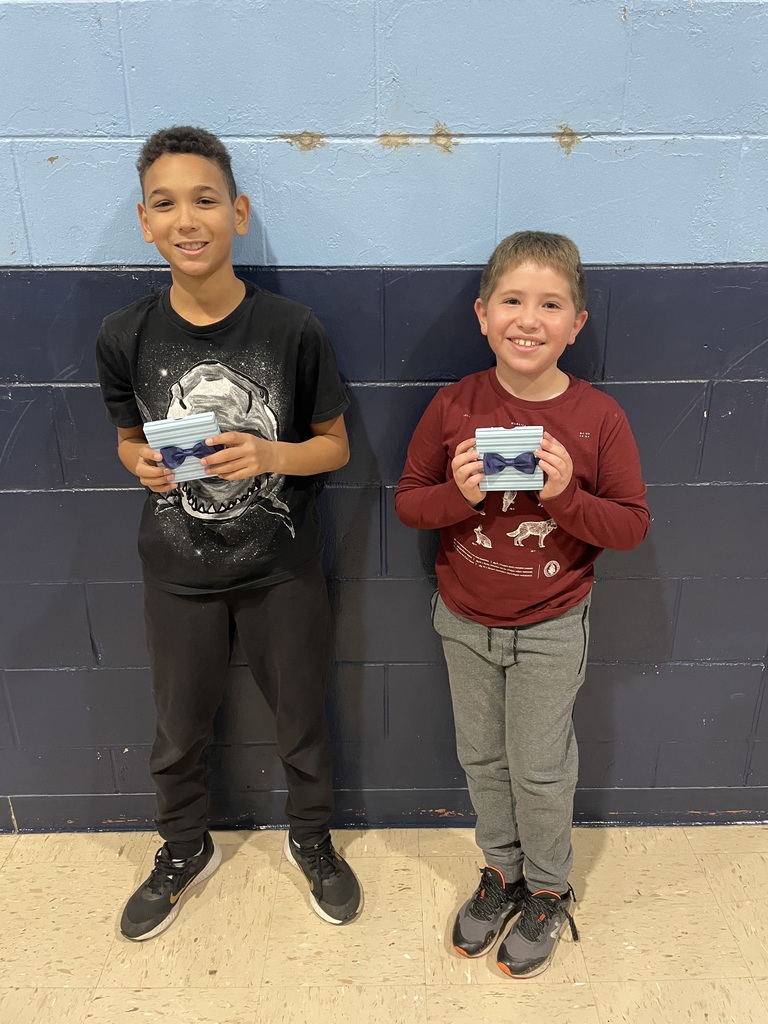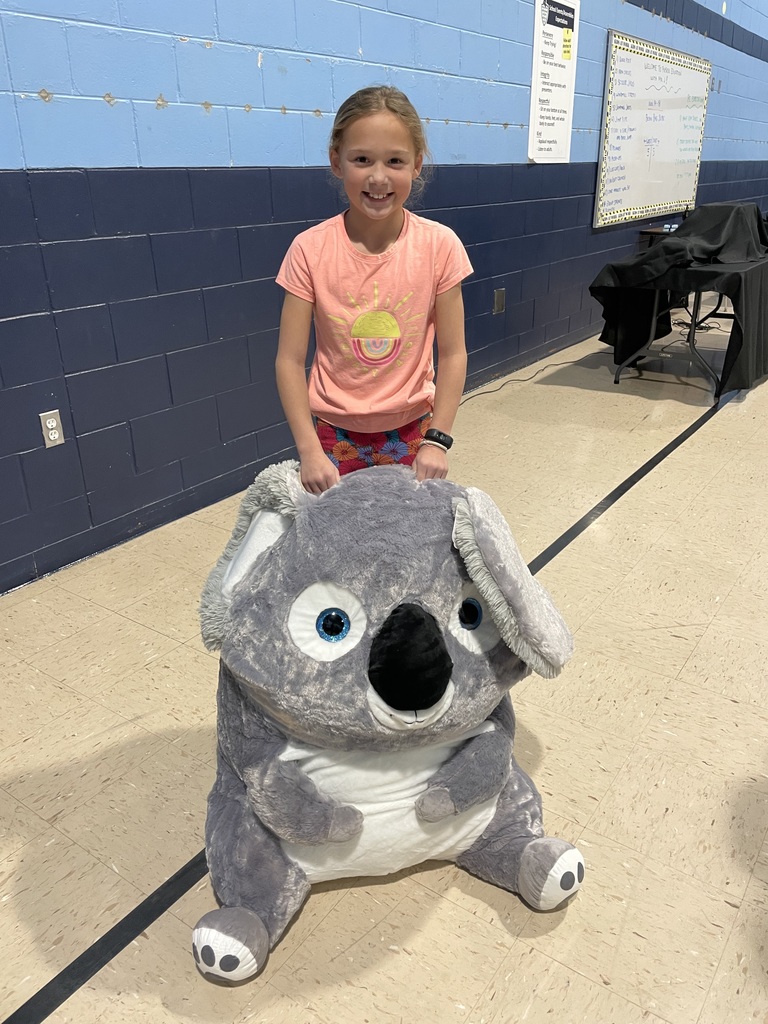 Mrs. Yaworski's class watched a Veteran's Day video on PBS Kids to understand the history and meaning of Veterans and Veterans Day. They also viewed a beautiful version of America the Beautiful, sung a cappella by Veterans of all branches. The students then made cards for Veterans they knew, and did not know, to thank them and show their appreciation.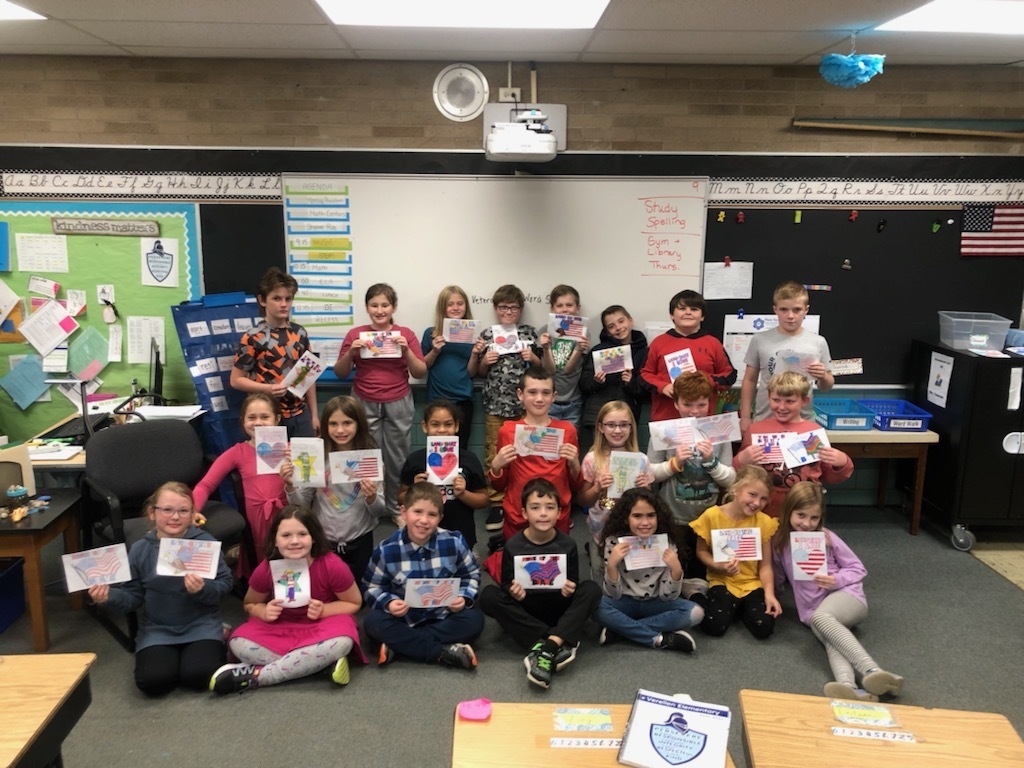 The Verellen students have been practicing how to use the conflict resolution "Time Machine" mat in Music and Mindfulness. We are excited that we now have this Time Machine mat available for students to use on our playgrounds! The step by step visuals and verbiage on this mat helps calmly transform hurtful acts into problem solving skills that aid in life lessons through the use of respectful, assertive communication. A big thank you to community member Michael Schingeck for painting it on both playgrounds! The Verellen students are already using this helpful mat and its conflict resolution verbiage to calmly solve their problems.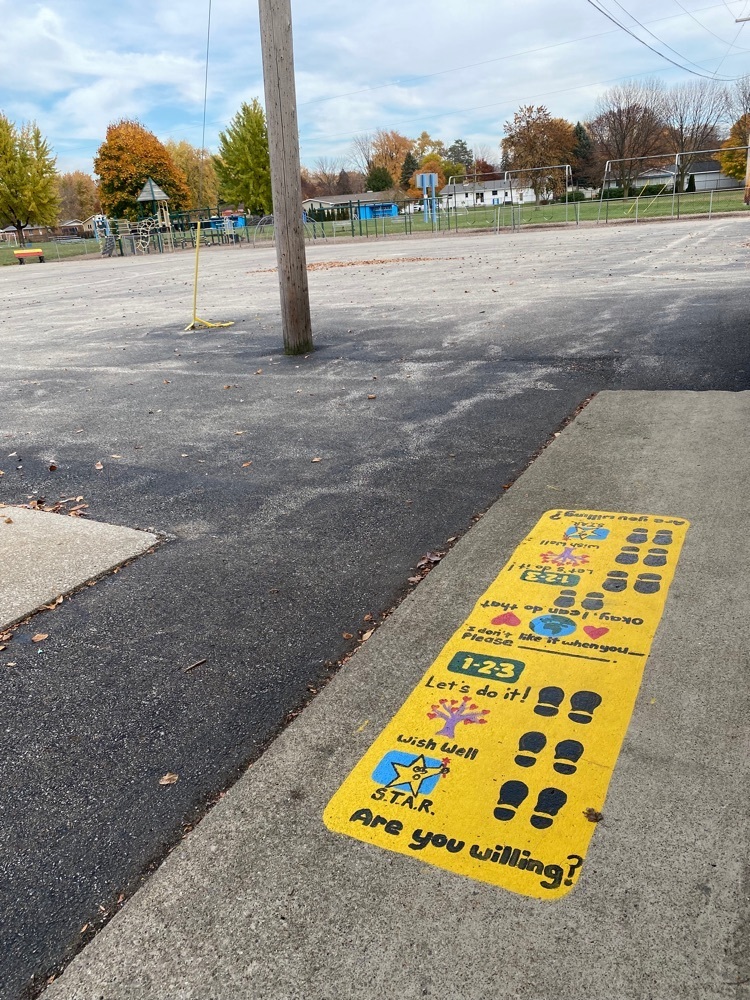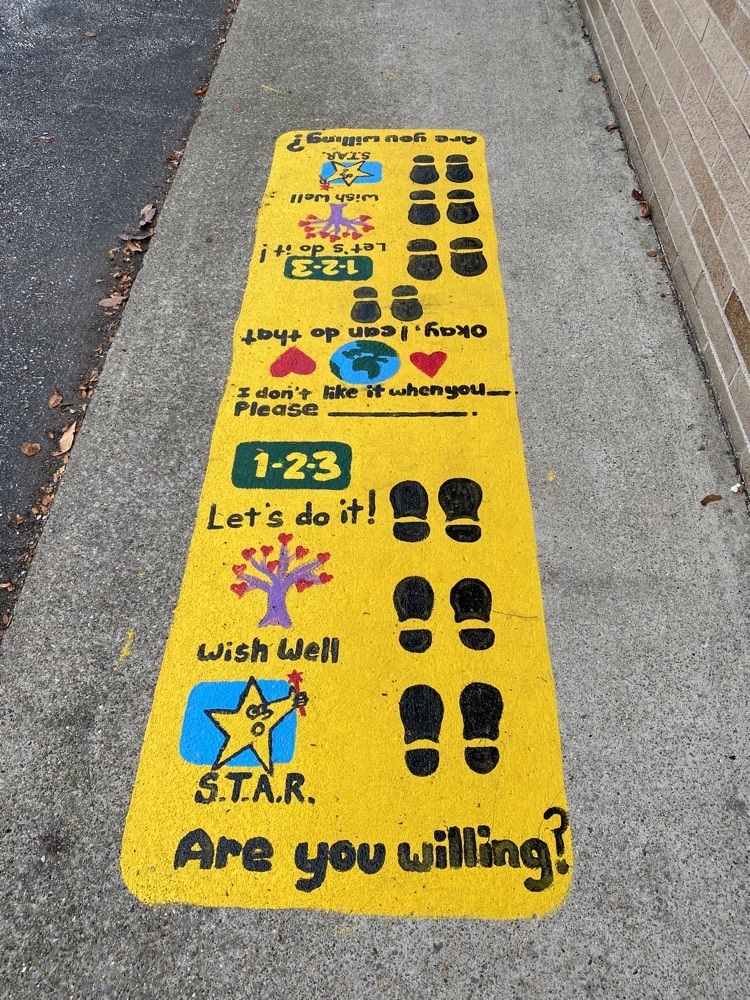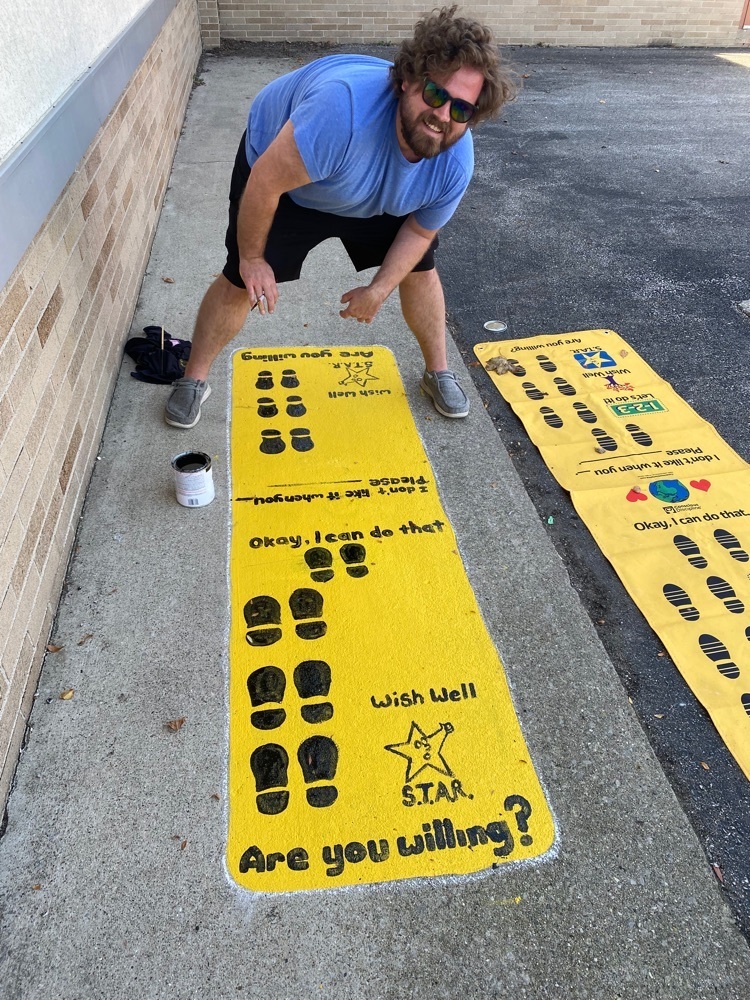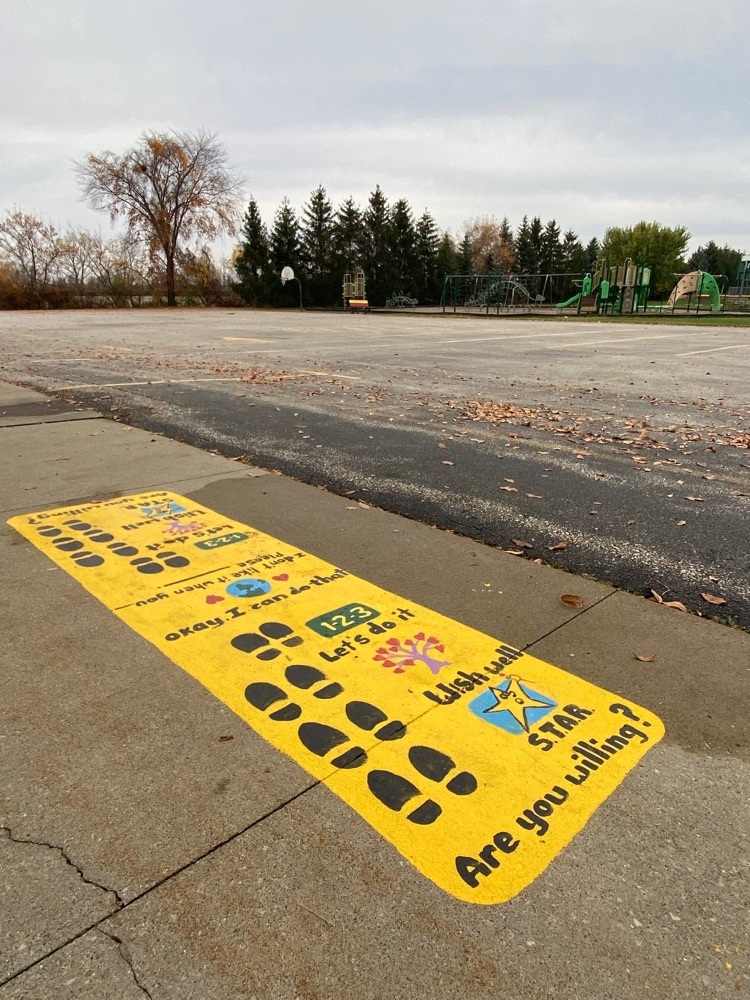 Yesterday our 2nd and 4th grade students participated in the Think! Energy program. They learned about the importance of energy, natural resources and environmental resources. Students were given energy-efficient technologies to install at home. Thank you, Consumers Energy!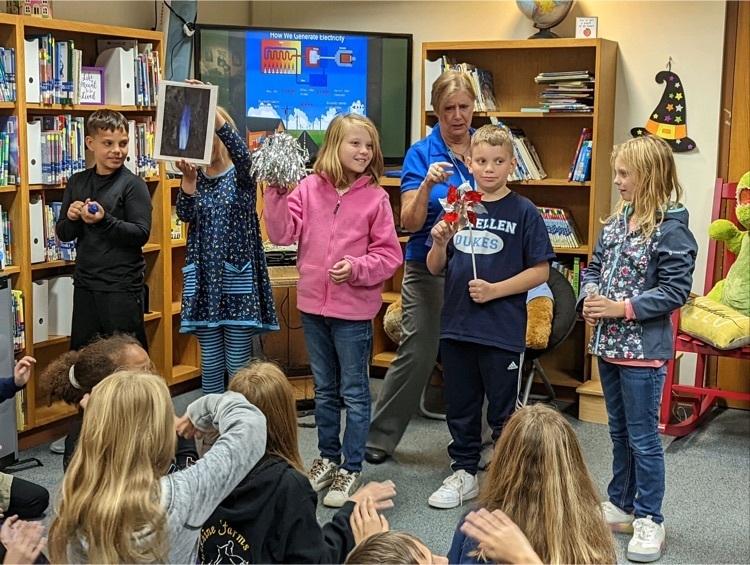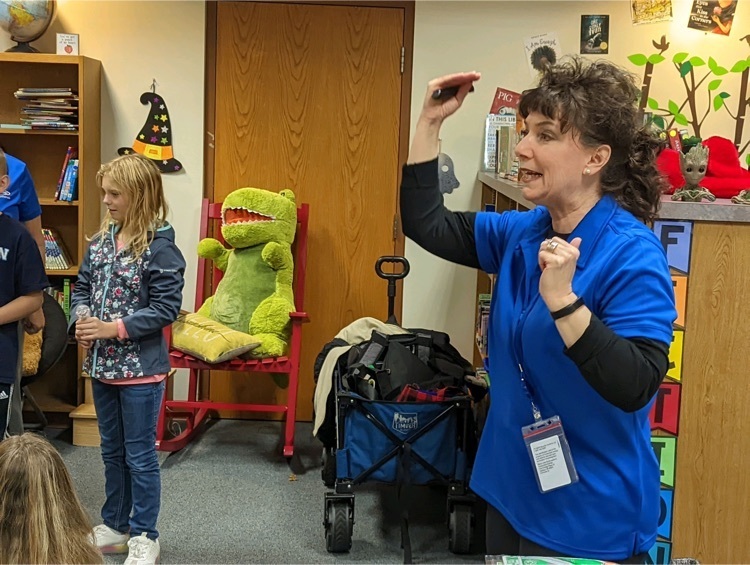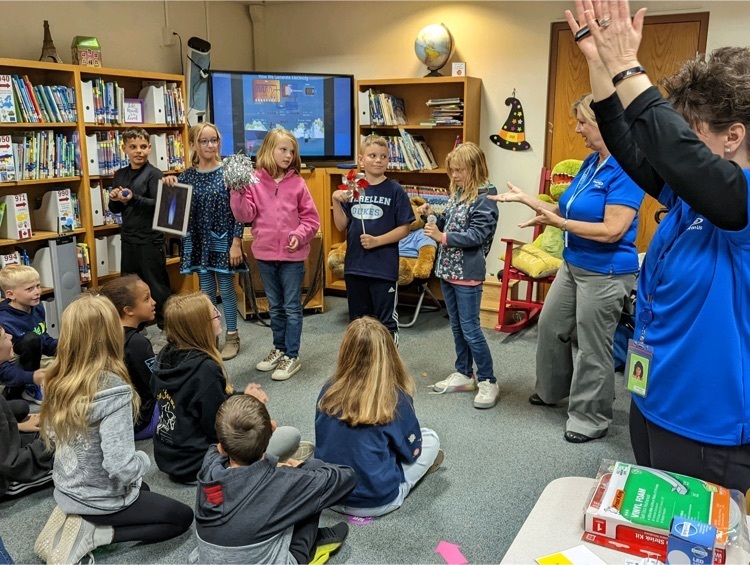 Please see the attached document for information regarding Lady Dukes Girls' Basketball. Forms are due October 12th and the kick-off event will be held October 16th!
Happy Duke Day from Ms. Rondeau's class!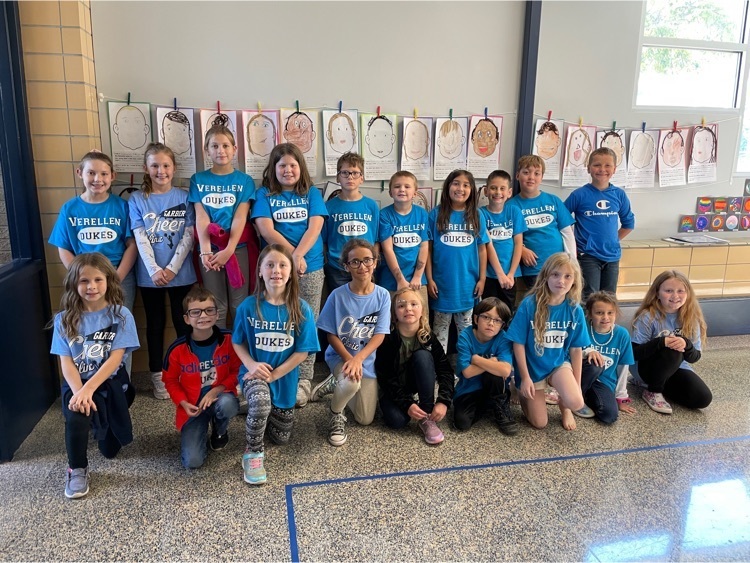 It's Jersey Day! Tomorrow is Duke Day. Wear your blue and white!! 💙🤍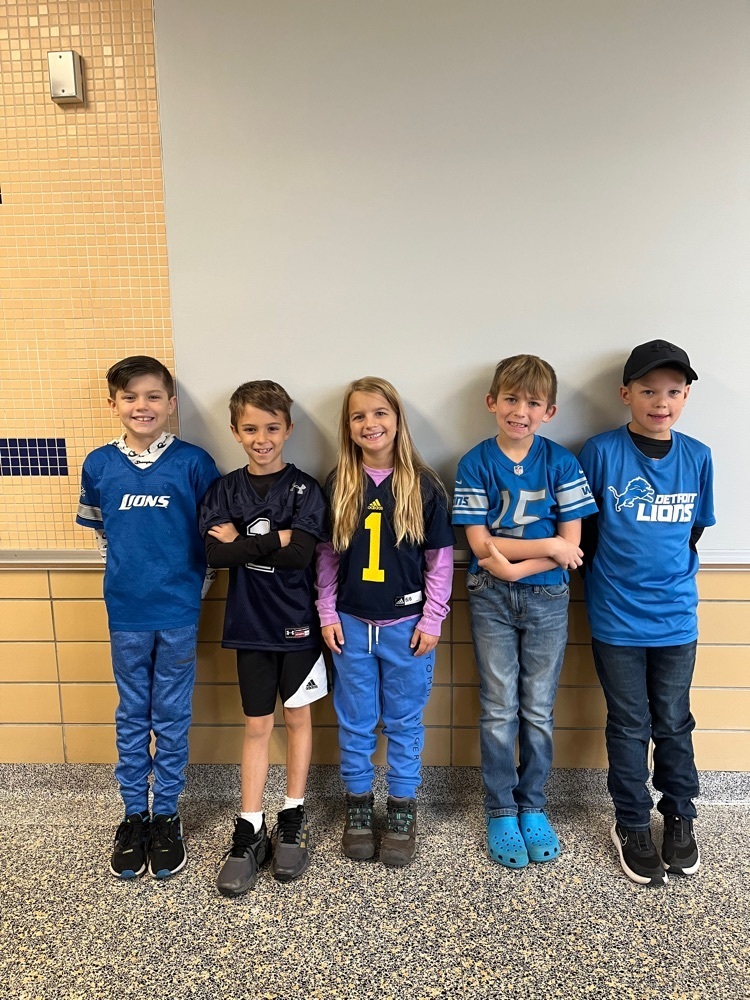 Students at Verellen are showing their SPIRIT! Yesterday was Crazy Clothes & Hair Day! 🎉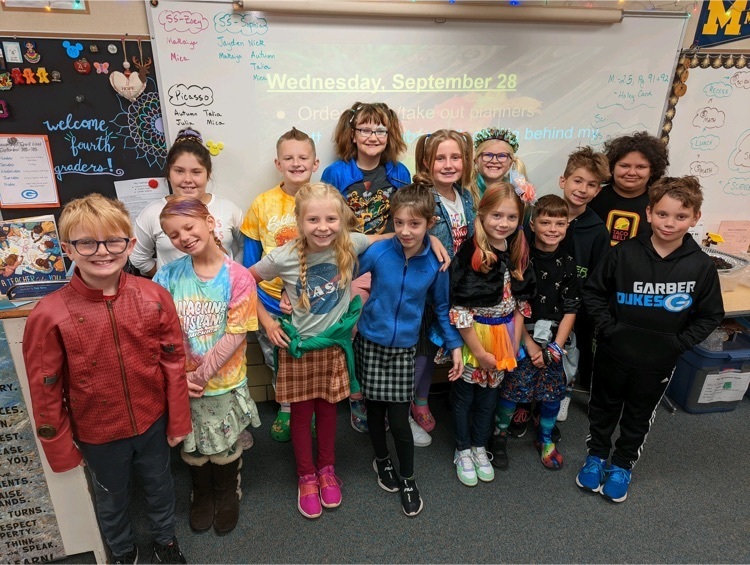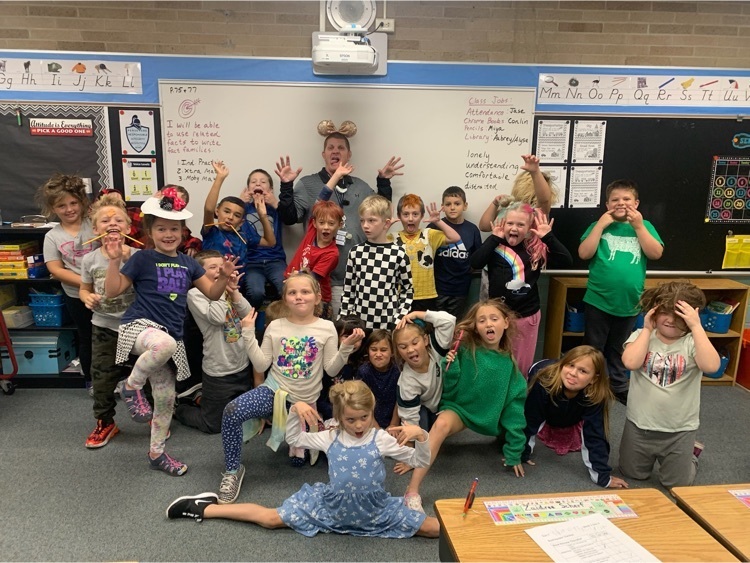 Homecoming/Spirit Week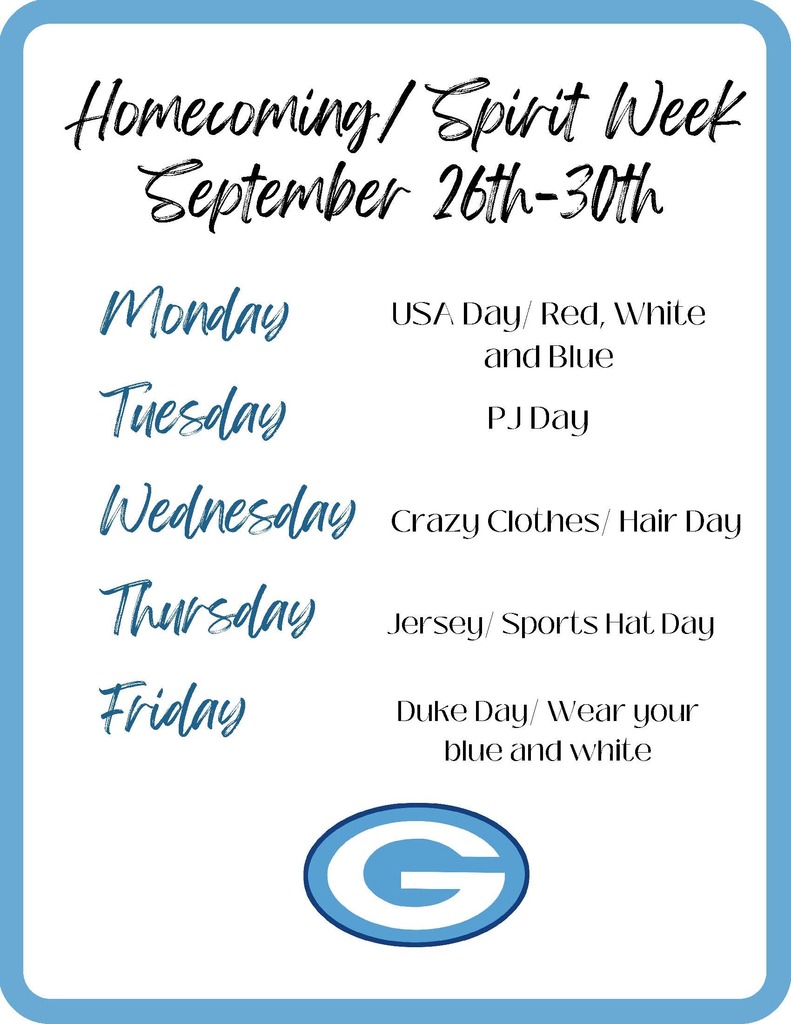 The United Way of Bay County and Huntington Bank are once again partnering together to provide Bay County children with warm boots for the winter. Deadline to apply is October 14, 2022.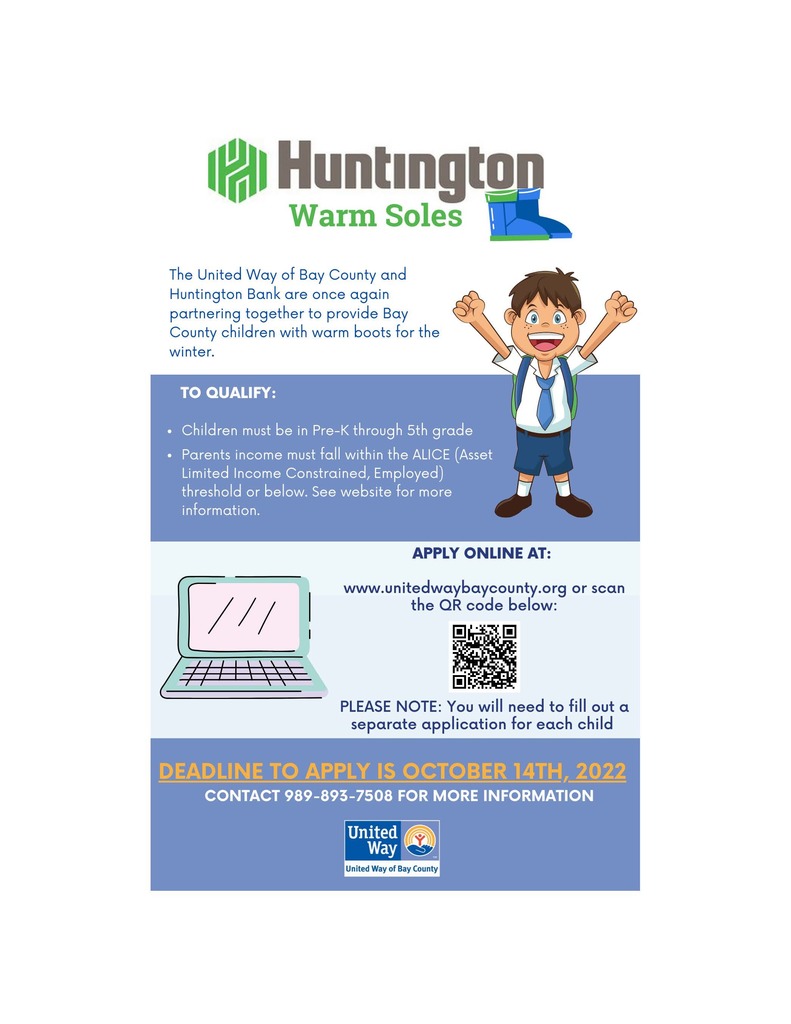 Homecoming Parade Float Entry Form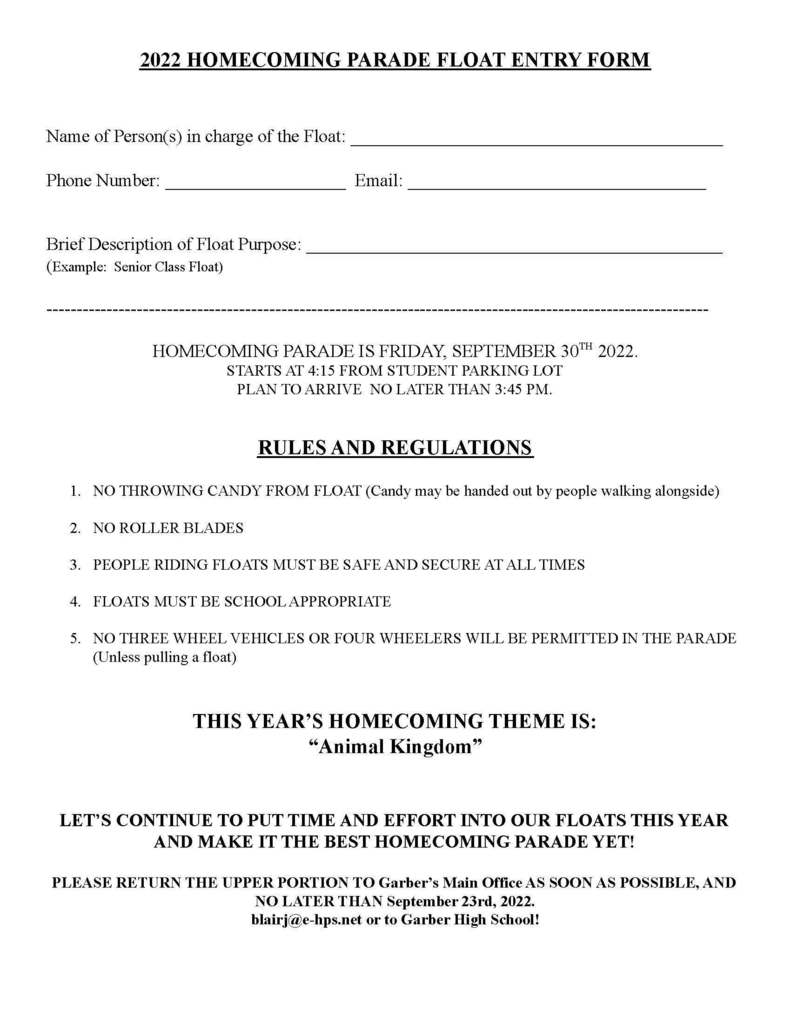 August/September Breakfast & Lunch Menu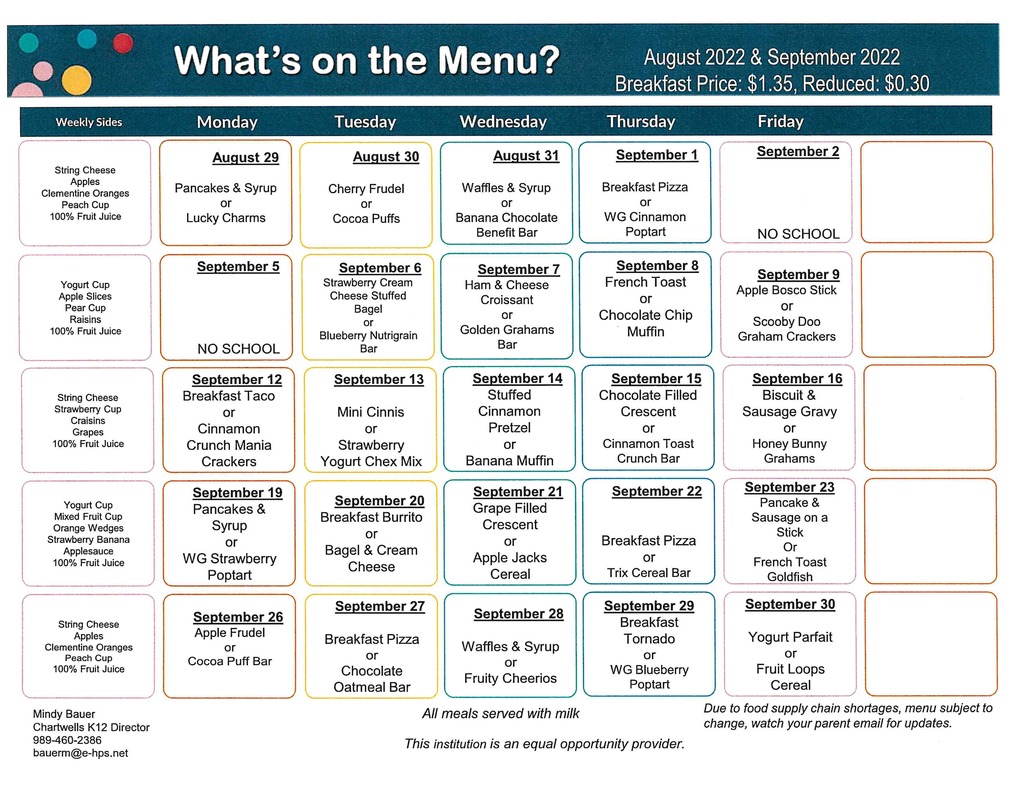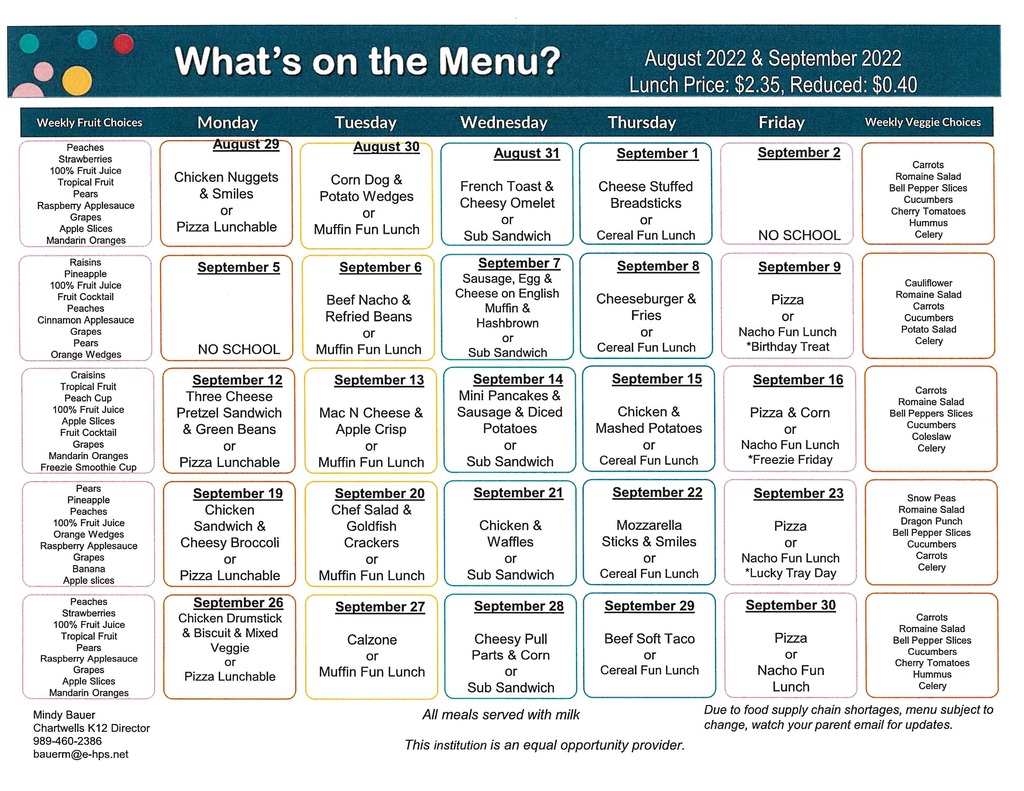 It was an amazing last day of school at Verellen! Sweet Treats Ice Cream Trucks visited, which gave Mrs. Gourd an opportunity to say goodbye to all of the students. We wish Mrs. Gourd and Miss Nickole well as their careers take them on new adventures. Have a GREAT summer! 💙☀️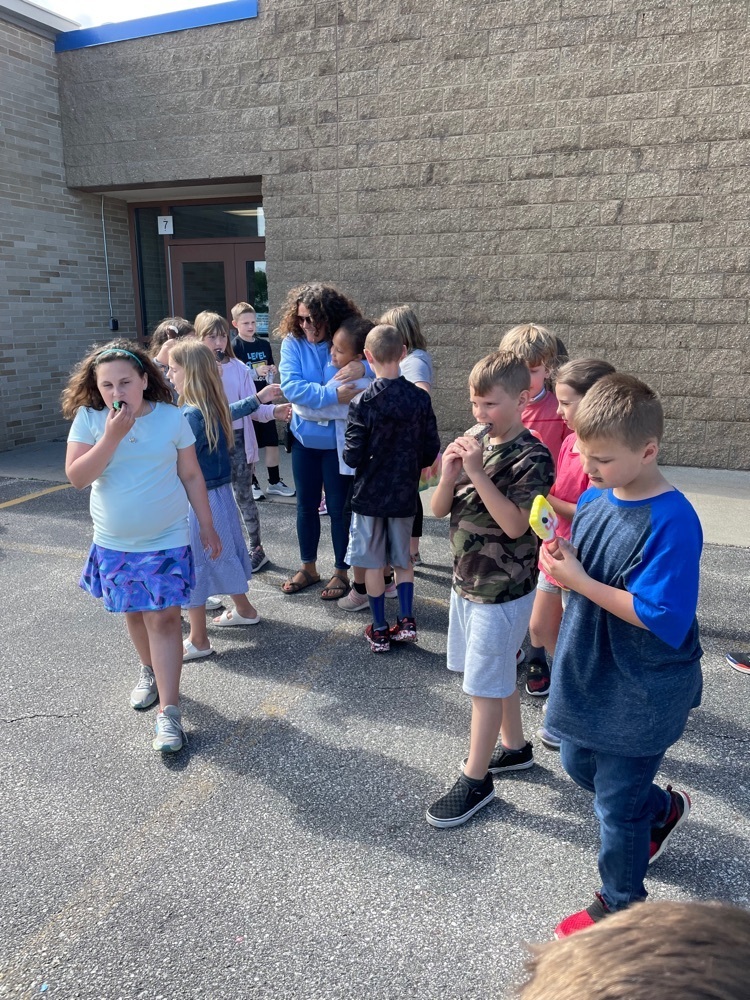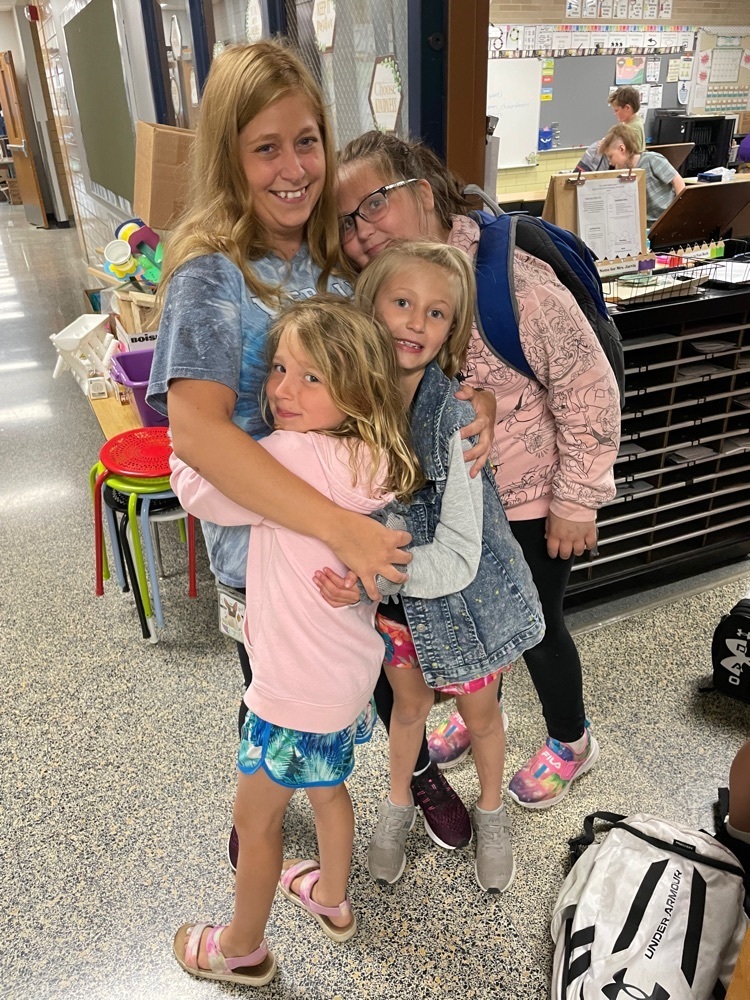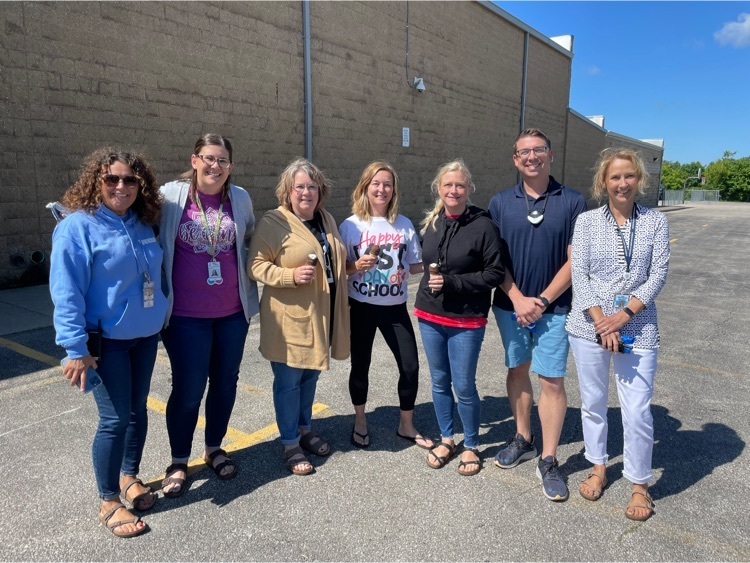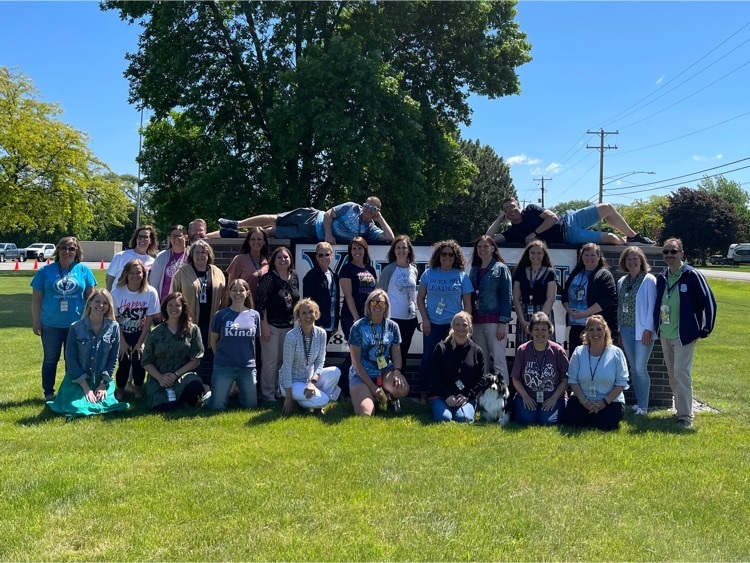 Do you want to keep your child engaged in learning even when school gets out?Verellen students will be receiving a student activity book to participate in learning in the Michigan Learning Channel Summer Program. Please see the attached photo for more information.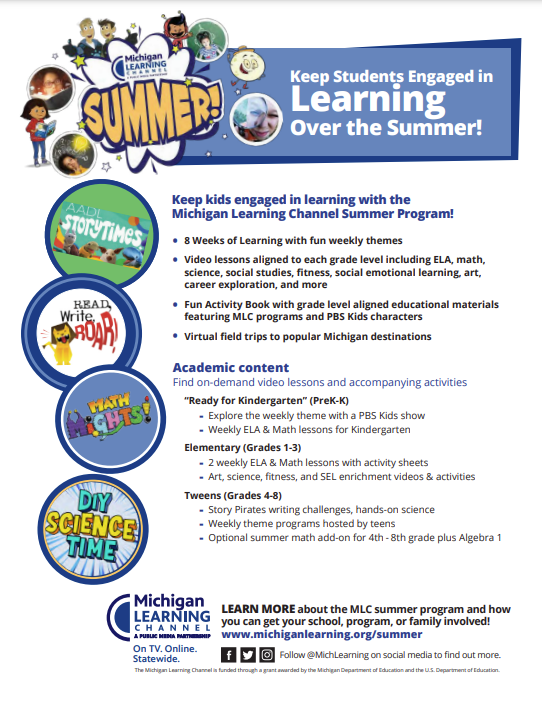 Every heart on this Kindness Tree represents an act of kindness along with our Duke Values of respect, responsibility, integrity or perseverance. The Verellen School students grew this tree from September to May in the Music and Mindfulness classrooms. We also had a Christmas Kindness Tree in December. We are excited to report that we grew our tree with 2,000 hearts on our tree!!! AMAZING! Be so proud Verellen School students! Your kindness will keep growing into more kindness!