It was an amazing last day of school at Verellen! Sweet Treats Ice Cream Trucks visited, which gave Mrs. Gourd an opportunity to say goodbye to all of the students. We wish Mrs. Gourd and Miss Nickole well as their careers take them on new adventures. Have a GREAT summer! 💙☀️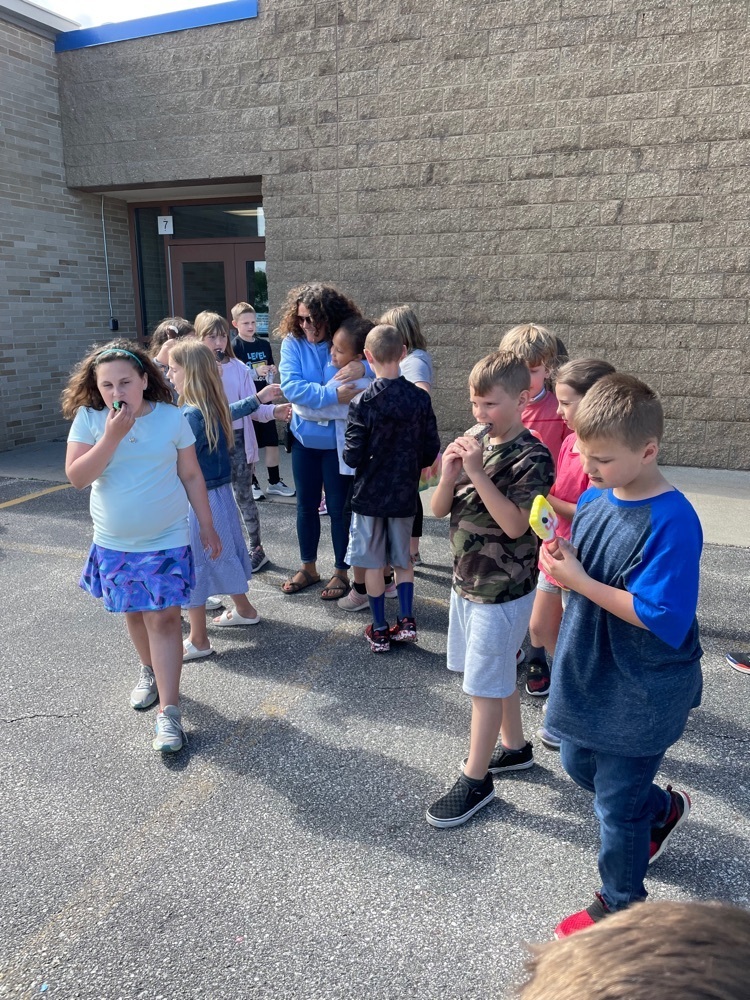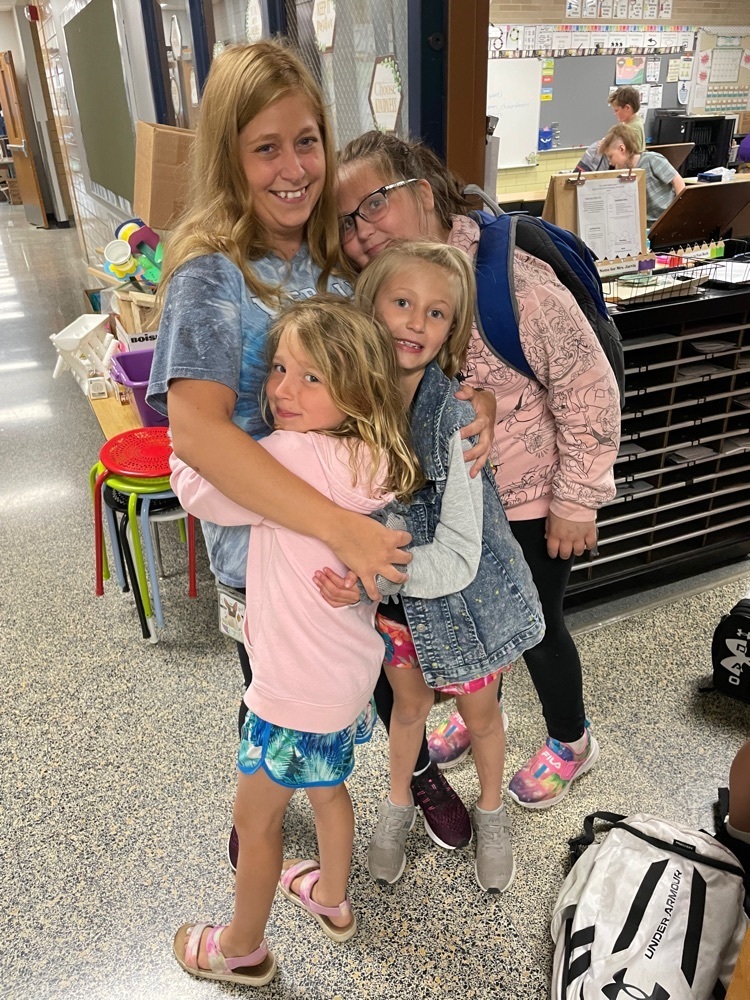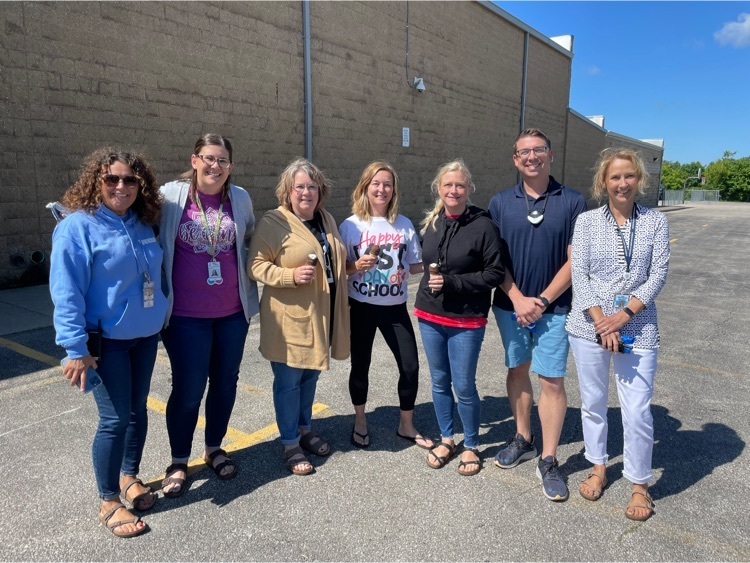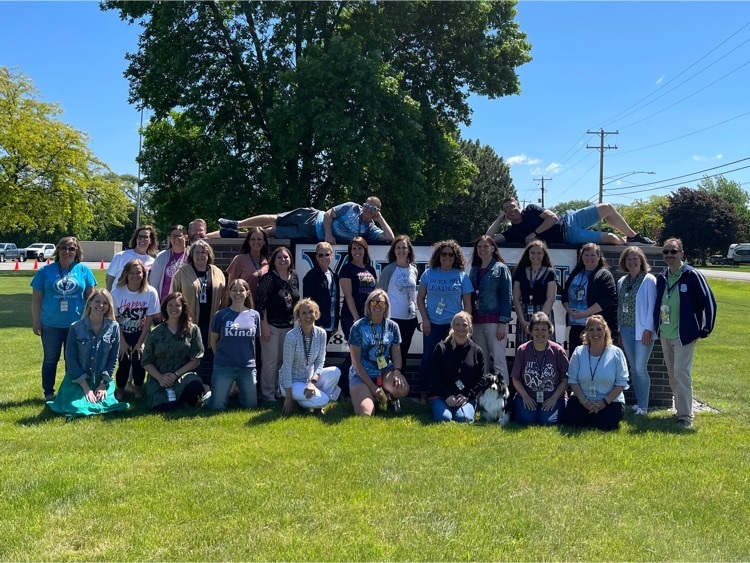 Do you want to keep your child engaged in learning even when school gets out?Verellen students will be receiving a student activity book to participate in learning in the Michigan Learning Channel Summer Program. Please see the attached photo for more information.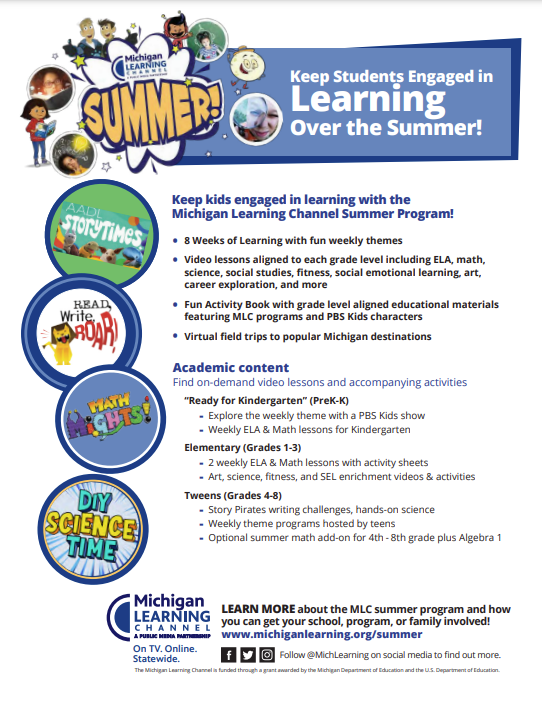 Every heart on this Kindness Tree represents an act of kindness along with our Duke Values of respect, responsibility, integrity or perseverance. The Verellen School students grew this tree from September to May in the Music and Mindfulness classrooms. We also had a Christmas Kindness Tree in December. We are excited to report that we grew our tree with 2,000 hearts on our tree!!! AMAZING! Be so proud Verellen School students! Your kindness will keep growing into more kindness!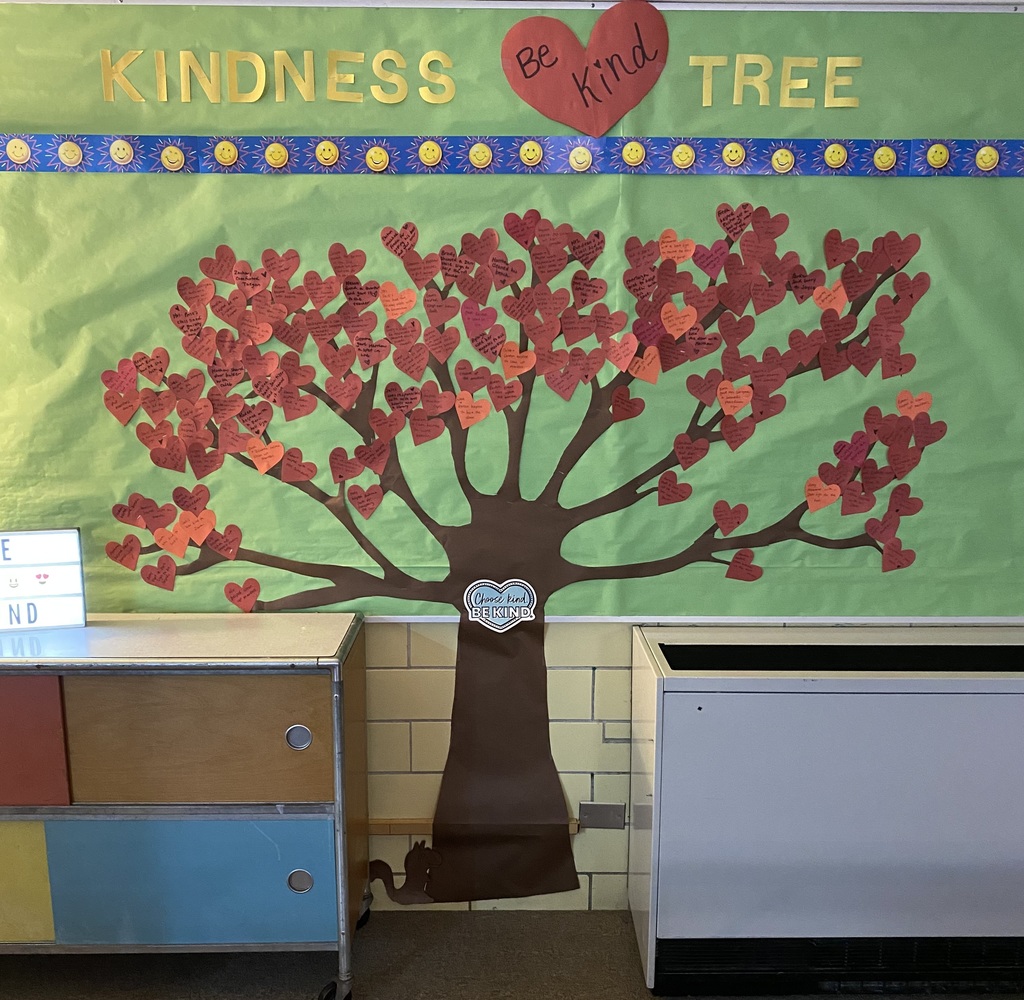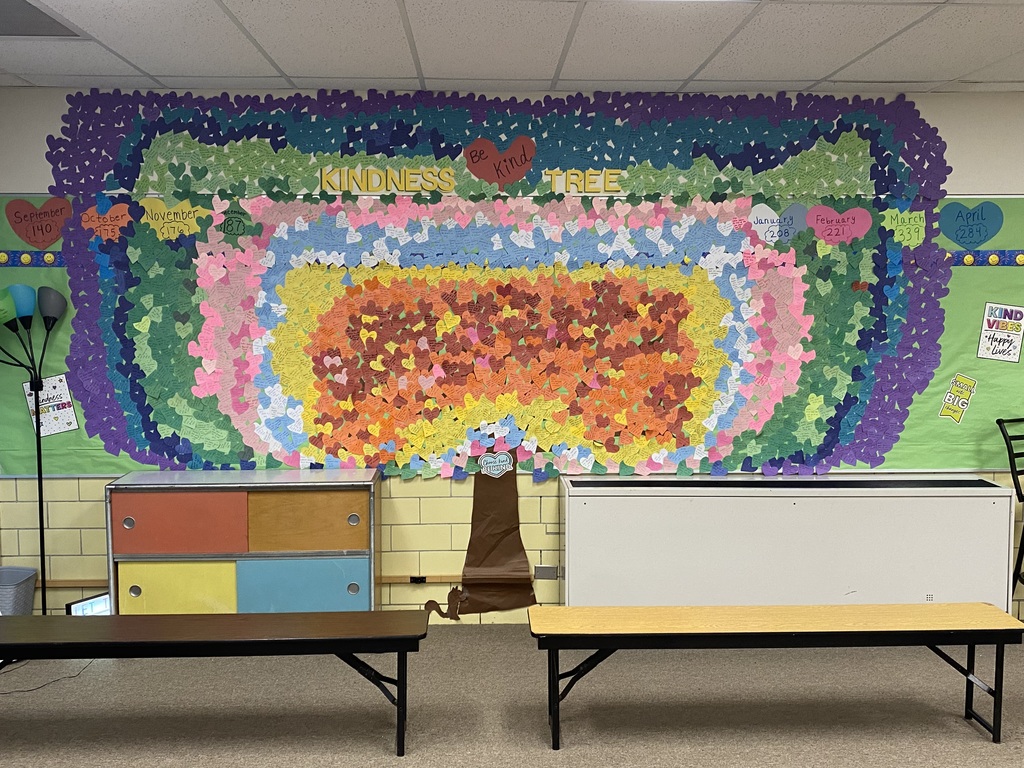 Garber Youth Softball - Please see attached photo for more information!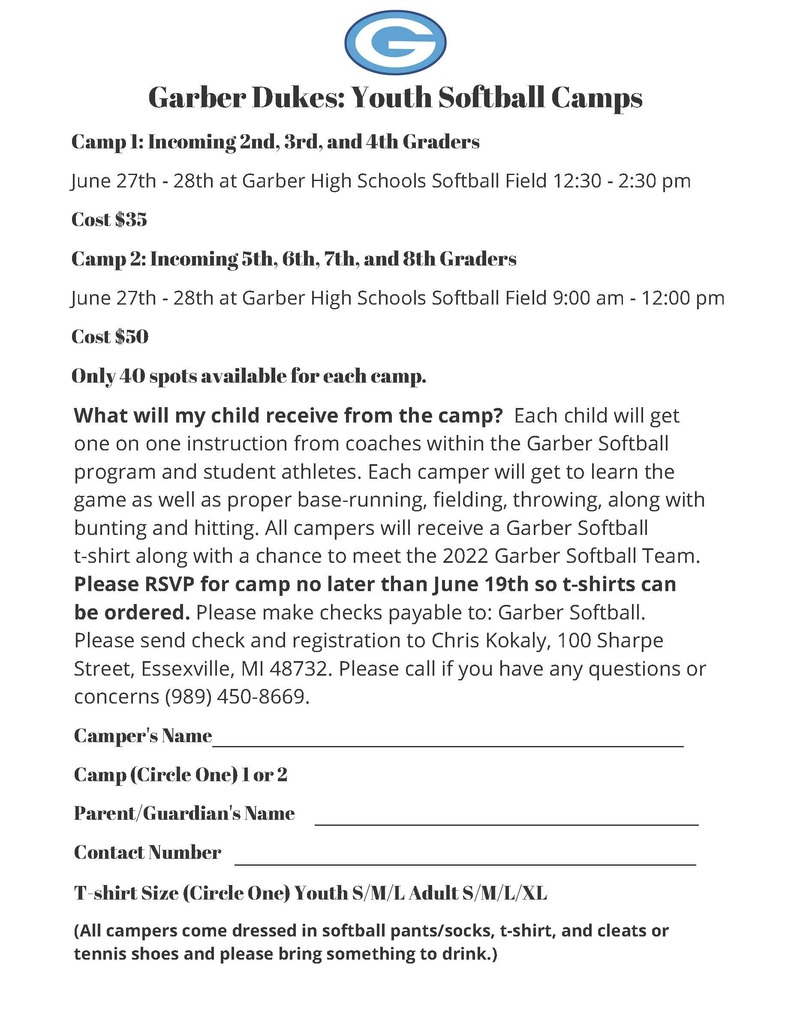 Garber Boys Basketball Camp - Please see attached photo for more information!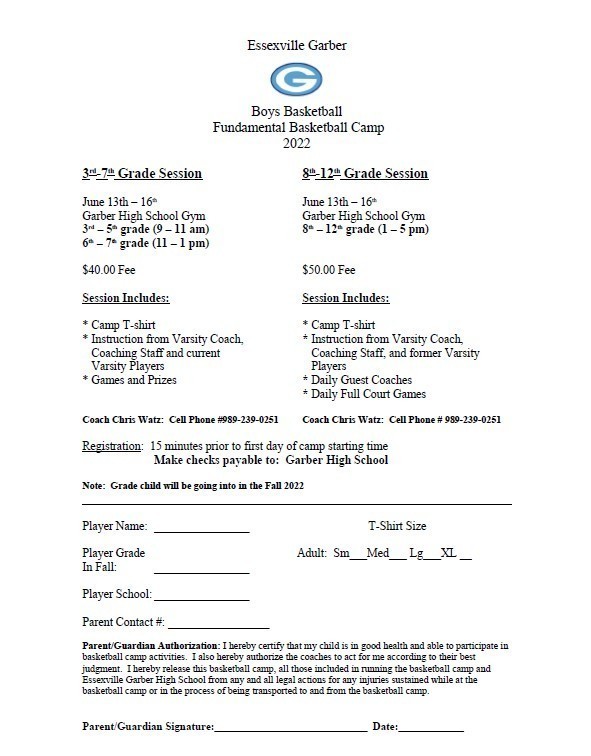 Garber Youth Volleyball Camp - Please see attached photo for more information!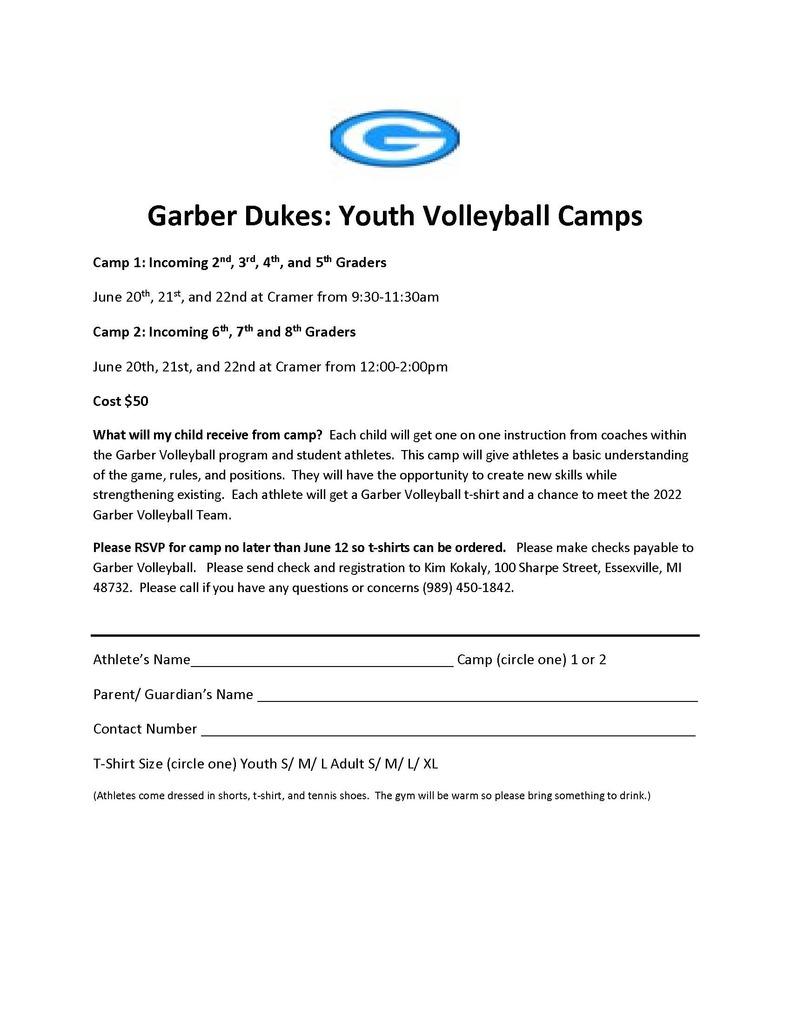 Back 2 School Clothing/Backpack Program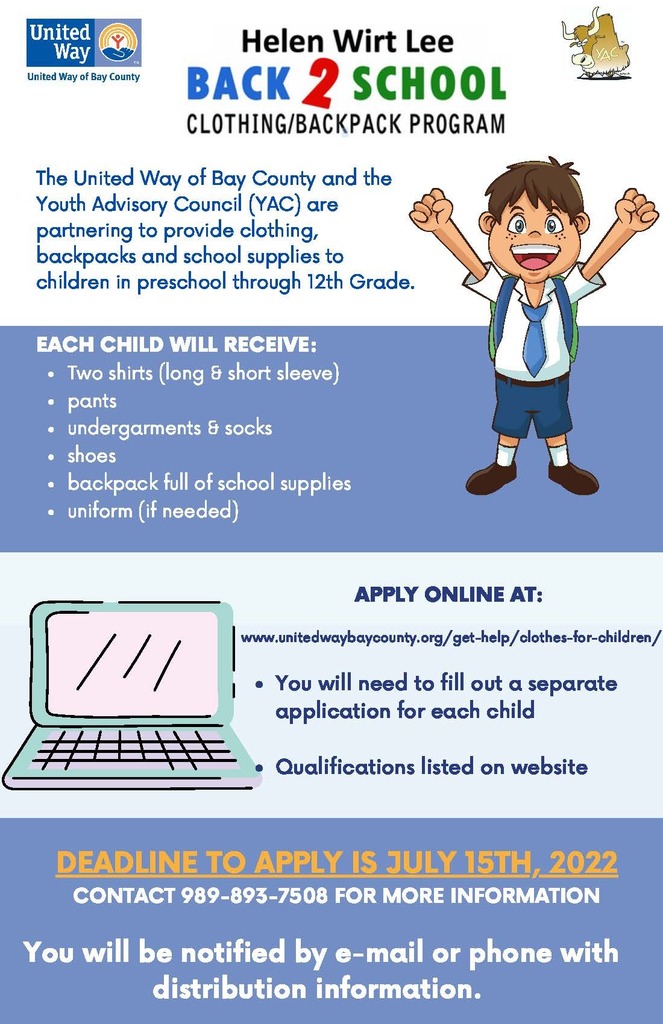 Lady Dukes is holding their annual basketball camp June 13 through June 16. Registration form is attached.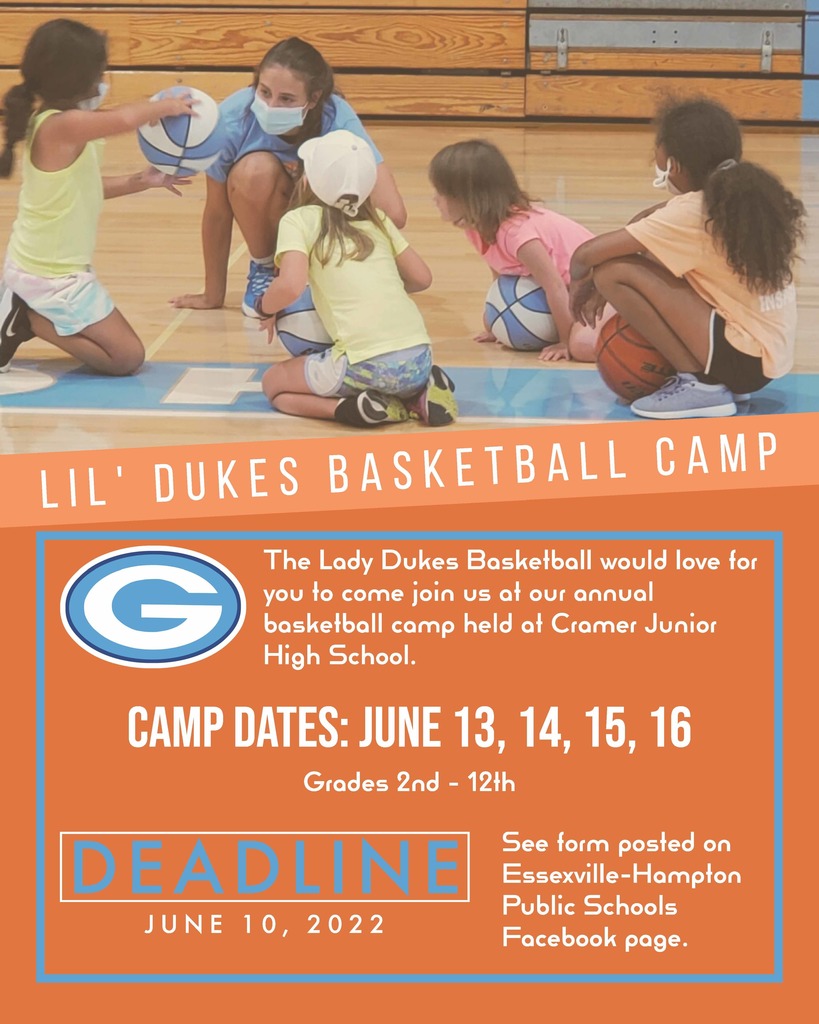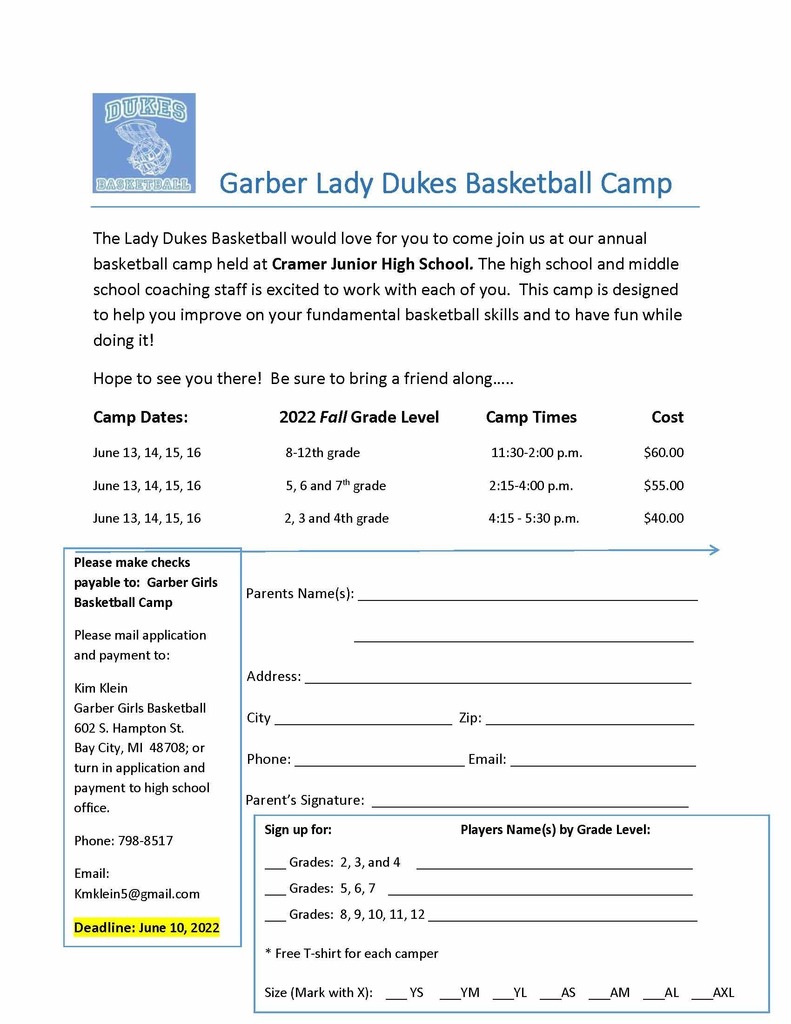 Happy Earth Day! 🌎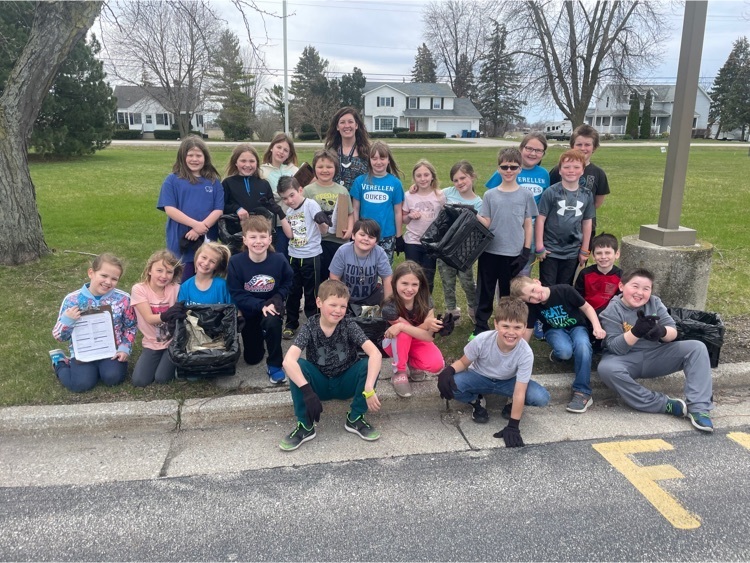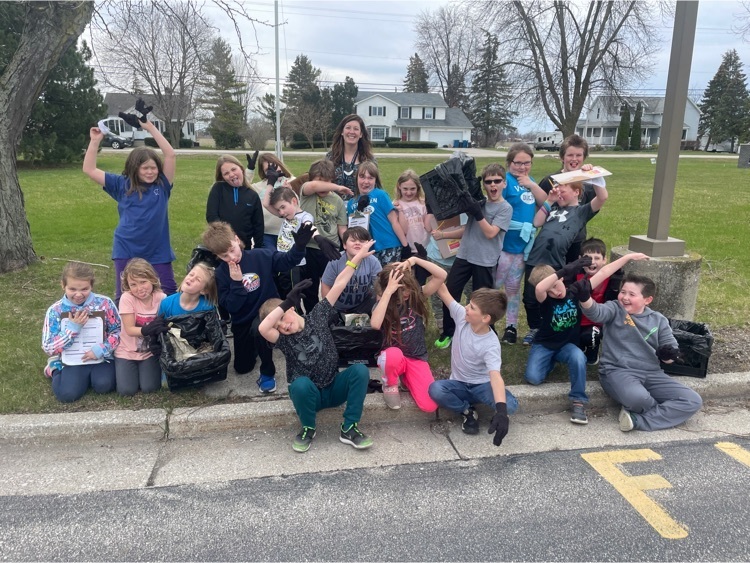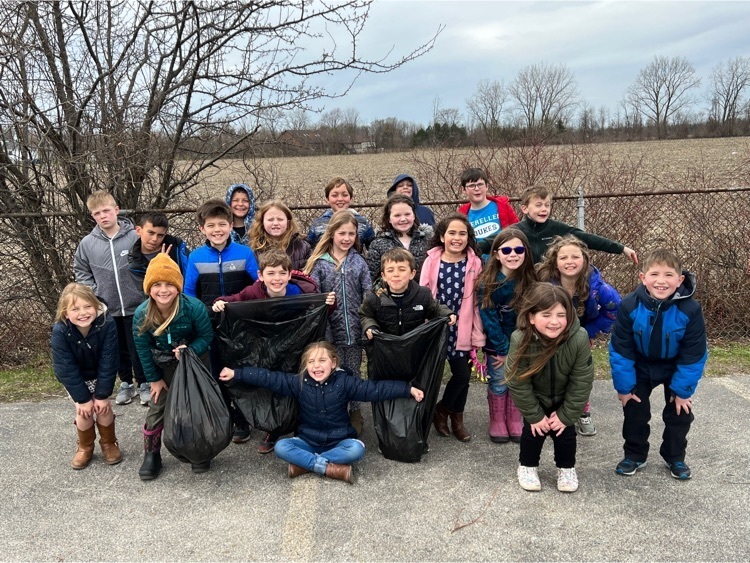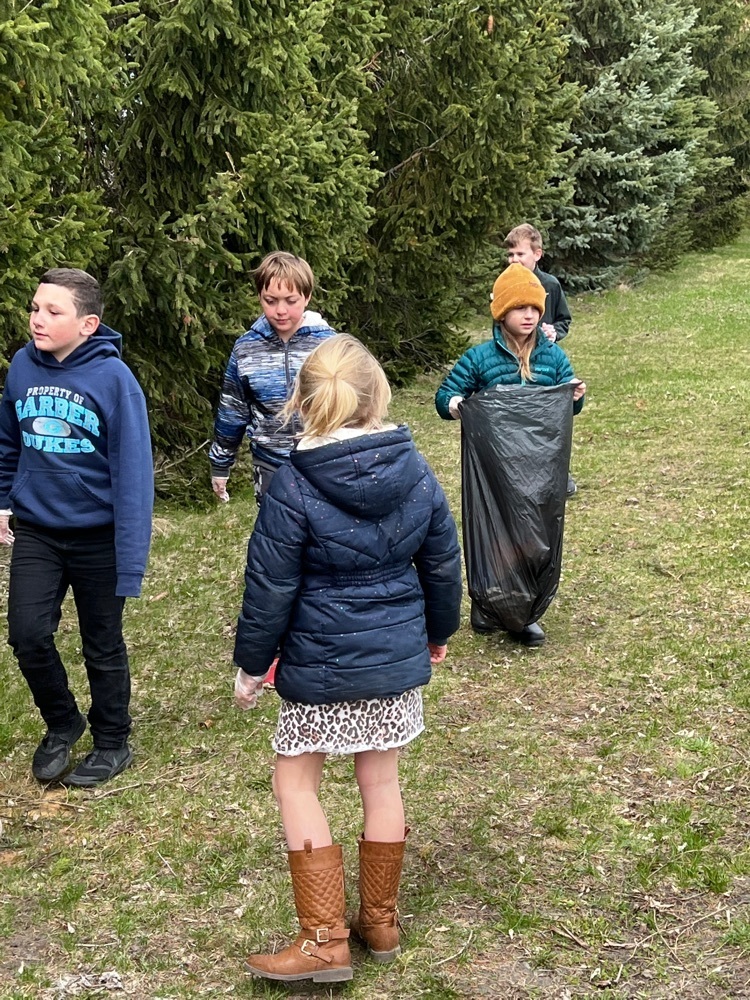 4th grade students, Aubree and Ariana, chose to spend one of their recess times this week cleaning up around the playground. Thank you for helping us make Verellen beautiful!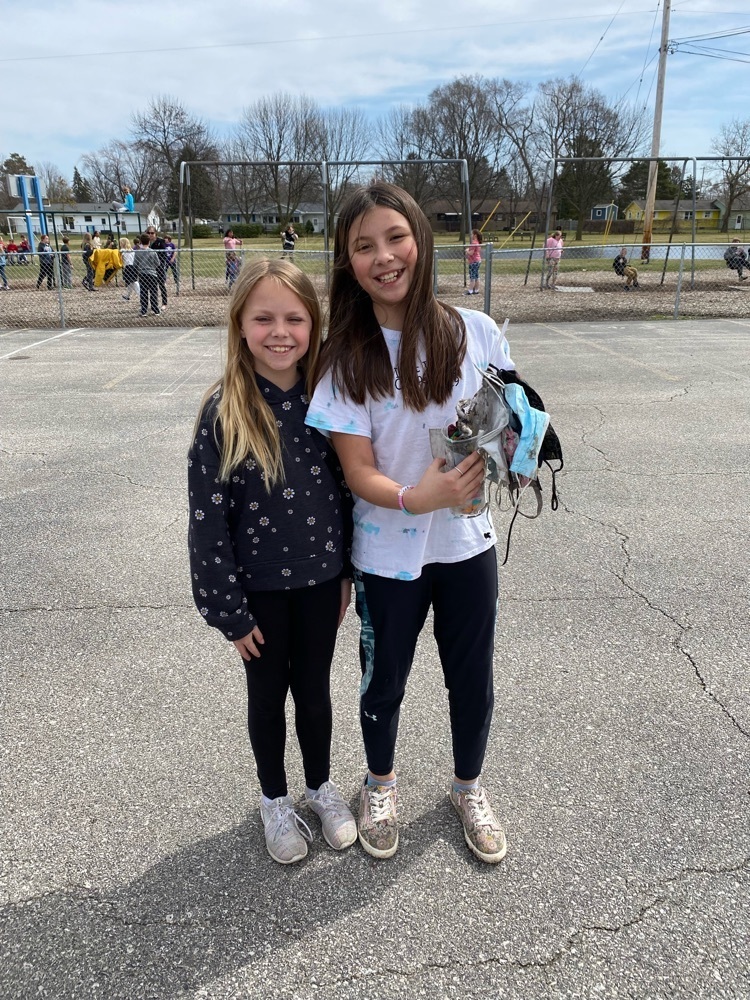 Mrs. Yaworski's class rocked their pajamas today and did some flashlight reading!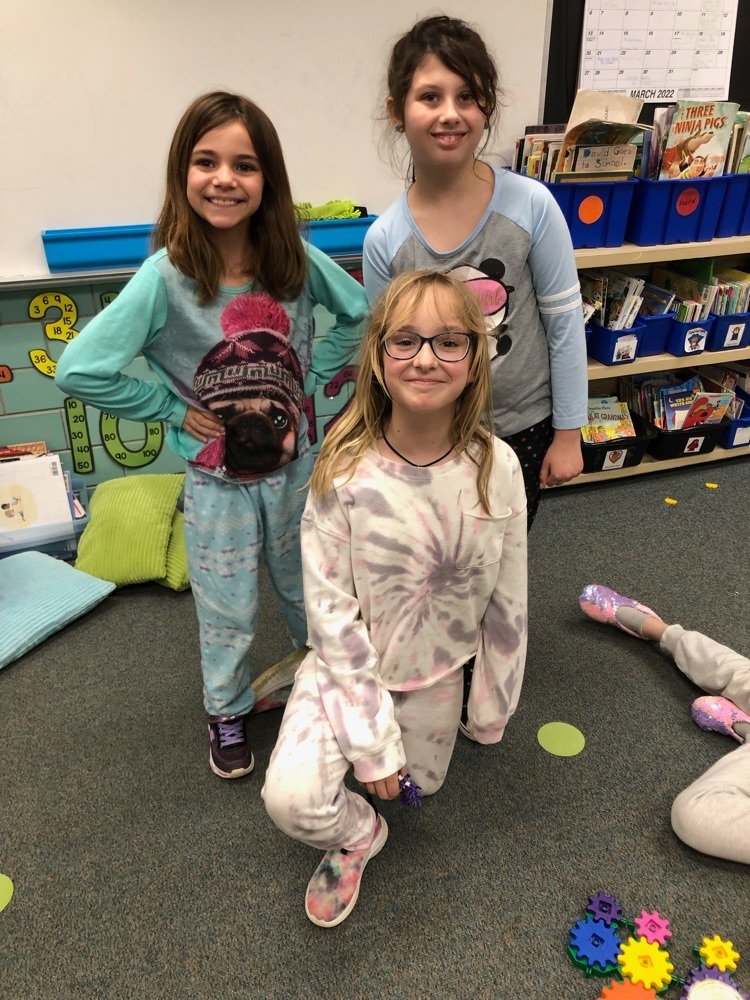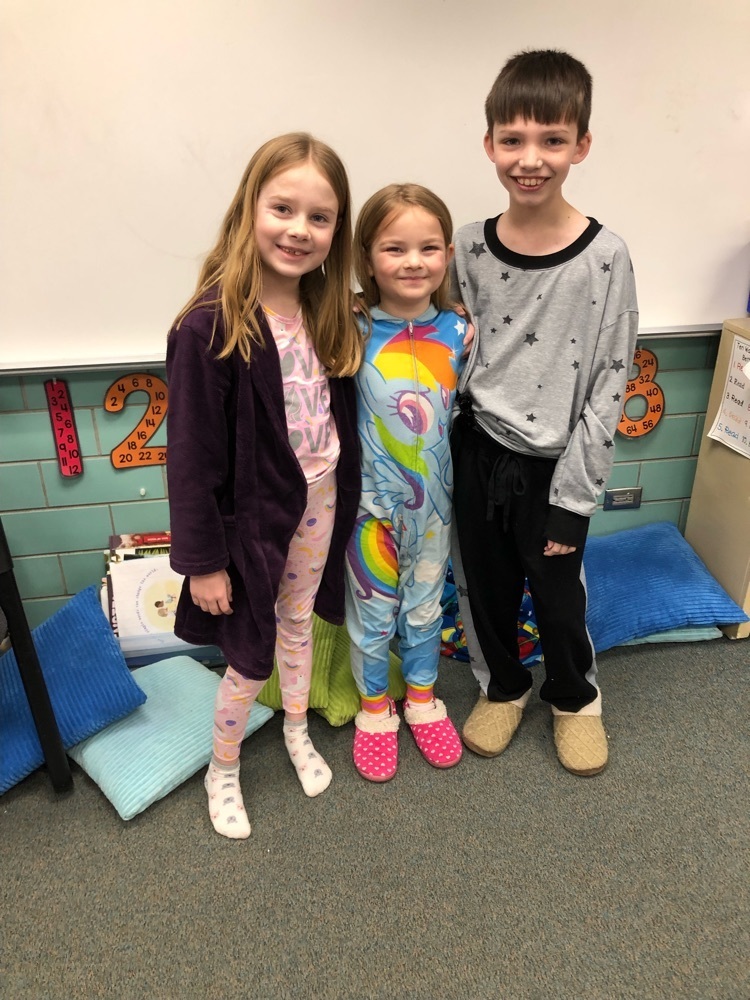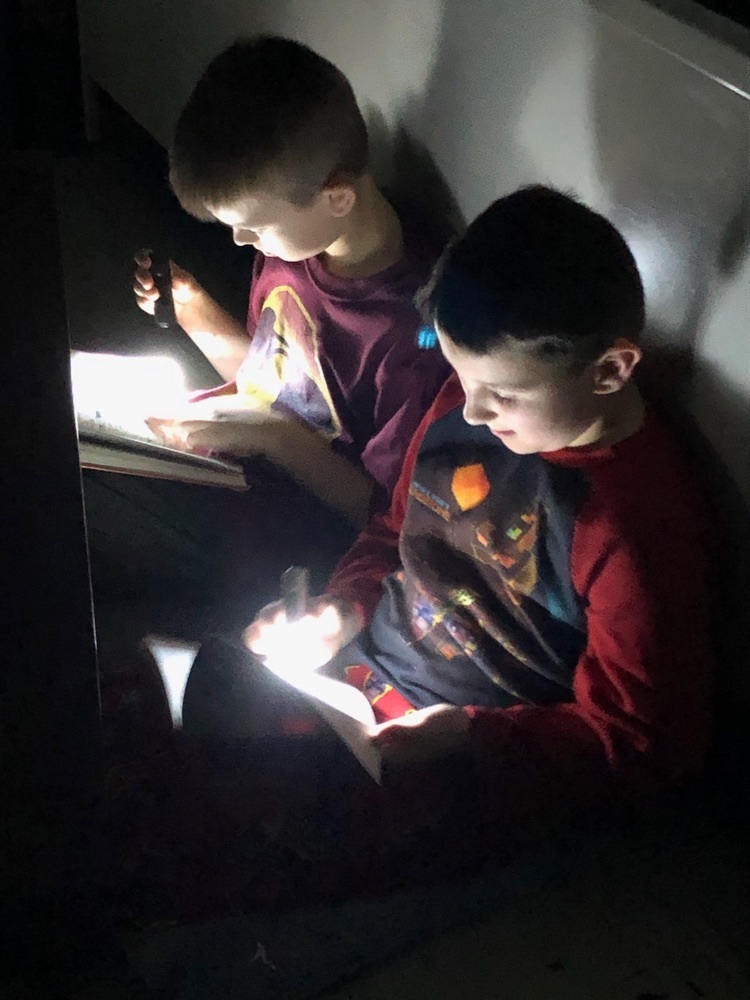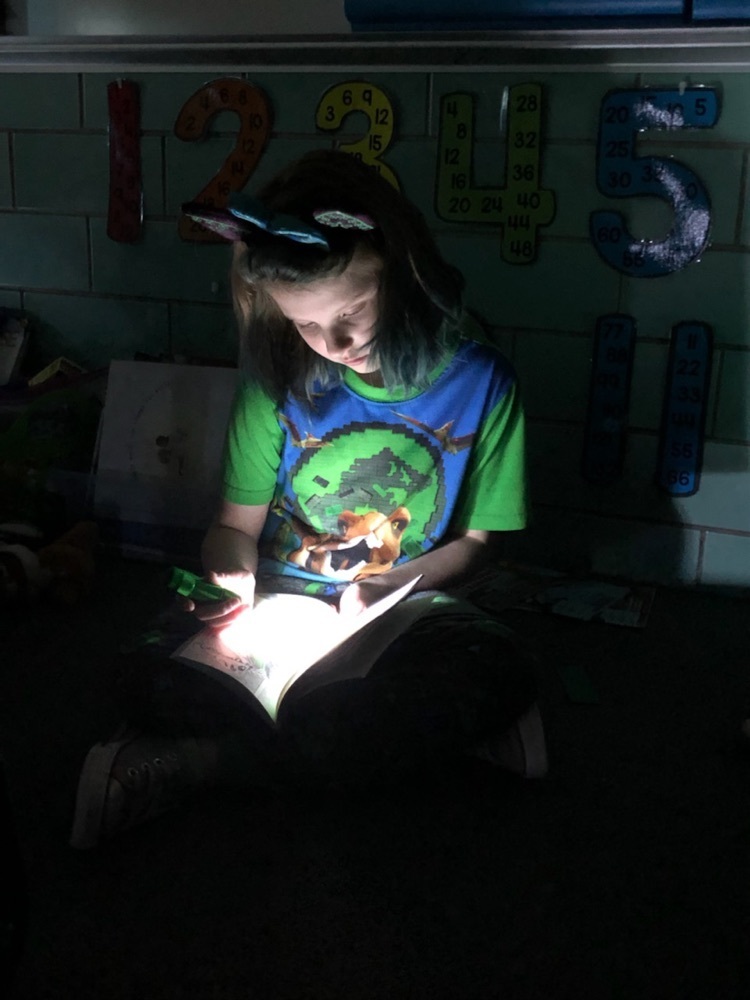 Skating Classes!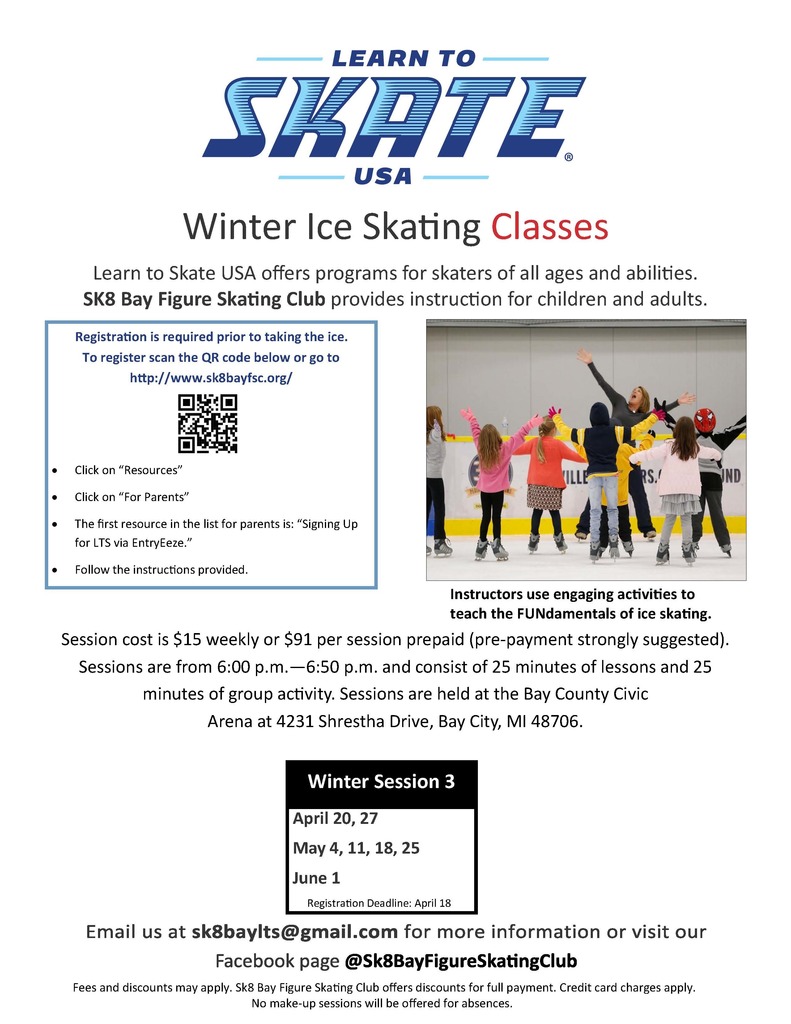 Thank you to all of our families for supporting the Verellen Media Center through the Scholastic Book Fair! This was our most successful sale yet. Amazing! You can continue to make purchases online until March 27. Congratulations to 3rd grade student, Evan, for being the lucky winner of the prize basket drawing. 🎉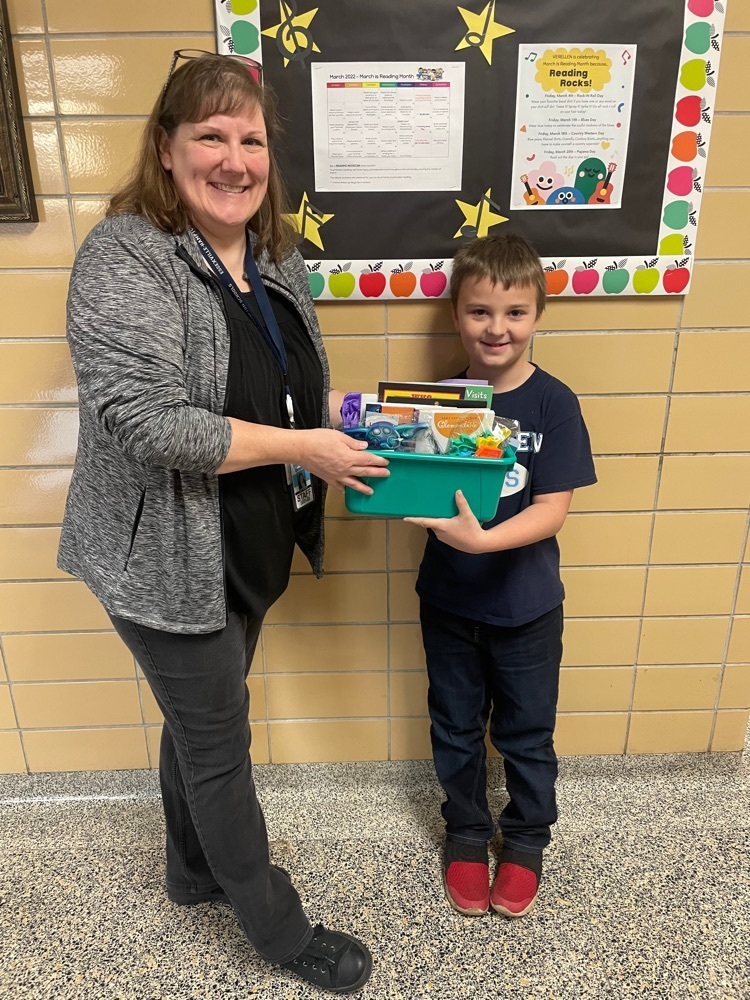 Every year on March 21, people all around the world come together to celebrate World Down Syndrome Day by wearing brightly colored, mismatched socks. March 21 is symbolic because people with Down Syndrome have 3 copies of their 21st chromosome. Socks were chosen because the karyotype of Ds chromosomes actually looked like mismatched socks! #rockyoursocks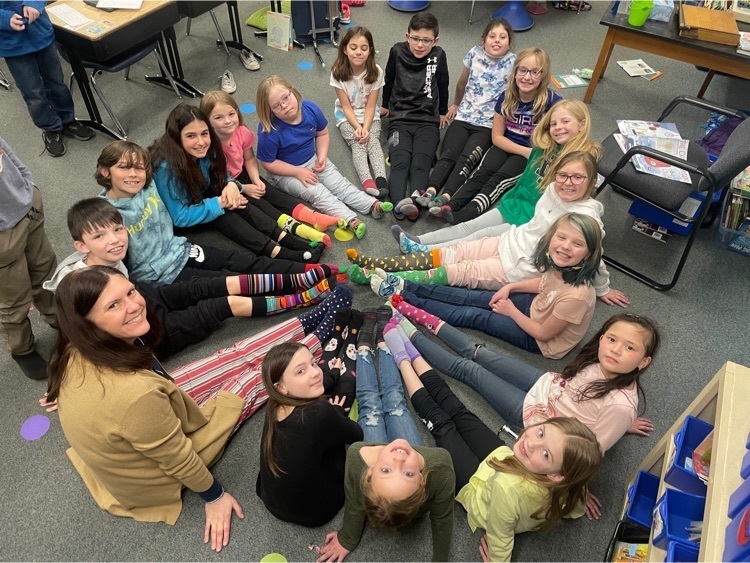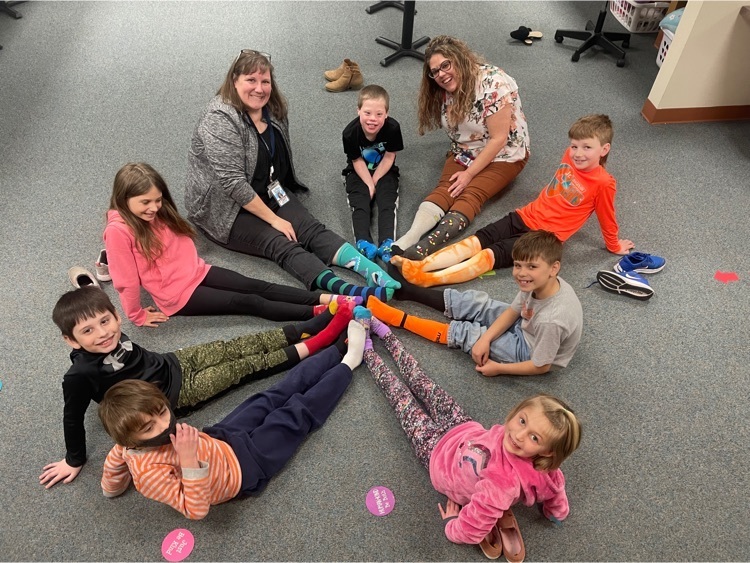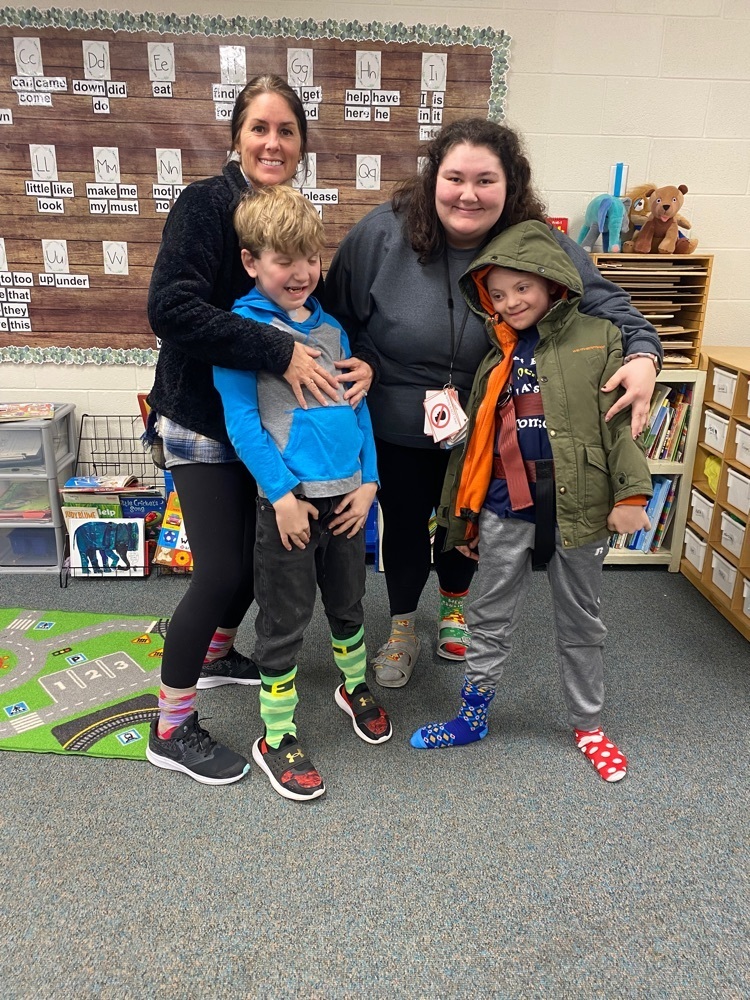 Monday, March 21 is World Down Syndrome Day! Join us in celebrating by wearing brightly colored or mismatched socks. ROCK YOUR SOCKS!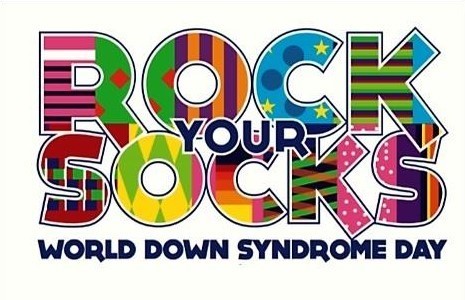 Please join us for extended Book Fair hours this evening from 5:30-7:00pm!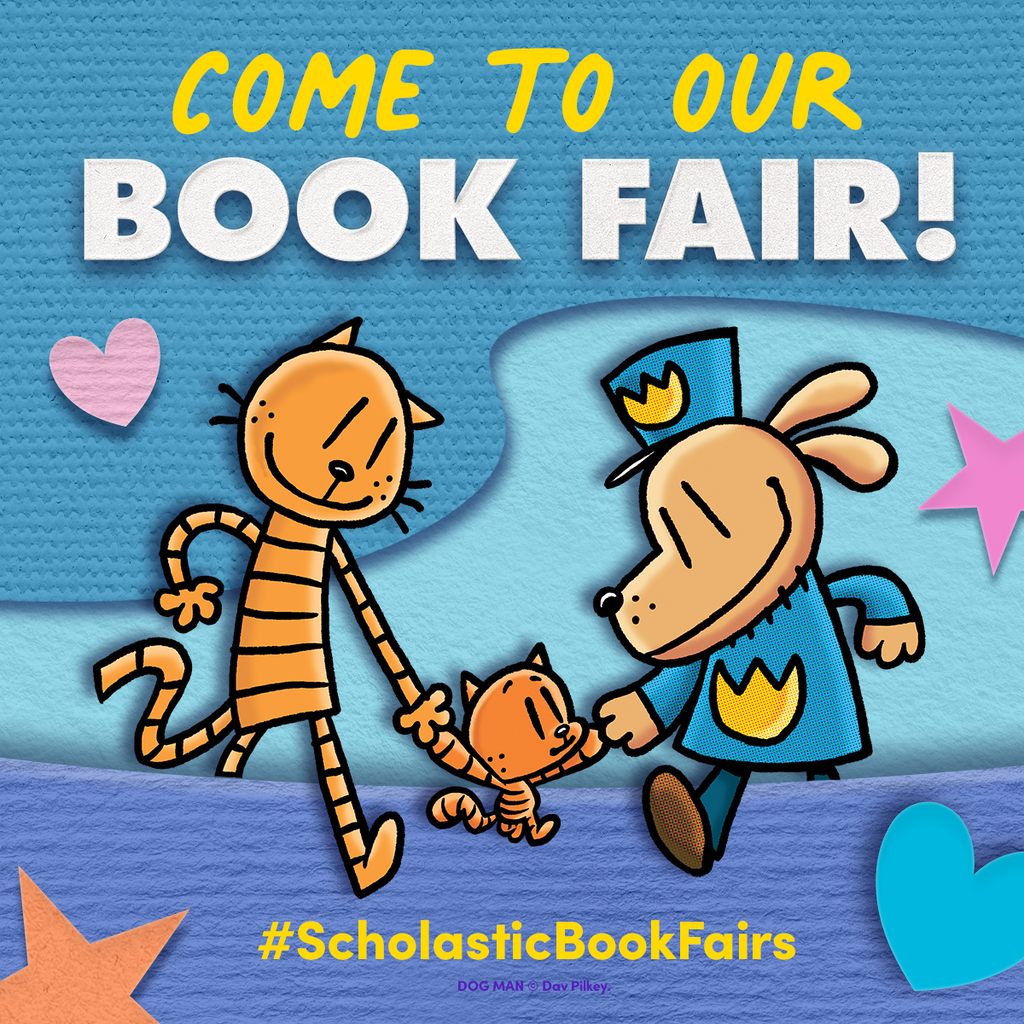 Garber High School presents Rodgers & Hammerstein's Cinderella March 17-March 20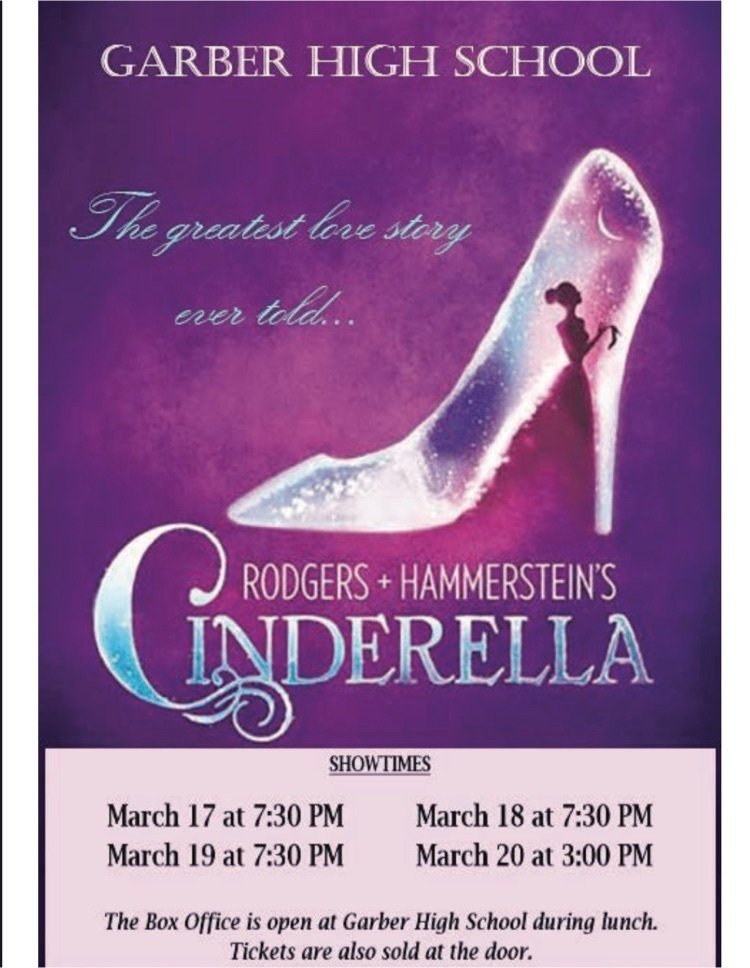 $5 Community Egg Hunt-Saturday, April 9th Includes wristband & tote bag. All proceeds directly support the Angel Pet Fund of Bay Animal Hospital. In addition to the hunt, there will be food trucks, and inflatable obstacle course & bounce house, face painting, horses for petting & pictures, raffles, the Easter Bunny, adoptable pets & MORE! Egg hunt will start at noon. All other activities available from 11am-3pm!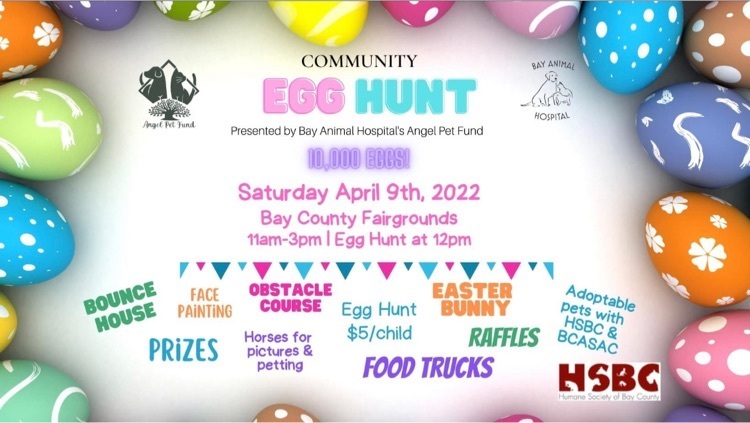 Garber student, Bella Salinas, delivered an incredible care package for Verellen students. Thank you to the Just for Kids Charitable Foundation and their Youth Board for this wonderful donation that will provide many basic necessities to students in need.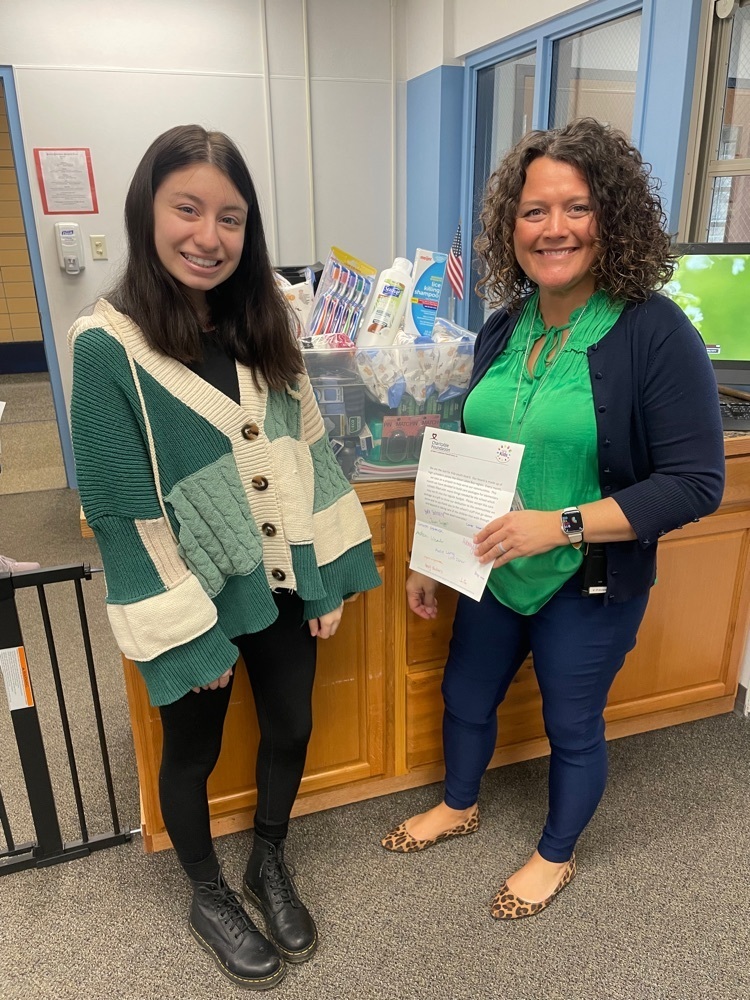 Verellen students are spreading kindness like confetti! The students have been writing out a positive sticky note in the Music and Mindfulness classroom to place on the bulletin board in one of the main hallways. The board reads... "Take what you need or show someone you care, spread kindness everywhere" Students are encouraged to take a sticky note that lifts them up or they could take one to give to a student or staff member to encourage and inspire someone else. Words have power and this project aims to spread the power of positive words and kindness to our Verellen school family.