We have 3 openings for next school year. Please visit our website or contact the Jaffe building for additional info. Make sure to share with anyone who may be interested!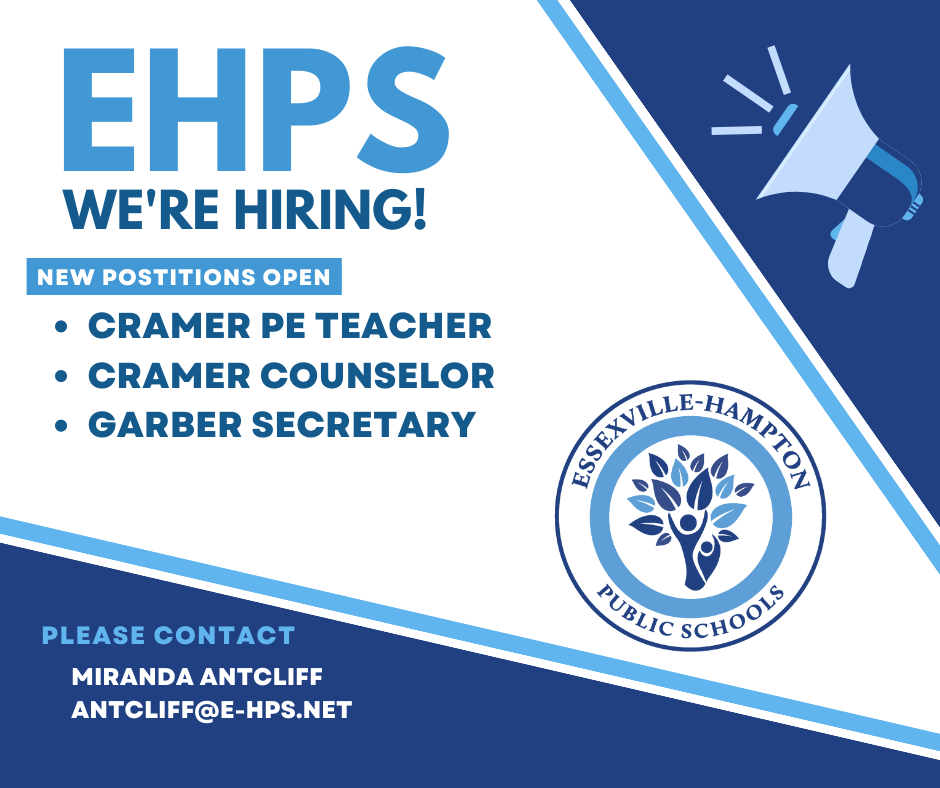 We are looking for a Paraprofessional/Aide at Verellen. Please share with anyone who may be interested!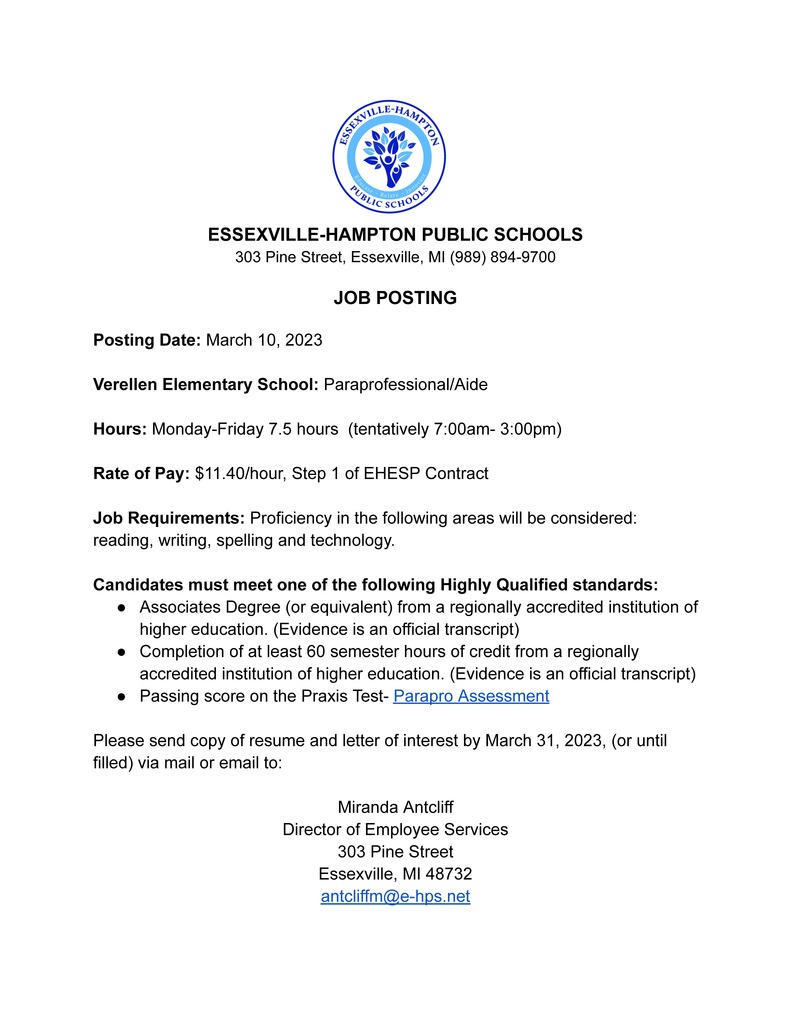 Bush Preschool and Childcare Registration are Tuesday, March 21st. If you have any questions, please contact Mindy Ross at
rossm@e-hps.net
.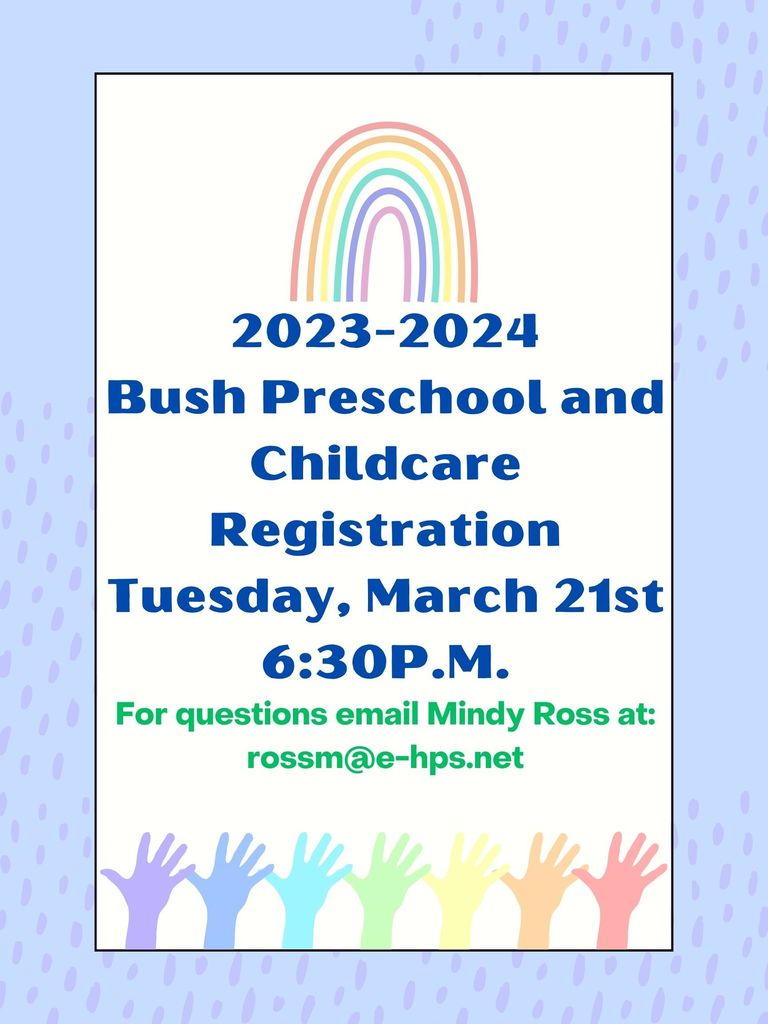 Every year, on March 21st, people all around the world come together to celebrate World Down Syndrome Day by wearing brightly colored mismatched socks. Please help EHPS raise awareness by wearing colorful, mismatched socks to celebrate the things that make us unique!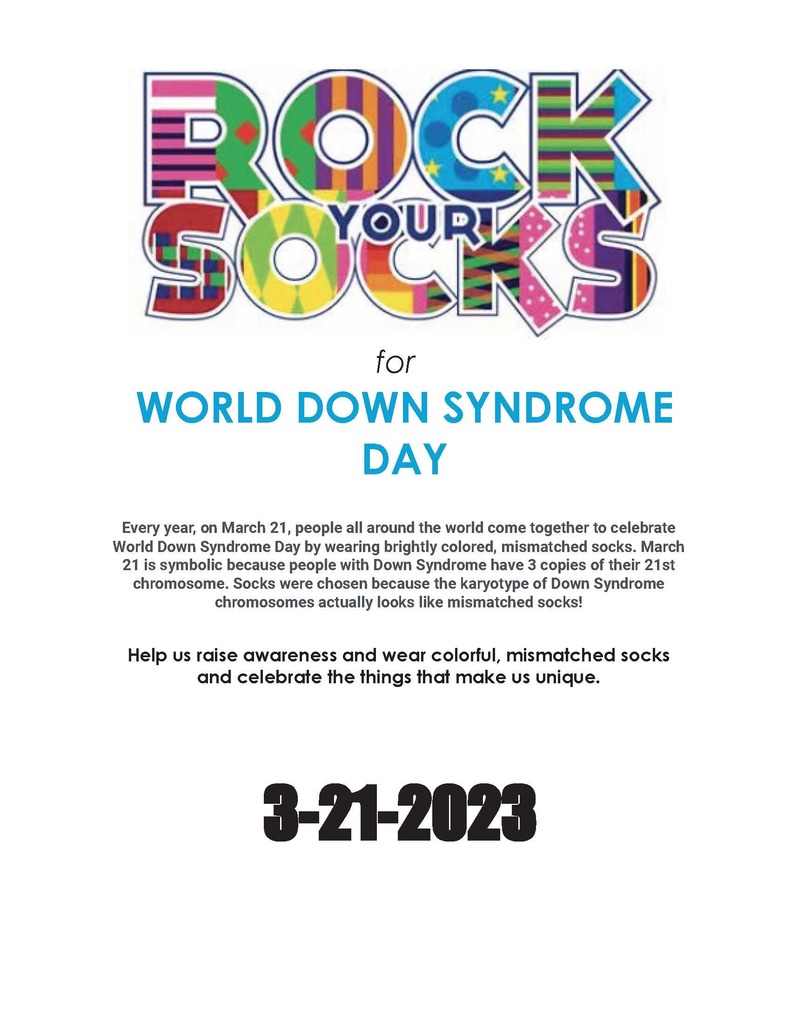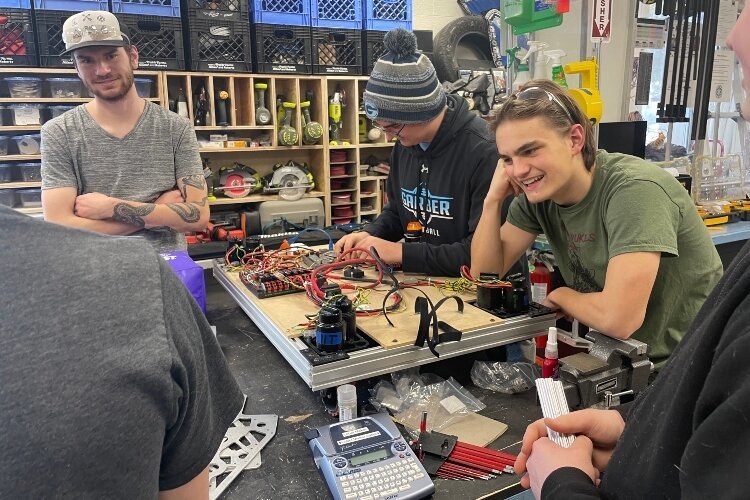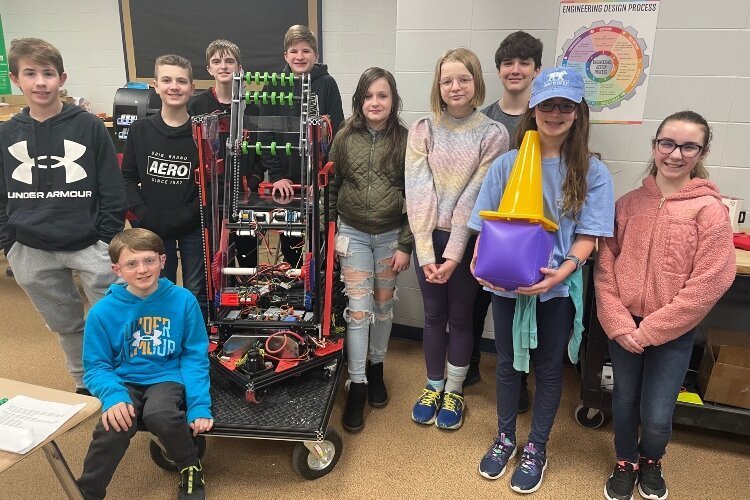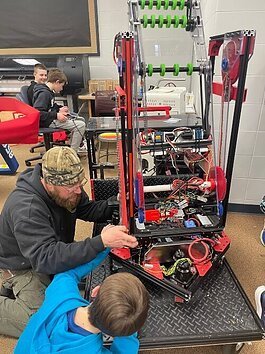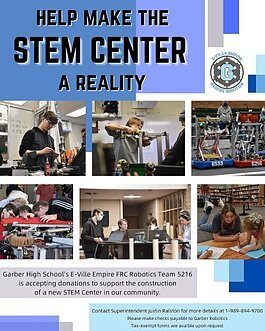 School of Choice is now open for the 2023 Fall semester. Please visit e-hps.net/page/forms-resources for an application.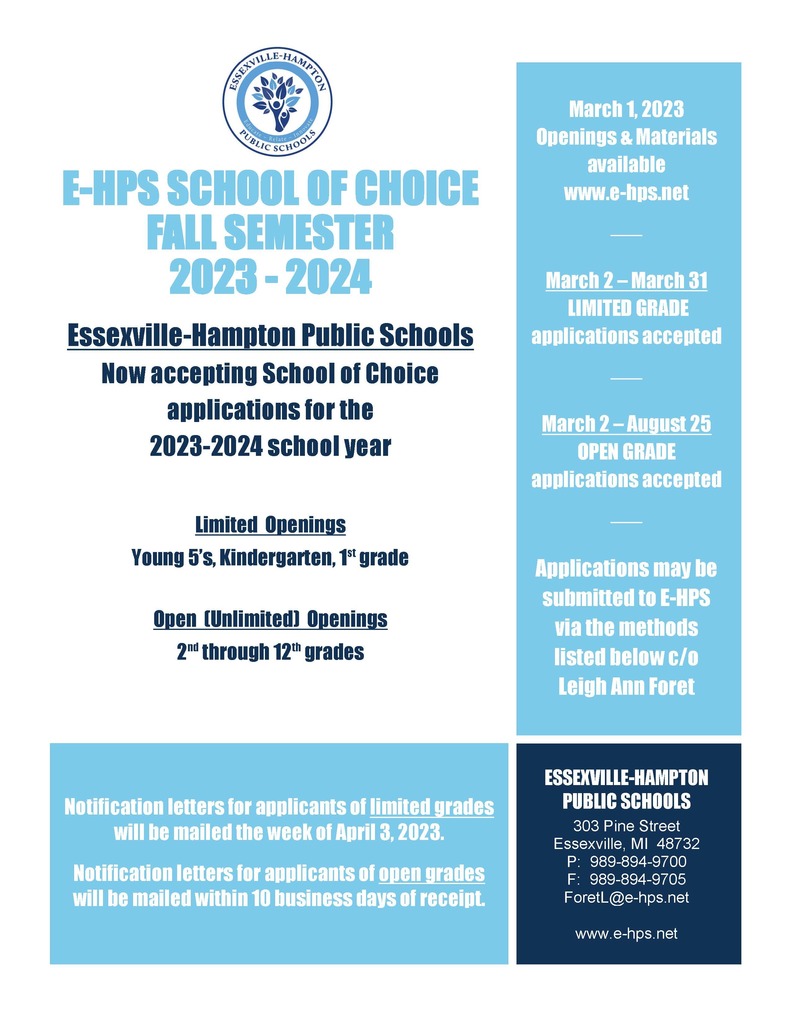 Garber Musical, "You're a Good Man, Charlie Brown" has teamed up with Modes Tavern for an all-day fundraising event on Monday, March 6, 2023. Garber Musical will receive 20% of all proceeds. Please join us in support!!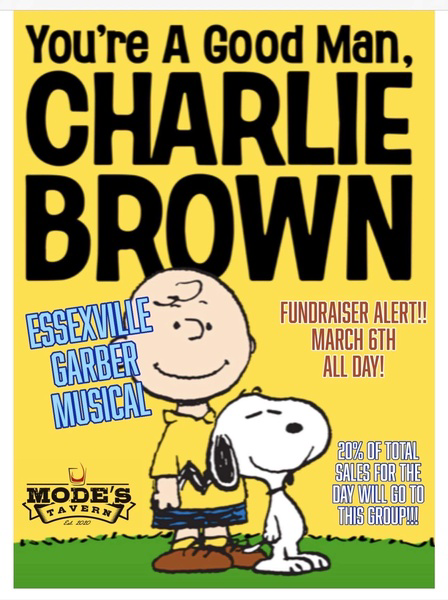 Friday, March 3rd is MSU Support Day! Wear your Green and White to show support!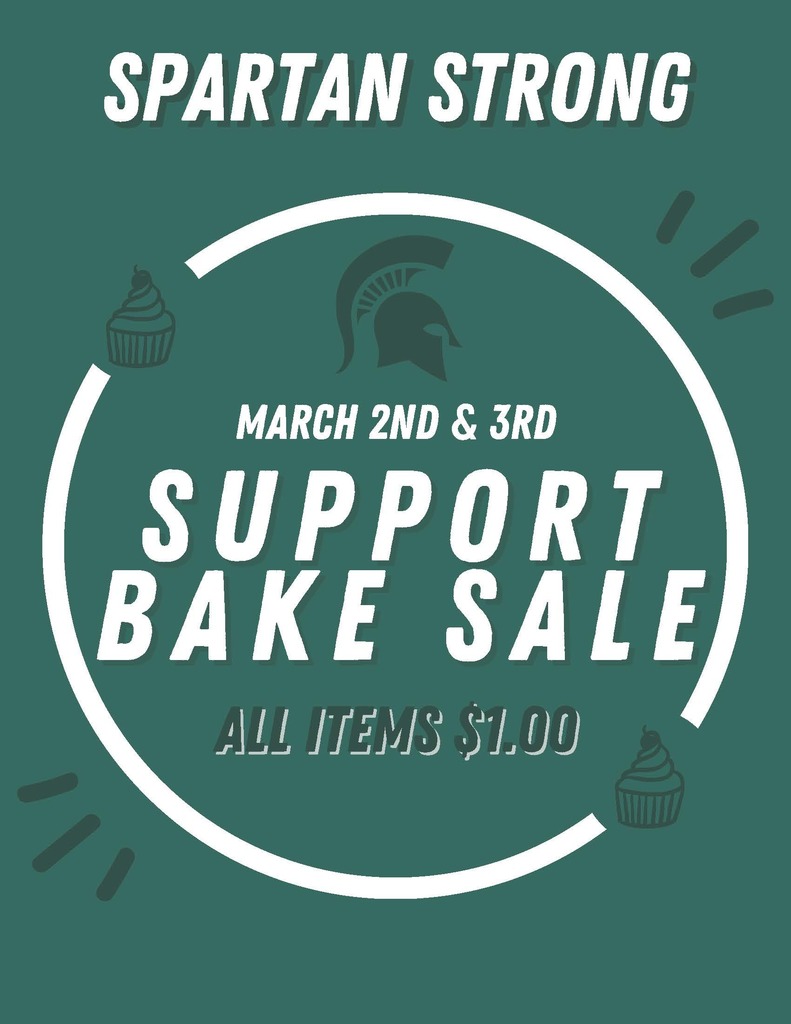 The 2023 NHS Silent Auction is Live! Visit the Garber High School Facebook Page to bid! Auction is open until 3 pm on Tuesday, February 21st.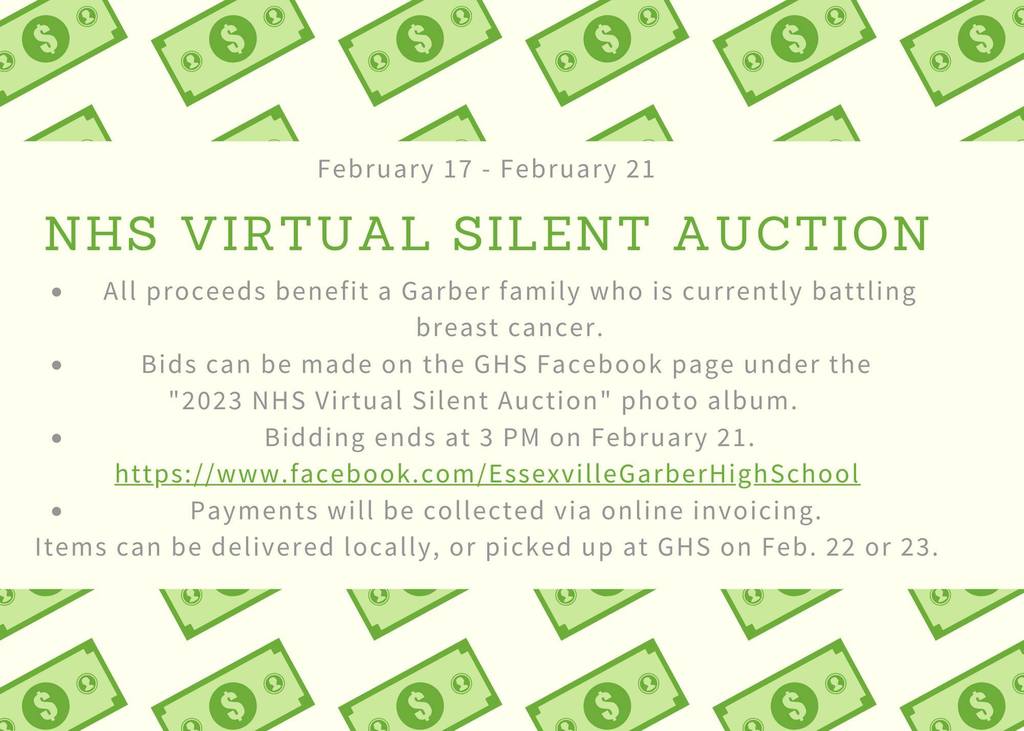 Everyone is invited to our Community Stakeholder Meeting! Tonight's meeting will be held in the Garber Media Center at 6 pm.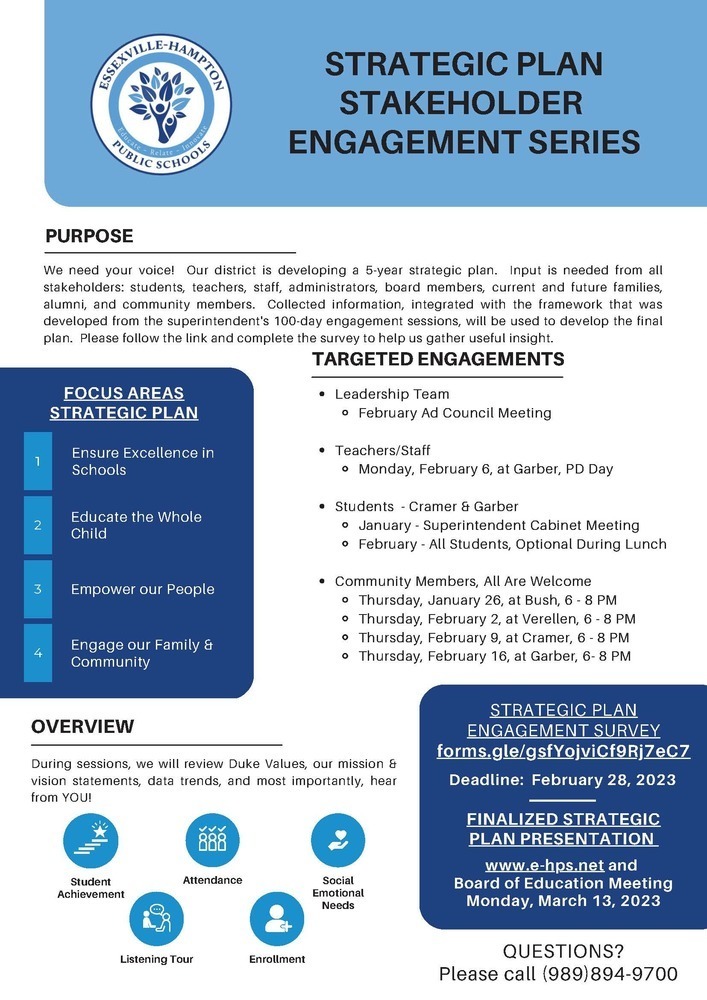 Our thoughts are with the entire Michigan State University community and all of East Lansing

Thank you to all teachers, administrators, and support staff for a successful day of professional development! There were many great conversations between staff members around our new strategic plan. Your dedication to our district does not go unnoticed.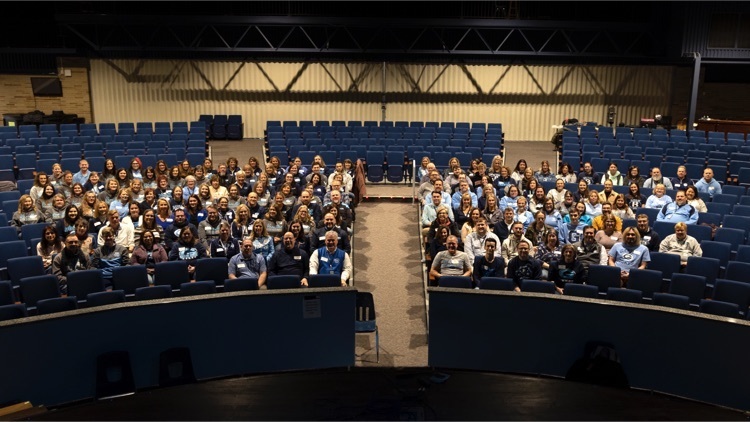 We would like to shoutout all of our female athletes and coaches today for National girls and Women's in sports day. Thank you and Go Dukes!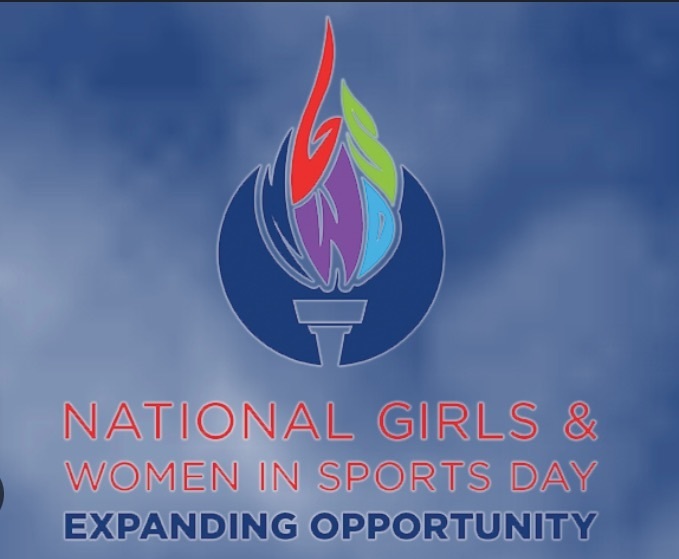 Thank you board members for all of your hard work and dedication to EHPS!
The GAA, Garber Athletic Association, is looking for additional members. If you or anyone you know is interested, please contact us!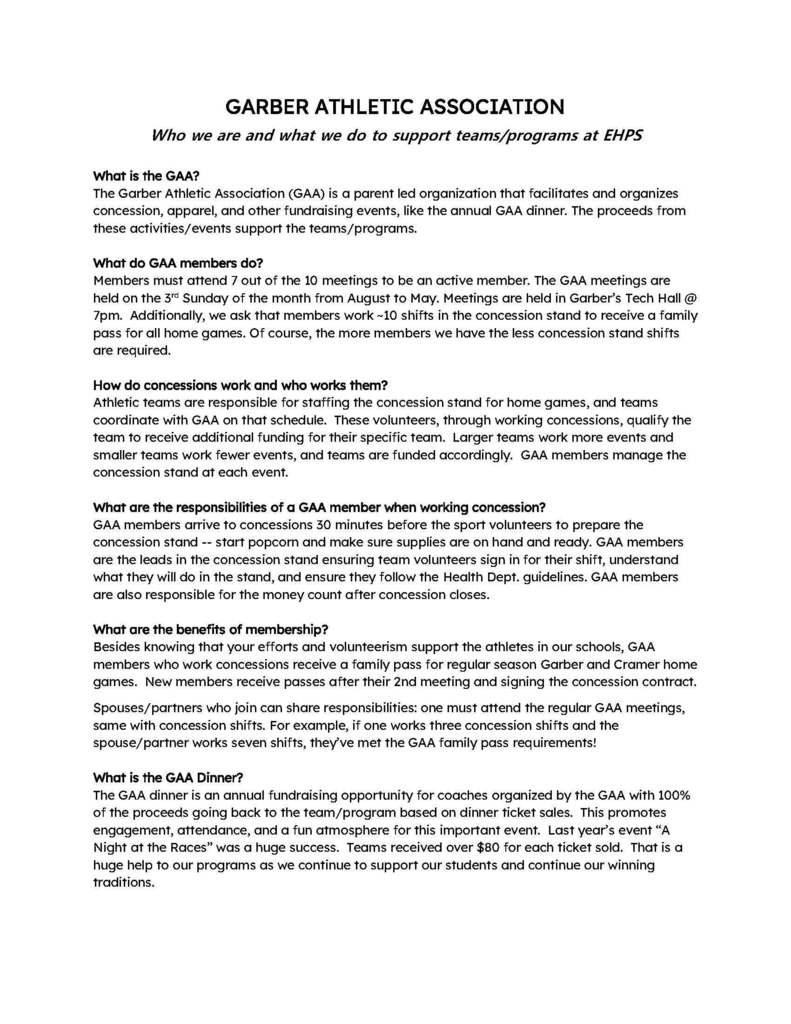 We need your voice! Our first Community Stakeholder Engagement meeting is tonight at Bush Elementary from 6-8 pm. Everyone is welcome!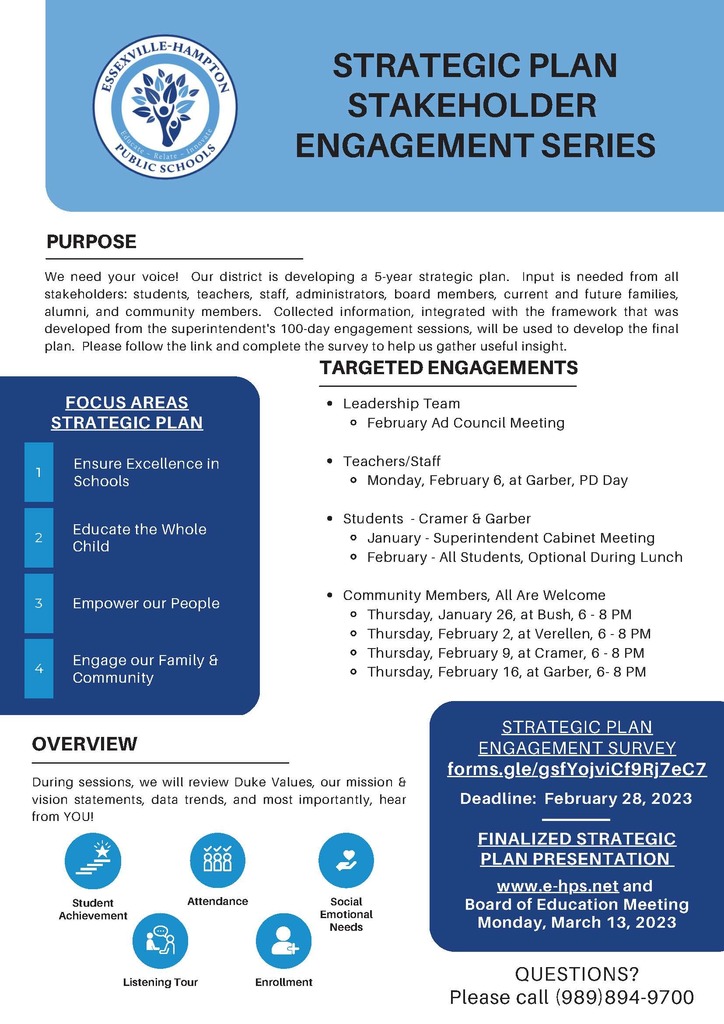 Please view the following job postings. Positions are available for both a Paraprofessional and Forensics Coach at Cramer JR High.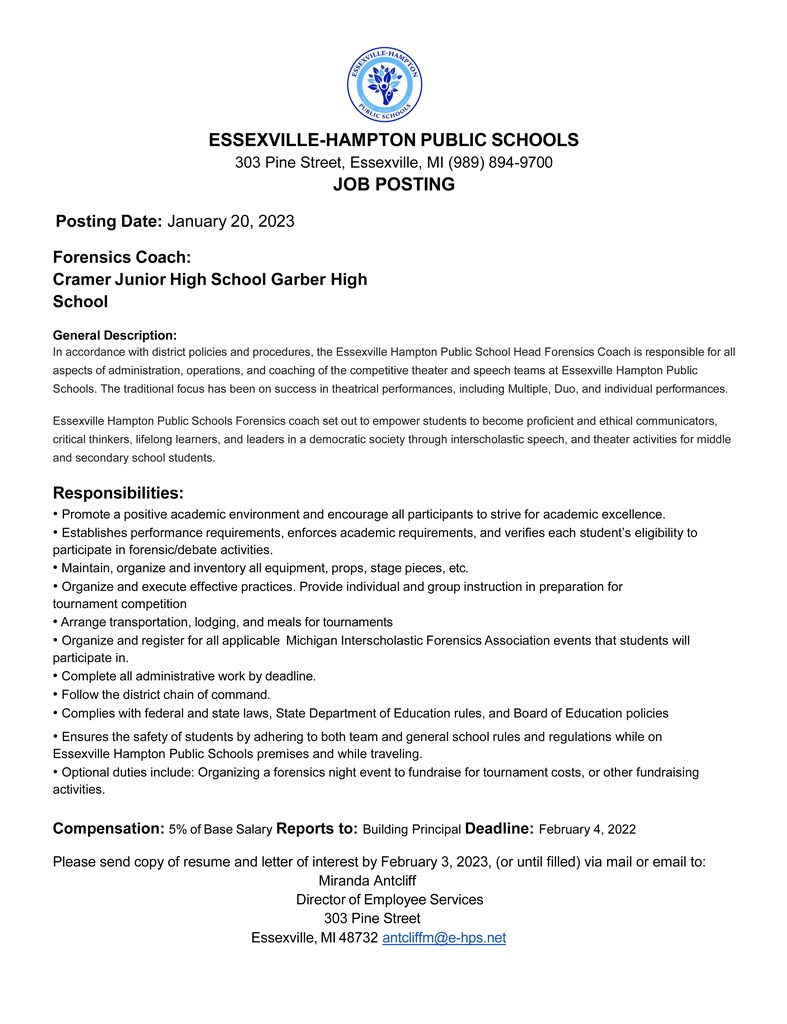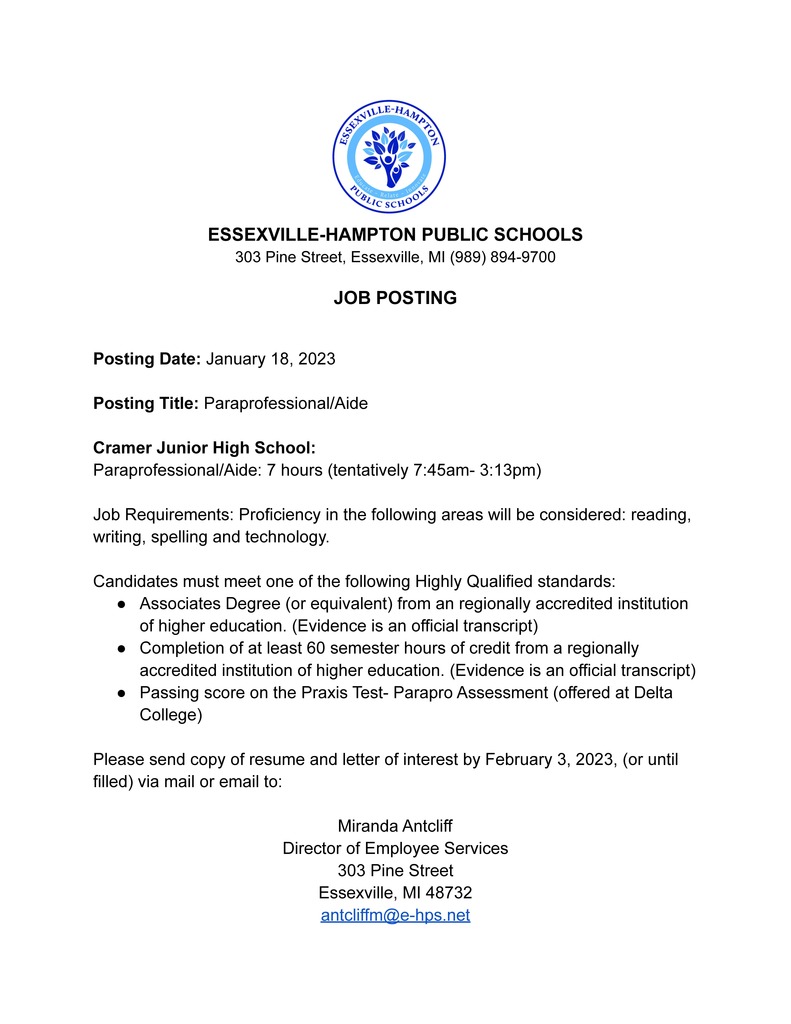 The Ontario Hockey League today announced that the regular season game scheduled for tonight, Saturday, December 17, between the Erie Otters Hockey Club and the host Saginaw Spirit Hockey Club has been postponed. Out of sensitivity to the several individuals involved in tonight's scheduled game who were close to London Knights player Abakar Kazbekov, who suddenly passed away in news learned earlier today, the game will be played at a date and time still to be determined. Once the rescheduled game date has been announced, we will send out another announcement with details. Your tickets will be good for that game or if you are unable to make it, a refund is available.

2023 Garber Youth Boys Basketball League - Grades 1st - 6th Coach Watz and the Garber Boys Basketball Program will be partnering with Bangor Schools to provide basketball opportunities for boys in grades 1–6. There will be a Kick-Off/Evaluation Day for all players on Saturday, January 14th, 2023 at the Garber High School Gym. We will be dividing teams after evaluations are complete. Times are as follows: Grades 1 & 2 @ 9:00-9:45 a.m. Grades 3 & 4 @ 9:45-10:30 a.m. Grades 5 & 6 @ 10:30-11:15 a.m. Please see informational flyer for more details. #share #basketball #community #support