Regional Semifinals is happening today at 5:00 p.m. at Williamston. Please come out and show your support! Tickets can only be purchsed through the link below:
https://gofan.co/app/events/617610?schoolId=MI3814
#EHPS #GoDukes #soccer #community #support #share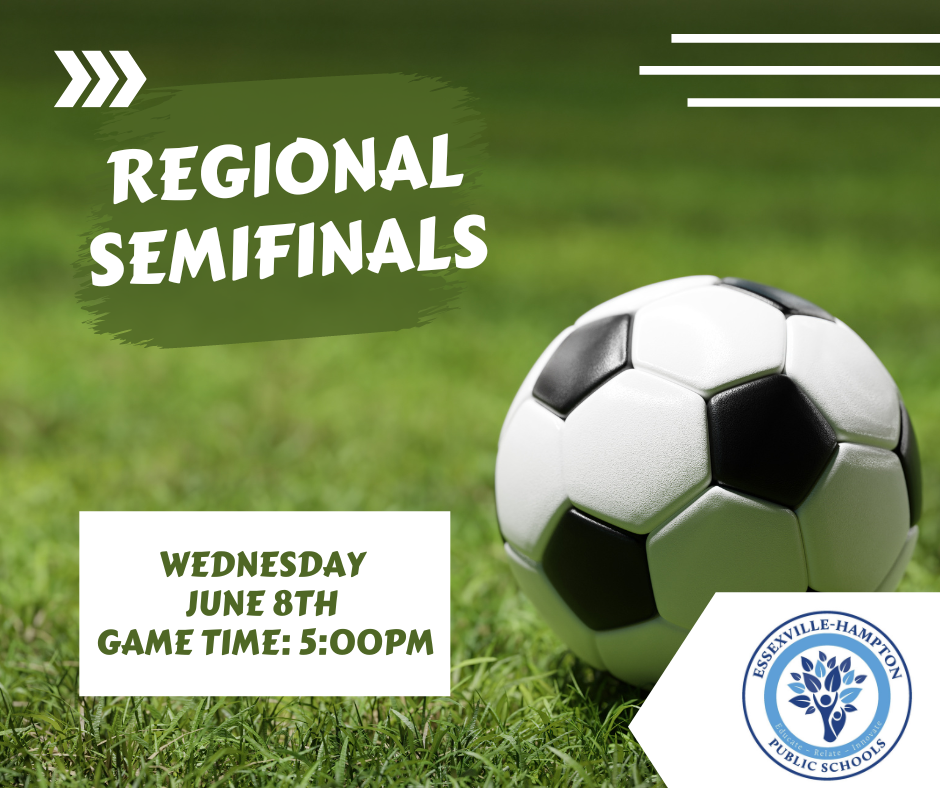 Tennis Camp is starting next week ~ there is still time to register! Please see the flyer for more information! #EHPS #community #tennis #camp #share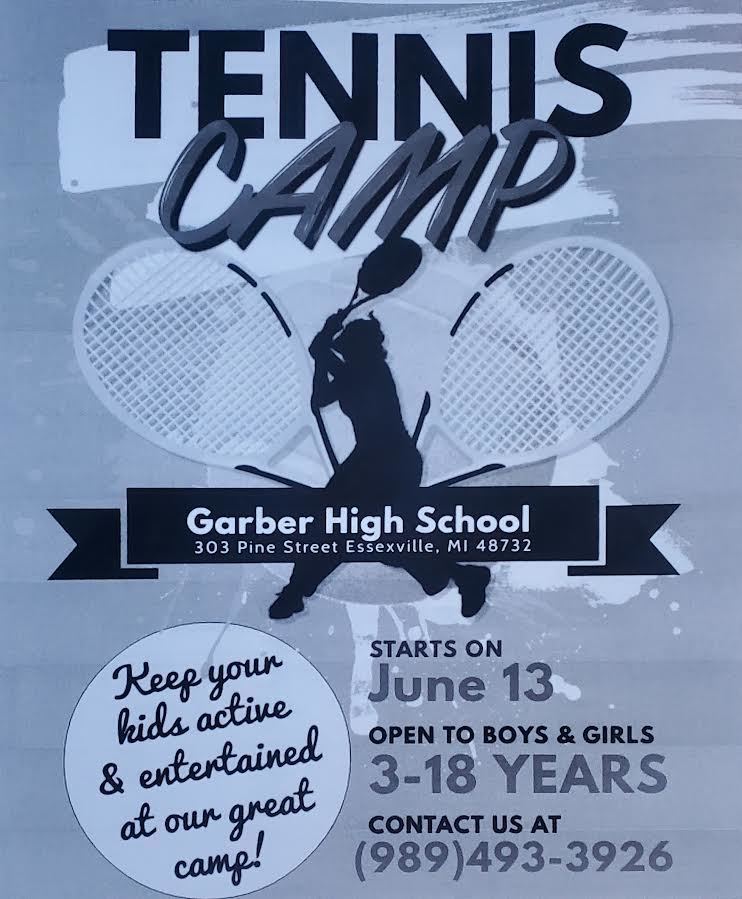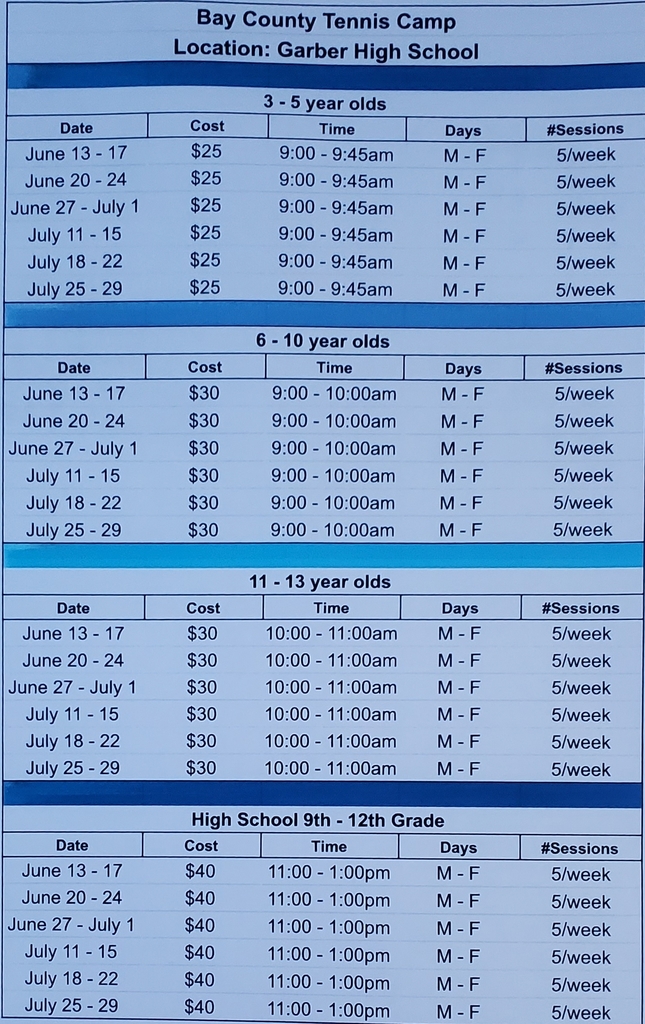 Don't forget the Kona Ice Truck will be at EHPS tomorrow from 1-4pm outside of Cramer! Come by after school! Bring your friends, some money and even your refill cup to enjoy this special treat and celebrate the end of the school year! #EHPS #share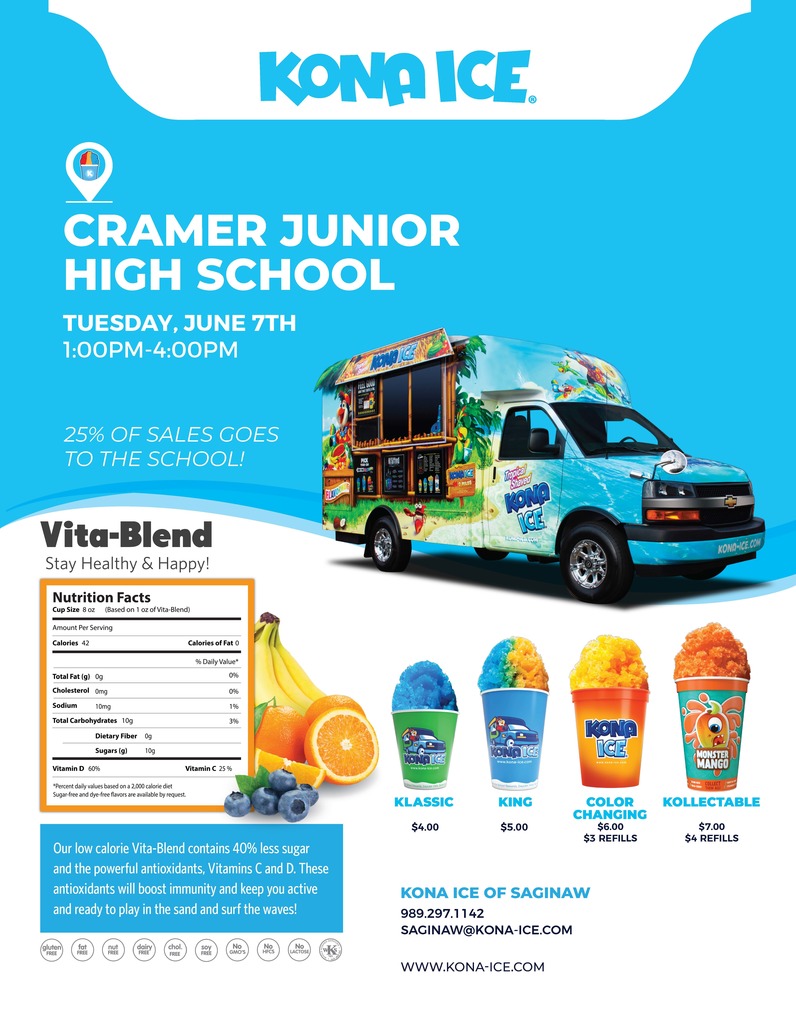 Happy Monday!! We hope everyone has a great last week! #EHPS #staff #students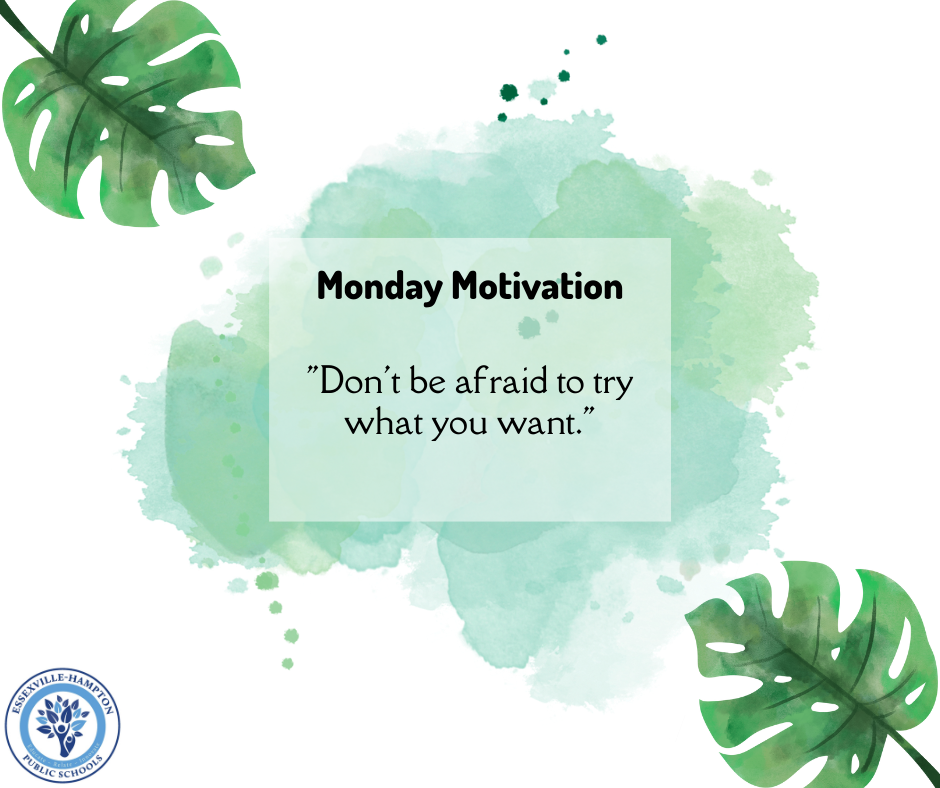 Come support your Garber Dukes Softball team this Saturday at 10:00 a.m. at home against Linden. Tickets for the regional softball tournament can only be purchased through GoFan, please see link below! gofan.co/app/school/MI4291 #EHPS #softball #GoDukes #share #community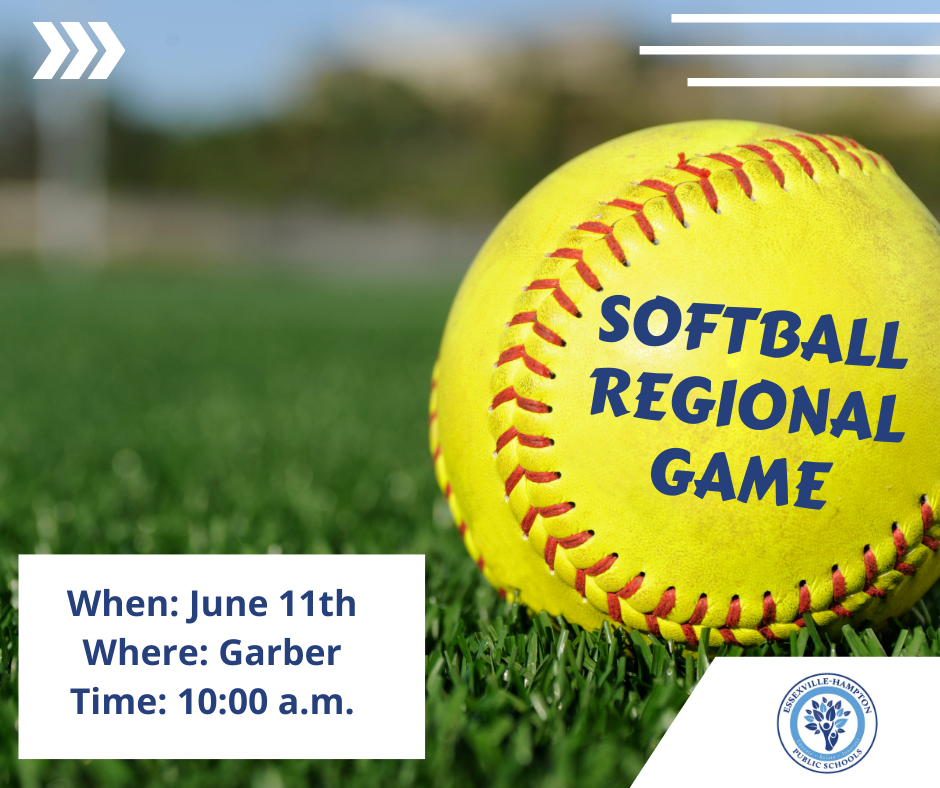 The Kona Ice truck is coming to EHPS! This yummy fundraiser will benefit the 5th grade playground/health and wellness. Everyone is welcome! Stop by after school! Tuesday, June 7th, 1-4pm outside of Cramer Junior High. See you there!!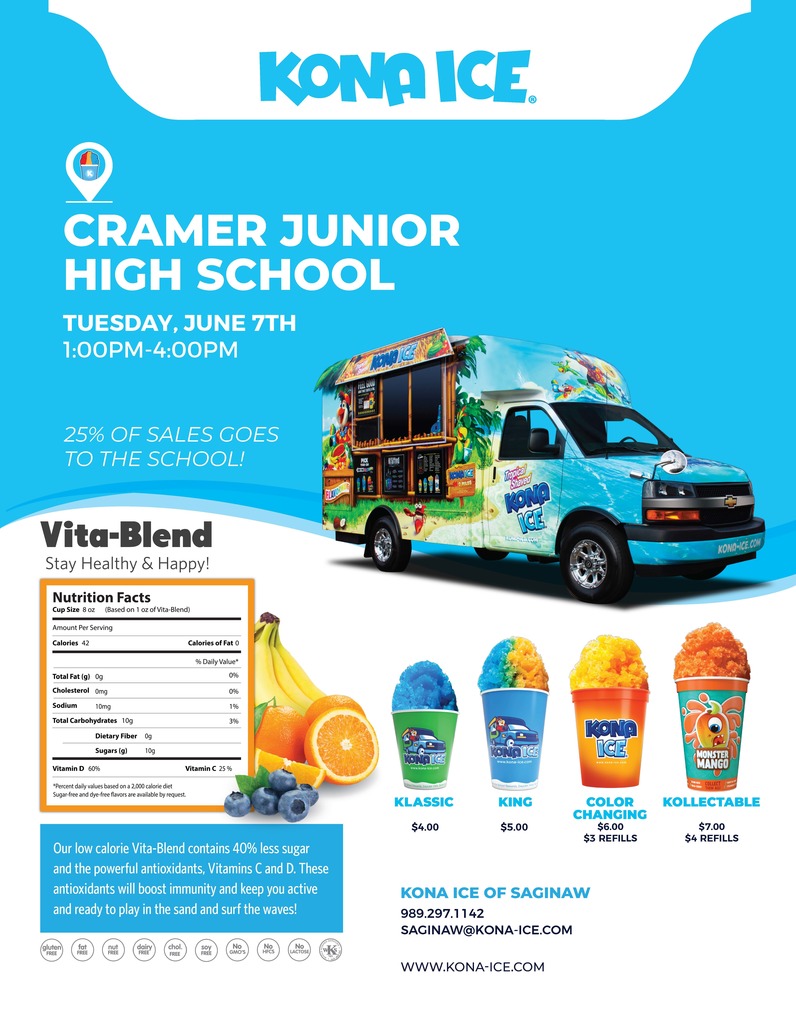 PSA: The concessions stand will be open during commencements! Please go visit them and show your support. #EHPS #support #community


Congratulations to Tommy Szczepanski for being selected to represent the West All Star Team on June 20th at 7:00 p.m. at Comerica Park!! #EHPS #baseball

There will be a Youth Football Camp on Monday, June 20. Please see the photo for more information. #EHPS #share #community #football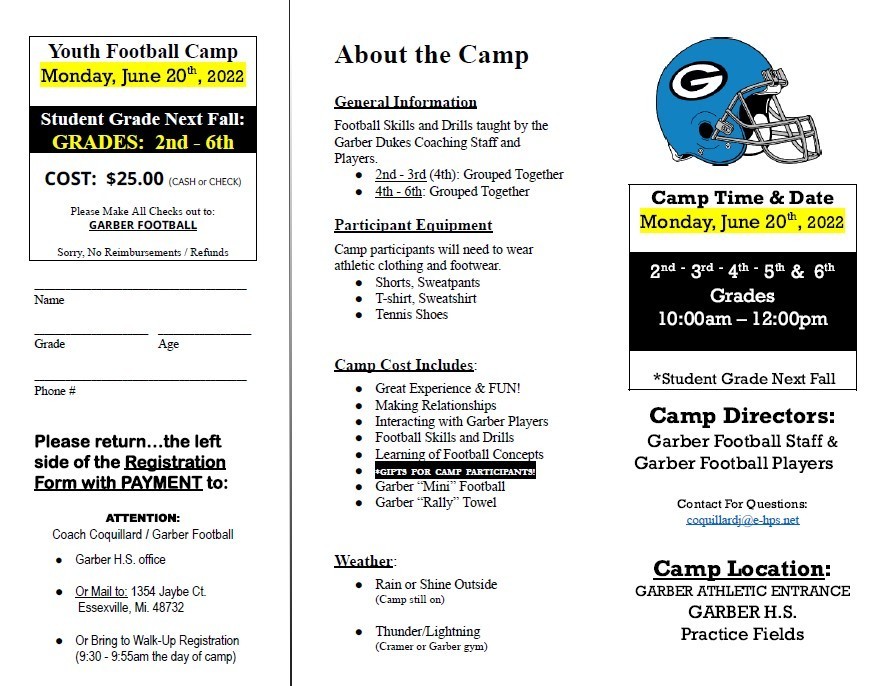 Tomorrow, May 25th, Uptown Grill, The Stock Pot, and Vinny's Pizzeria will be hosting a fundraiser for the band program. It runs all day and if you have a ticket (included here is a photo of the tickets) 20% of your purchase goes to the band program. So if you're looking for an excuse not to cook tomorrow, we have a solution! #EHPS #share #community #support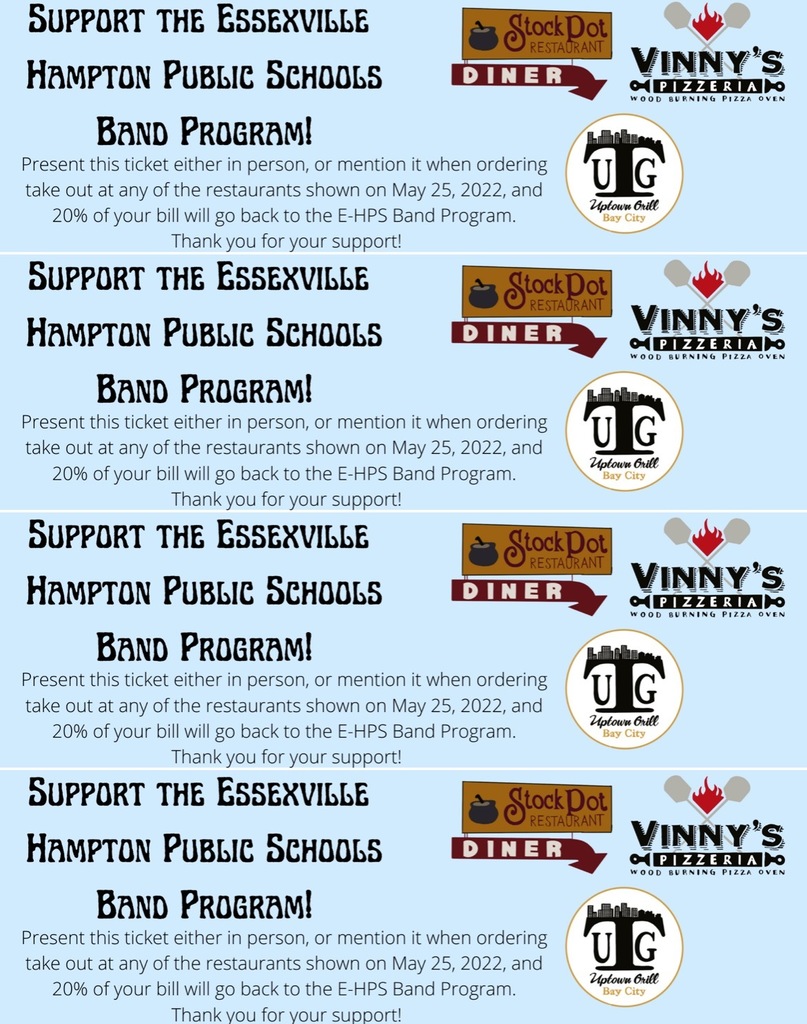 Athletic Director Dave Schwartz and Garber High School would like to congratulate all of our 3 season athletes!

Have a great week! Reminder: there is no school on Friday the 27th. #EHPS #share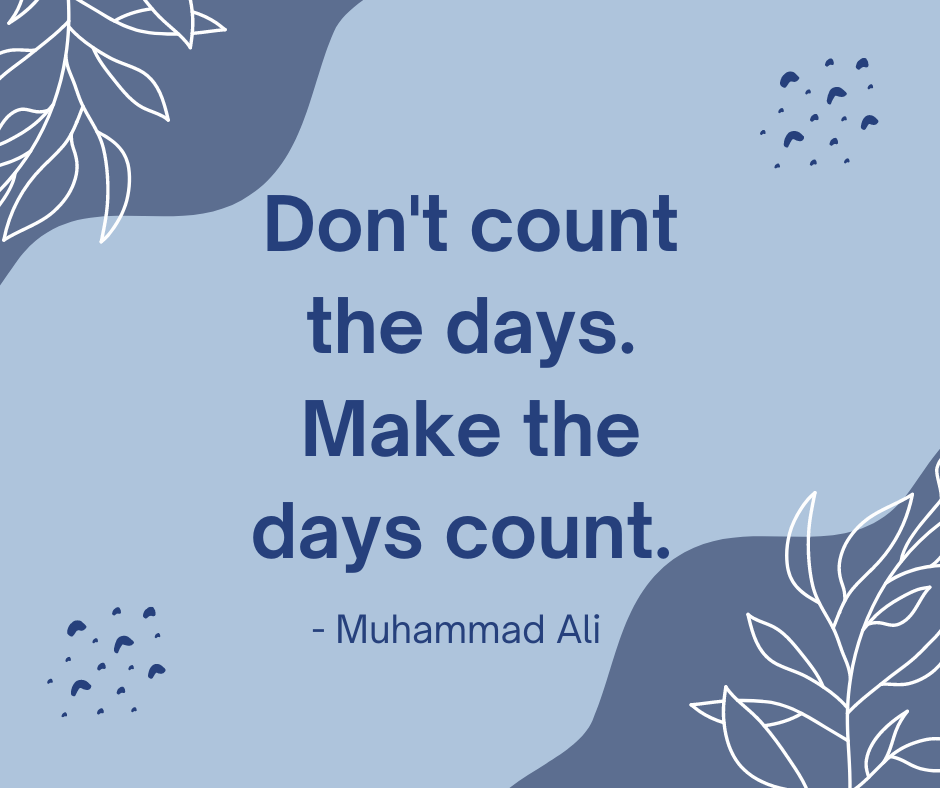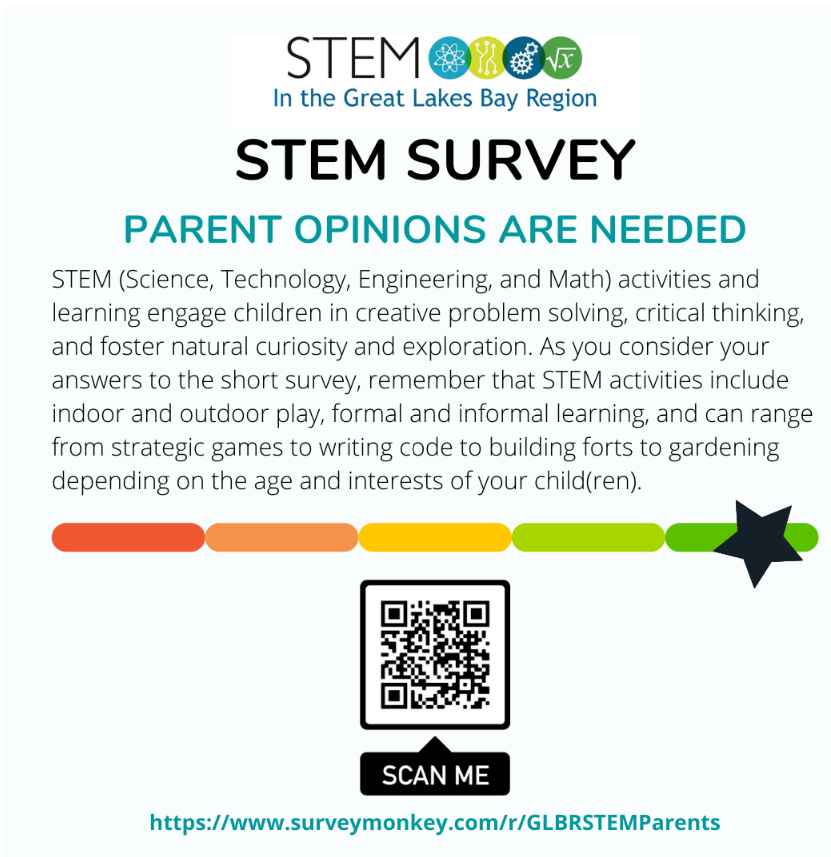 Boys Basketball ~ Fundamental Basketball Camp ~ Please see flyer for more information! #EHPS #basketball #share #community

Have a great Monday! #EHPS #students #staff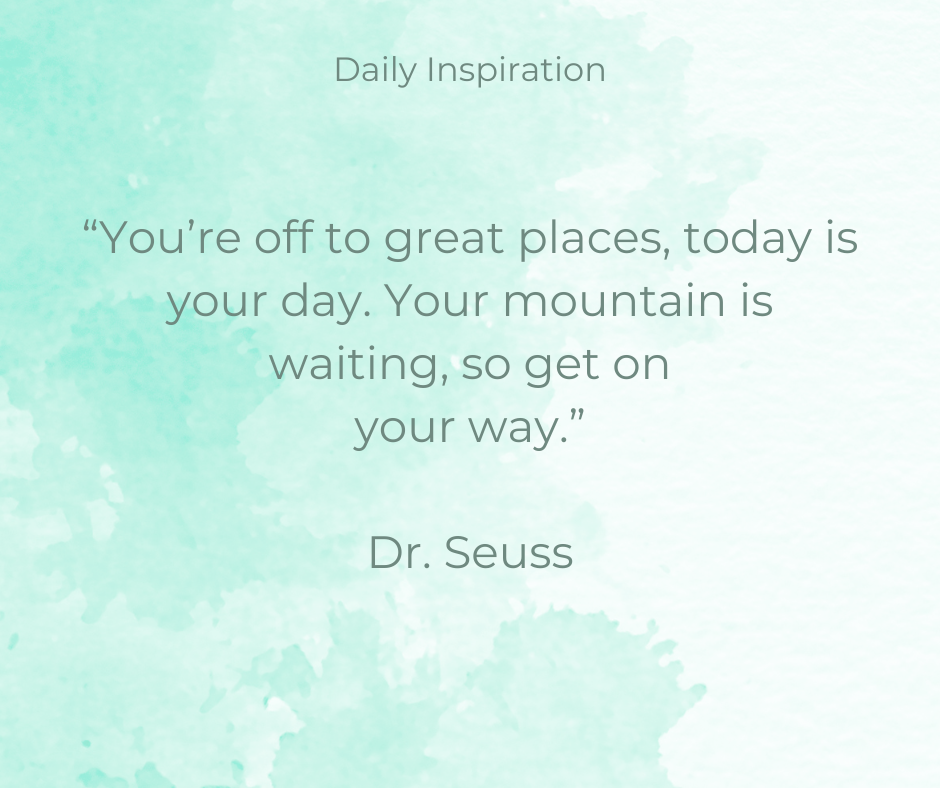 This Friday Highlight is on Brooke Binder for signed with Concordia for bowling this week! Congratulations Brooke! #EHPS #GoDukes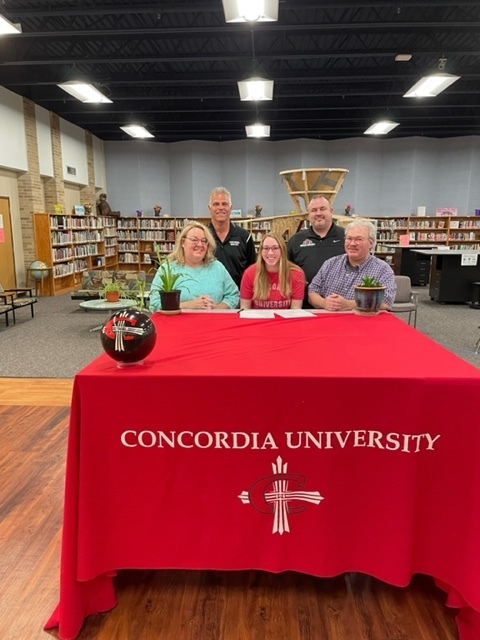 The yearbook students received their Spartan Award for last year's yearbook. Only 5 books in the state of Michigan won this award from MIPA, the Michigan Interscholastic Press Association hosted by MSU's School of Communication Arts and Sciences. The students pictured here are current staff members who were also on last year's staff. Congratulations to our yearbook staff members! #EHPS #GoDukes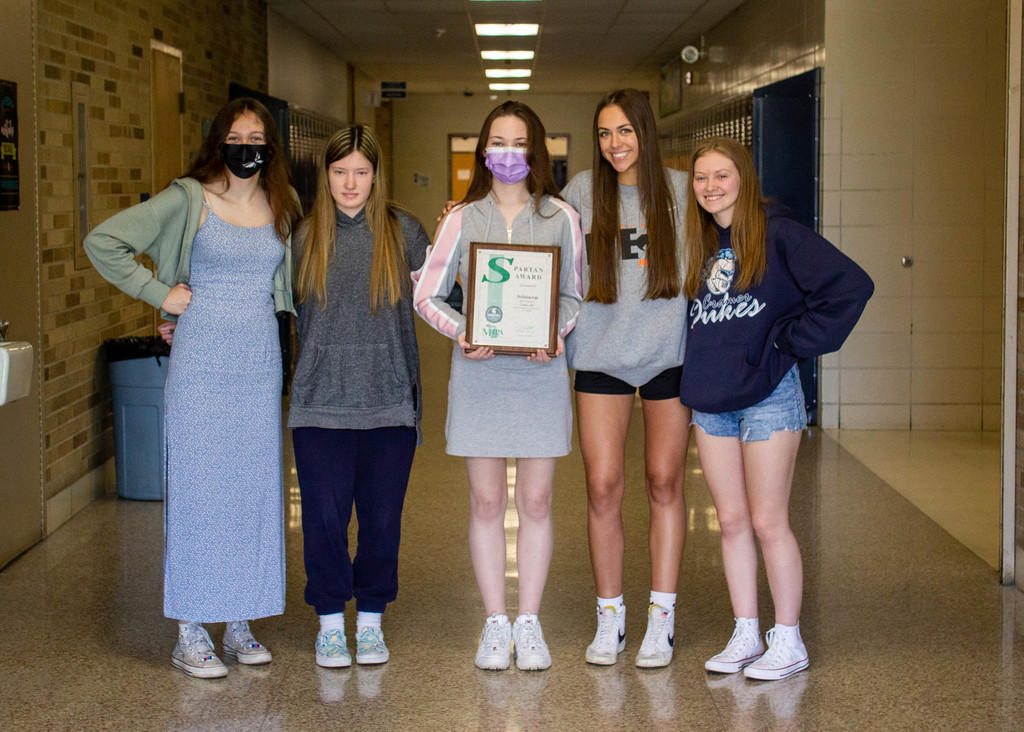 Sports Physical Information #EHPS #share #sports