Grace Carley, GHS Senior, was recently recognized as a an FFA State Degree recipient at the State Convention. This is awarded to students who have demonstrated above and beyond effort by working, learning, and growing in their designated FFA field (hers being veterinary science) outside of the classroom. Some of the qualifications needed to obtain this degree include: -2 full years and 360 hours of agriculture classes -25 hours of community service for two different activities -5 activities above the chapter level -562 unpaid hours in the field or have completed 562 unpaid hours+ productively invested at least 2,000 hours(she completed both through 4H, animal care, and her veterinary assistant position at Midland Animal Clinic). AWESOME JOB, GRACE! We are so proud and cannot wait to see what you accomplish after graduation!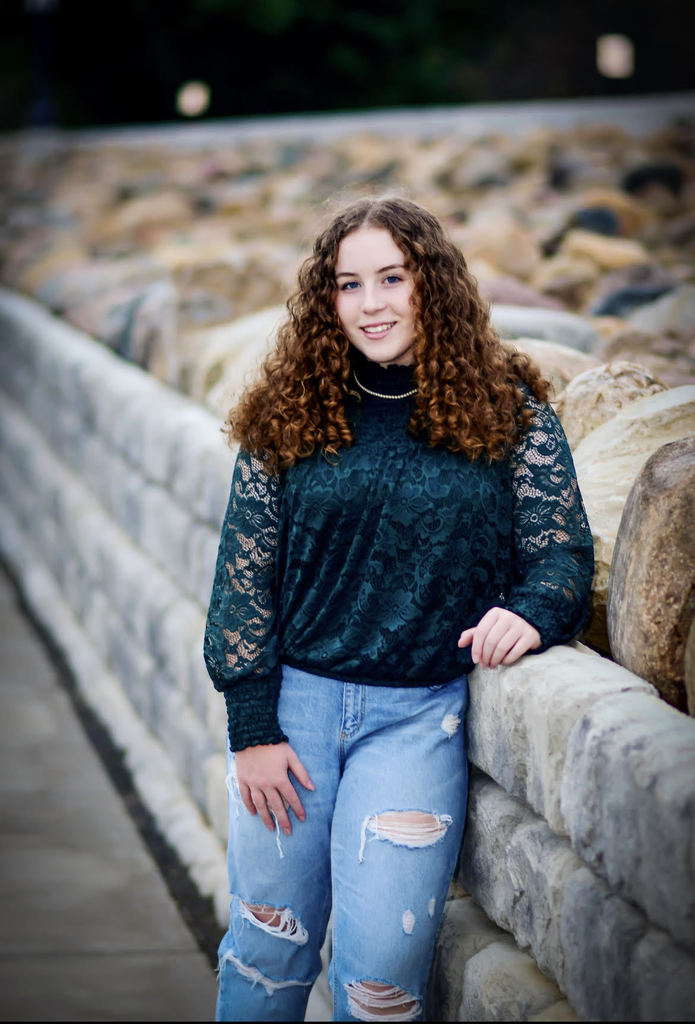 Both of Garber's Robotics teams had a terrific weekend earning multiple awards. The varsity team was awarded the Chairman's Award from FIRST, the organization's most prestigious award. With that award, we've qualified for State Tourney Competition. The JV team won several awards including a special rookie award for their performance. The Chairman's Award Video is linked here:
https://www.youtube.com/watch?v=WoMY2G9lBfg
. We are so very proud of our students and mentors who dedicate themselves to this incredible program. All photo and videos are credited Emma Blakely.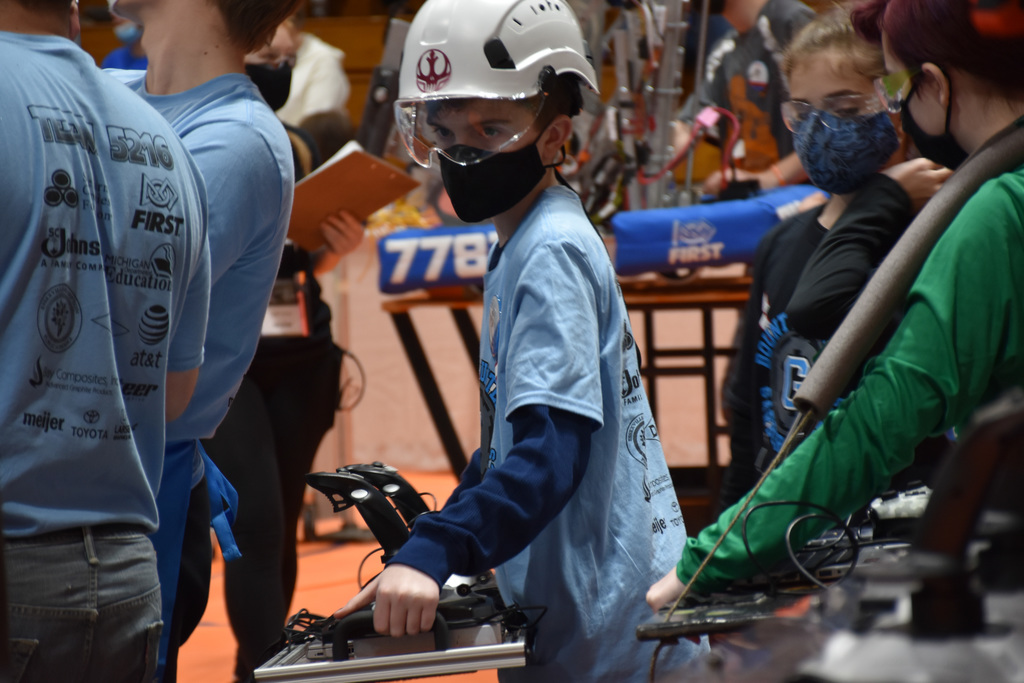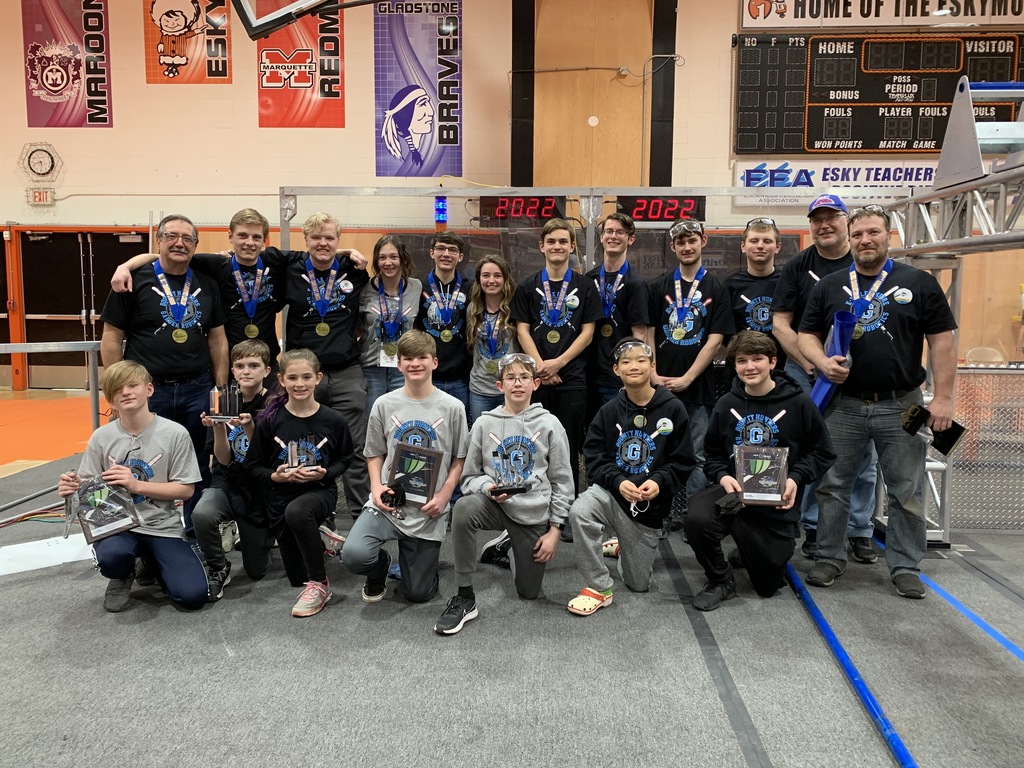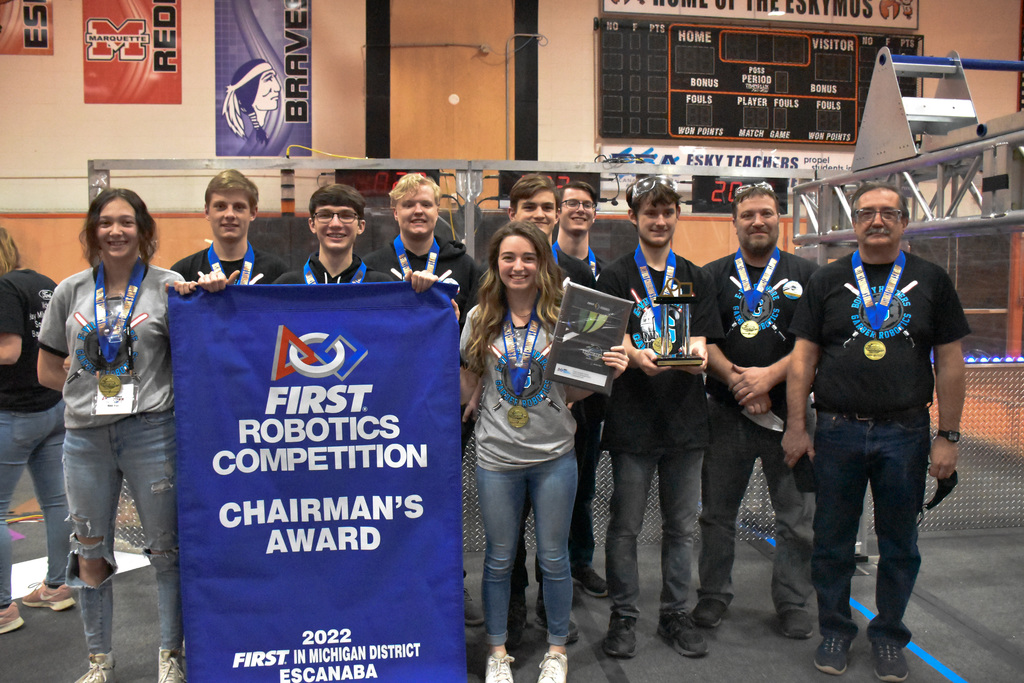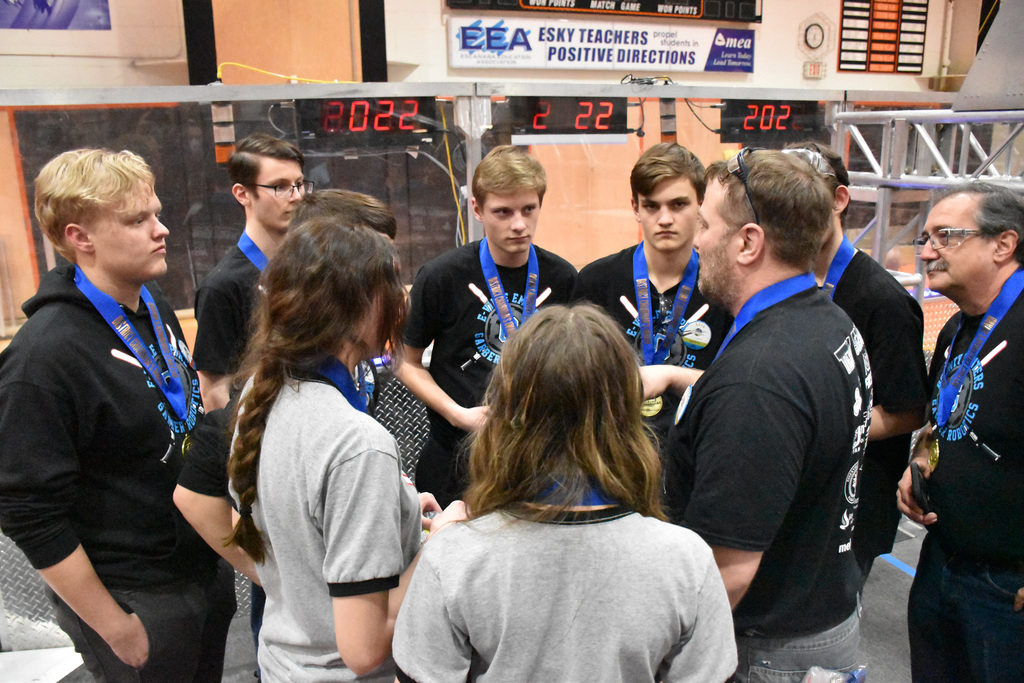 The students listed below all competed at the 2021-22 SkillsUSA Regional Competition on Friday, March 4th at Delta College and will be going on to compete at the State Leadership & Skills Conference in Grand Rapids, April 8th - 10th. Congrats to Colton, Connor, and Arianna!


On Thursday, March 10, the Bay-Arenac Career Center DECA chapter traveled with 13 delegates to the Michigan DECA State Career Development Conference in Detroit. At the completion of the conference on March 12, the students listed below were recognized on stage and will travel to the DECA International Career Development Conference in Atlanta, GA April 22 – 27 to compete among the top 1% of all DECA members worldwide. Awesome job, Mia, Kaleb, and Lauren, we are so proud!

PROM REMINDER! Tickets will only be sold between March 21-25. Please see the attached pictures for more information or email
blairj@e-hps.net
with questions! In addition, we wanted to share a community resource. Becca's Closet, a volunteer-led non-profit that donates prom dresses to students who cannot afford to purchase them, will be hosting four "Prom Dress Open Houses" at Bay City Central in April. Click the link below for more details:
https://www.facebook.com/BeccasClosetBayCity/events/?ref=page_internal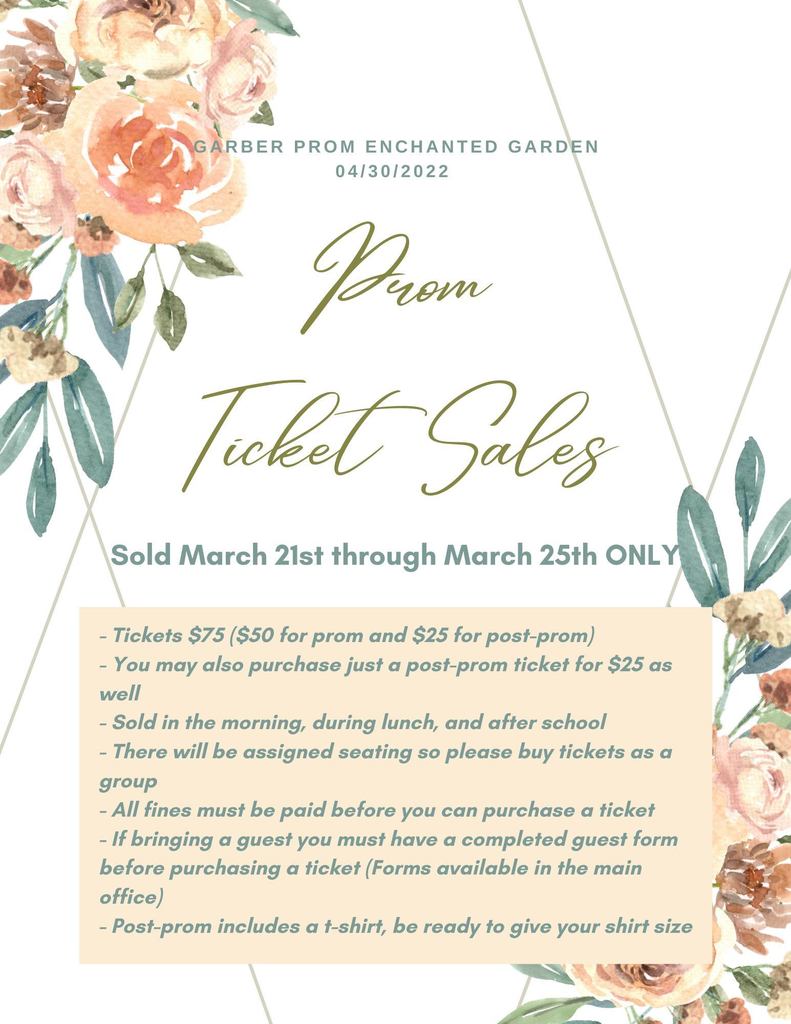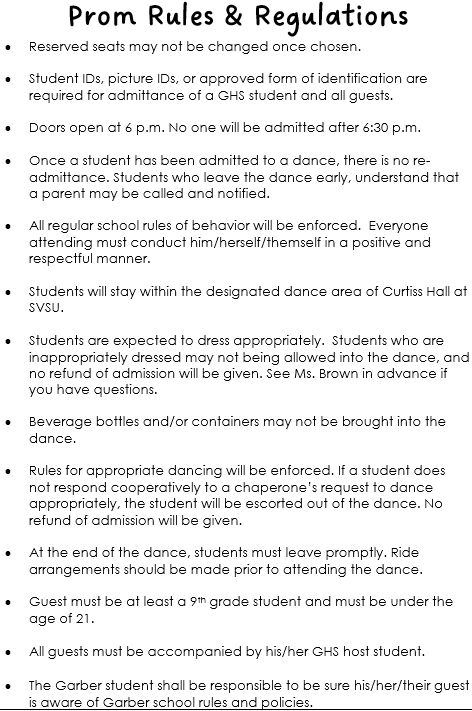 This weekend Little Caesars will be handing out FREE PIZZA to those in need on Sunday from 11am-1pm at the Salvation Army (401 10th St. Bay City, 48708). Spread the word <3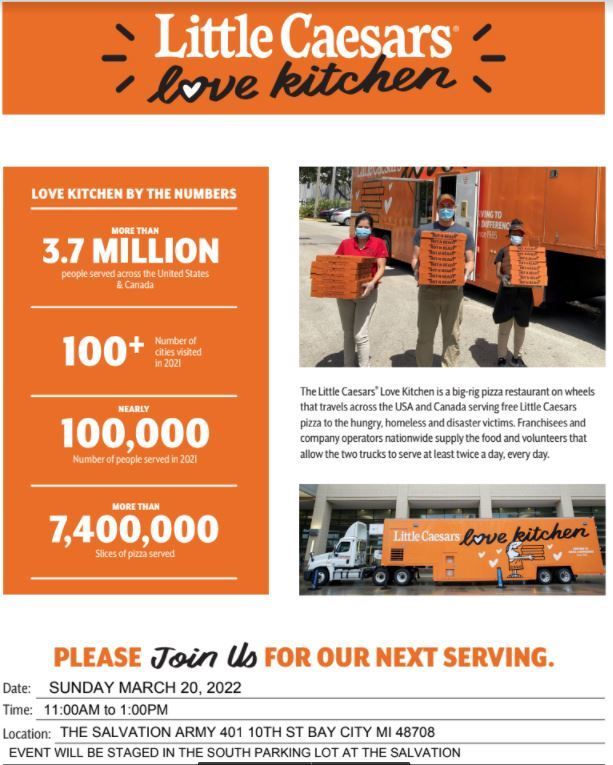 Last weekend 42 BPA Career Center students traveled to Grand Rapids for the 2022 State Leadership Conference. Students took the business and technology skills they have been learning this year and competed against over 1,500 other BPA students from around the state. Top 10 and 1st place finishers will be representing the Career Center at the National Leadership Conference in Dallas, TX, May 4-8. Pictured below are the Garber finalists, great job everyone!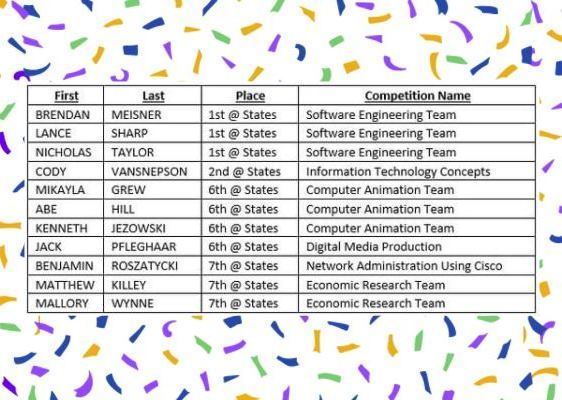 Yesterday afternoon, GHS Junior, Grace Maziar, was honored as one of twenty "Unsung Heroes" at the DoubleTree Hotel. Unsung Heroes are recognized by the Bay City Noon Optimist Club as students who have quietly made or are making a positive contribution in their own way. Congrats, Grace, we are proud that you are a Garber Duke!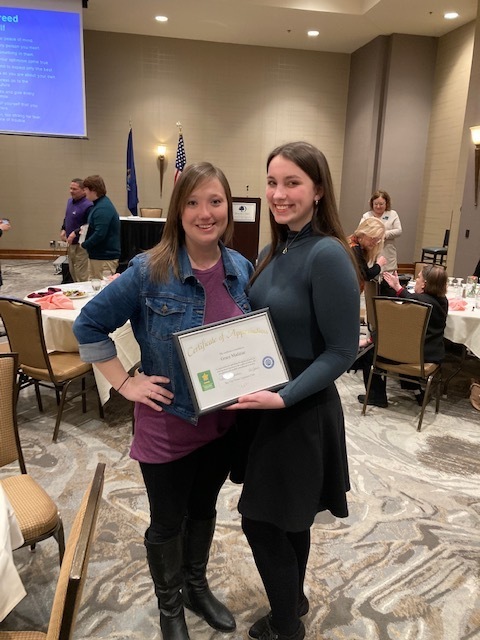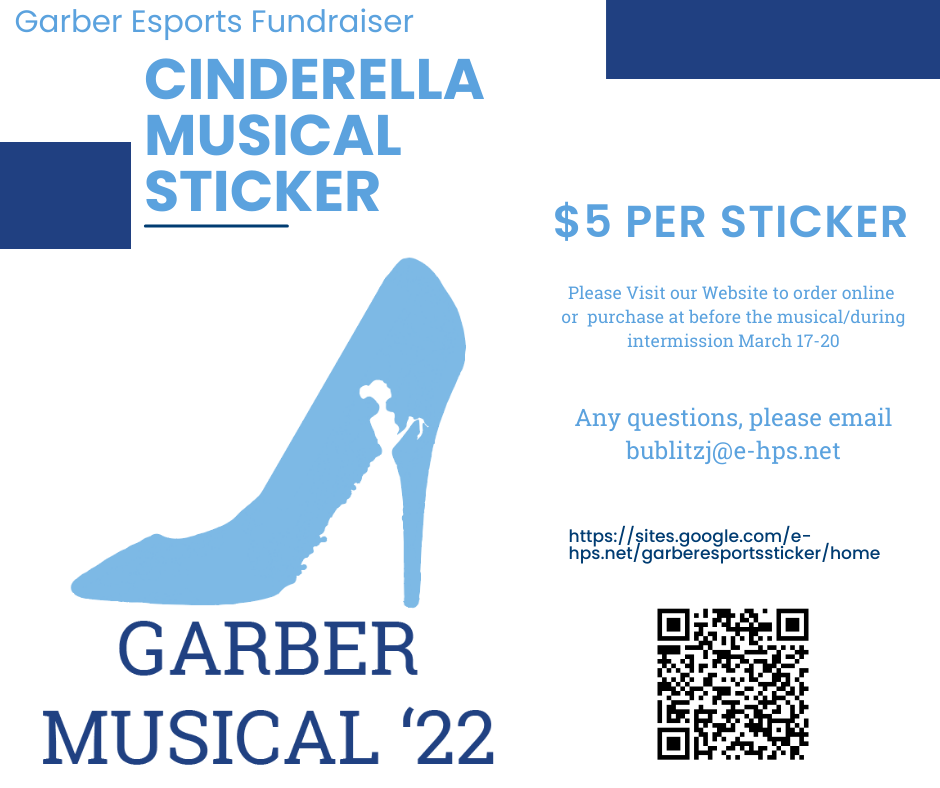 Mark your calendars! Garber's co-ed cheer clinics and tryouts are coming up next month. Go Dukes!

We had some special visitors on site today. State Sen. Kevin Daley and State Rep. Timmy Beson stopped by Garber High School to learn about some of the the great things that our Robotics Team members are doing. Alexis, Coltin, Emma, Justin, and Luke were all on hand to share about their hard work and experiences. This is a special program, and our team is terrific.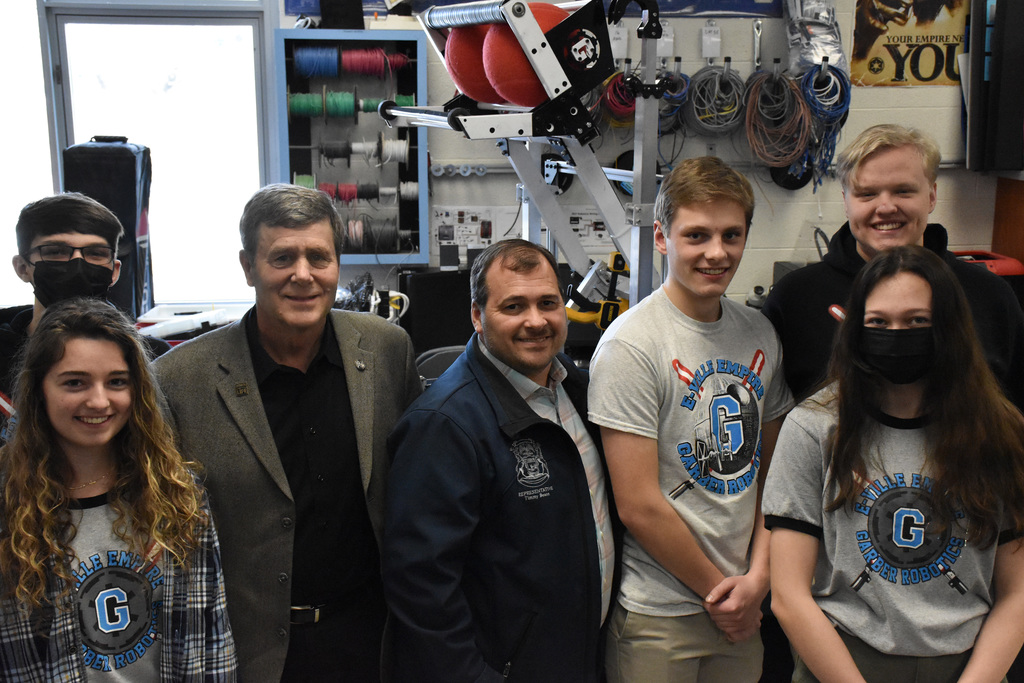 Very Exciting! Indiana Tech's bowling coach was on site to celebrate with his newest commit. That's right, Taylor committed to bowl for Indiana Tech after graduation. We're proud of you, Taylor...Congratulations!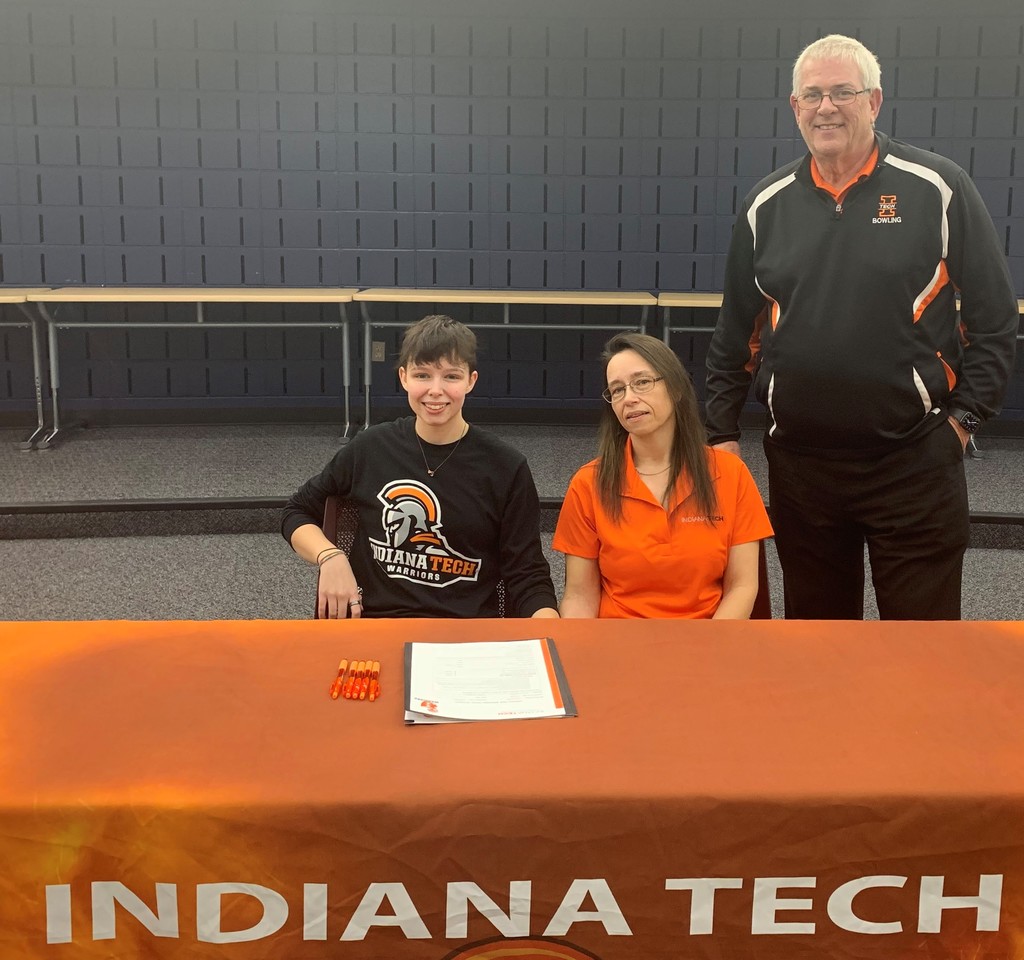 Garber High School Theatre Department is Proud to present Rodgers and Hammerstein's Cinderella. Performances are March 17-20. Our talented students always put on a fantastic show…Don't miss it! The box office for ticket sales will open February 21.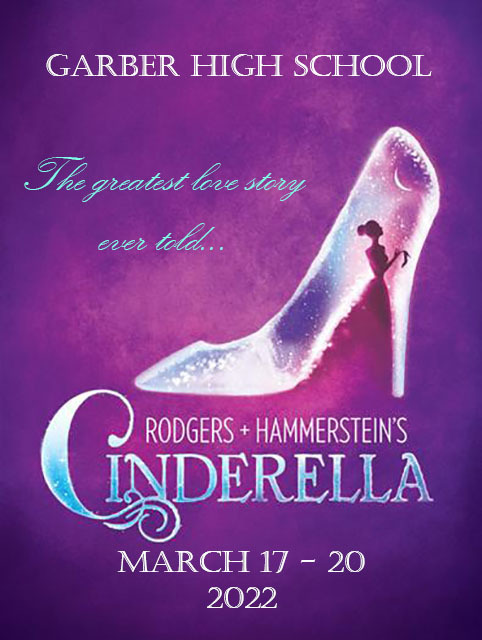 District Band Festival - Good luck to the remarkably talented students in the Garber Band, under the direction of Mr. Lewis and Mr. Stickler, as they prepare to showcase their talents at the District Band Festival on March 4.
National Honor Society is holding a virtual silent auction. The event will go live on February 21. Look for updates and auction item details to be shared soon.
GHS Blood Drive - Versiti is partnering with GHS Student Council to host a blood drive at Garber High School on February 9. Interested in donating? Contact Mrs. Blair at
blairj@e-hps.net
.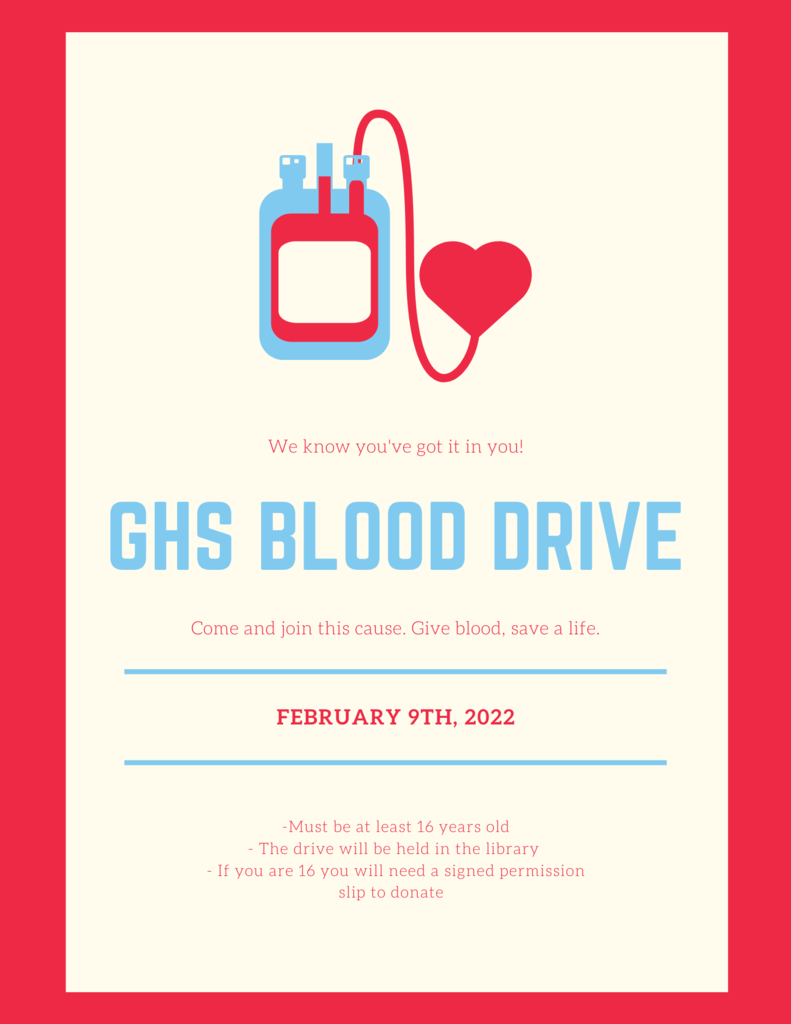 Congratulations to the cast of Puffs, the high-energy and fun show was brought to life by a terrific cast and memorable performances. Kudos to the entire team that made the show and the "LoveFest" One-act Festival so wonderful and memorable. Great job everyone!